By
Dorothy D Lafferty
, 36 pages
ID 112051, 3rd Version, Photo Book
Updated 26 Jan 2012 (01:27 UTC)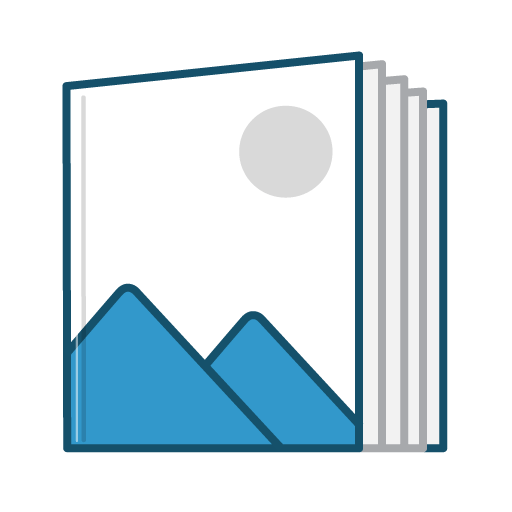 The First Christmas Present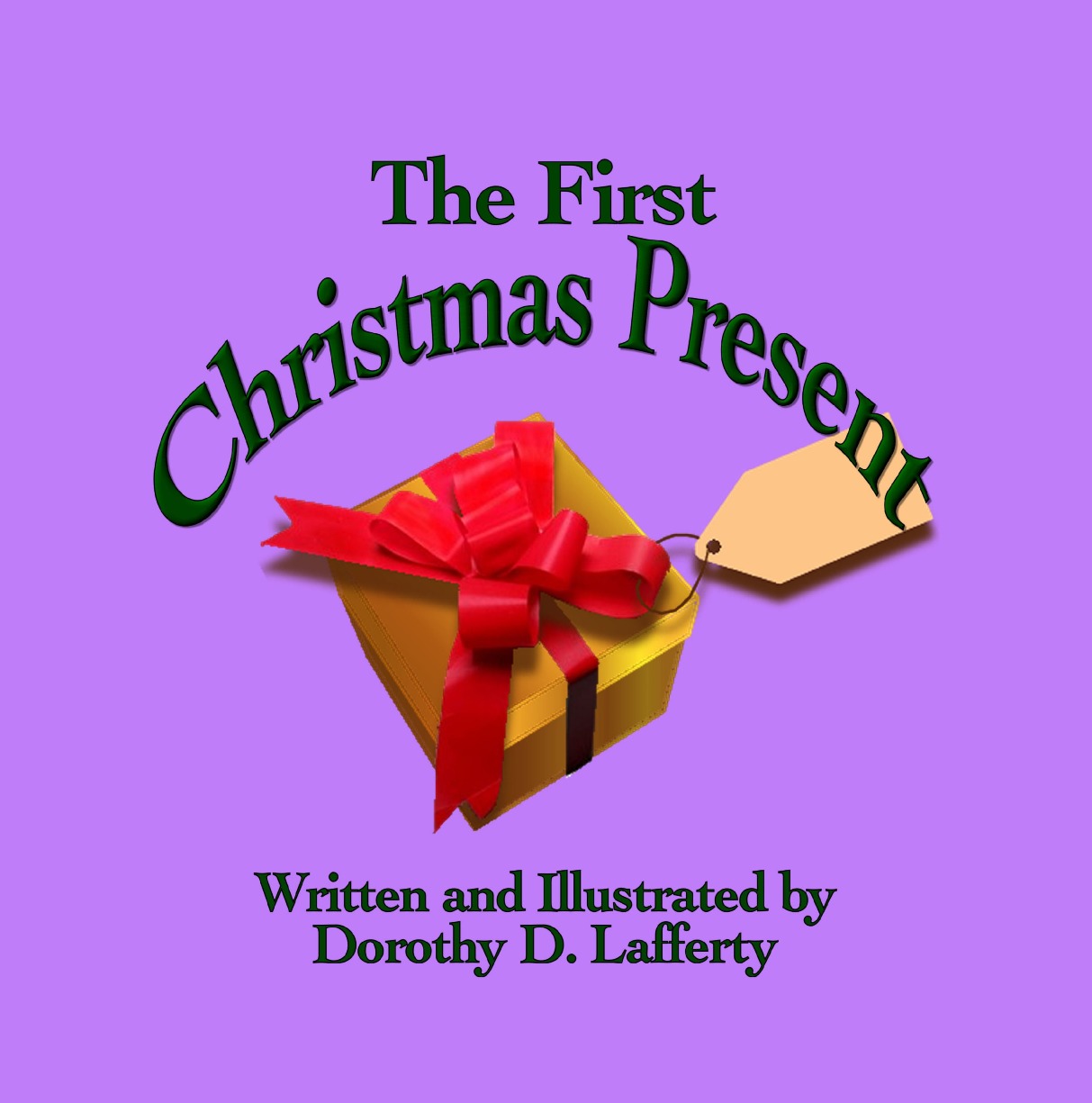 The familiar story of Christ's birth, retold in a delightfully refreshing way.

Four young children learn the real reason we give gifts to each other on Christmas and discover the very first gift of Christmas.

Make it a family tradition to read this book before bedtime on Christmas Eve. Refresh in your hearts and minds just why we celebrate Christmas and what it should mean to us.