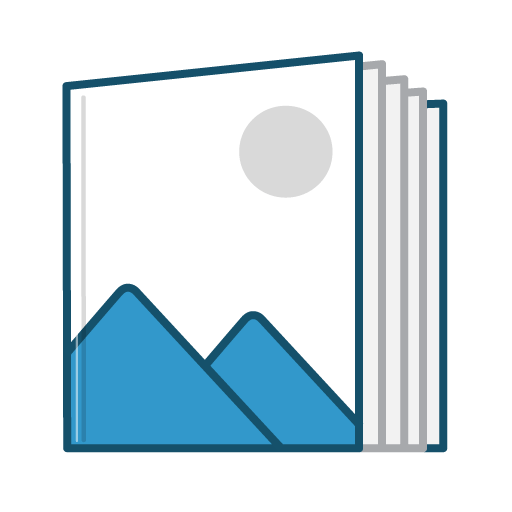 ADHD Makes You Special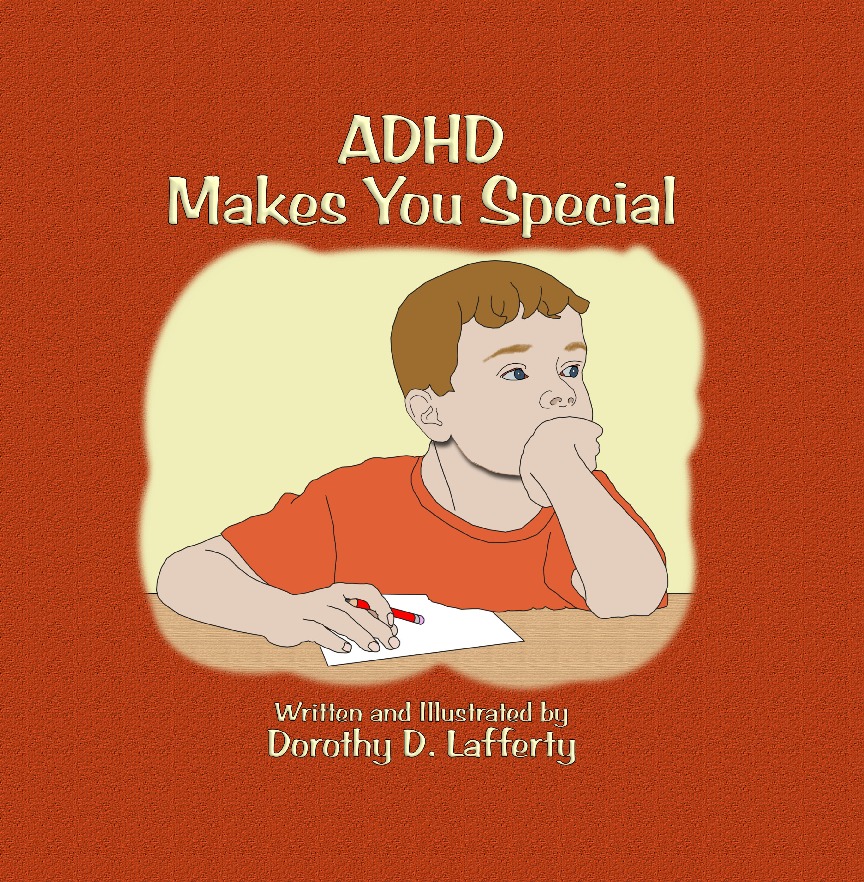 Young Ian, despairing over the disruptions that ADHD causes in his life, discovers that having ADHD may not be such a bad thing after all. Momma shares with him some of the events in the life of a Bible character who may well have had ADHD himself.

Share this story with the young person in your life who is struggling with ADHD or with anyone who enjoys a fun and engaging story.