Persistence Of Vision - Joseph Anastasi
ID# 44944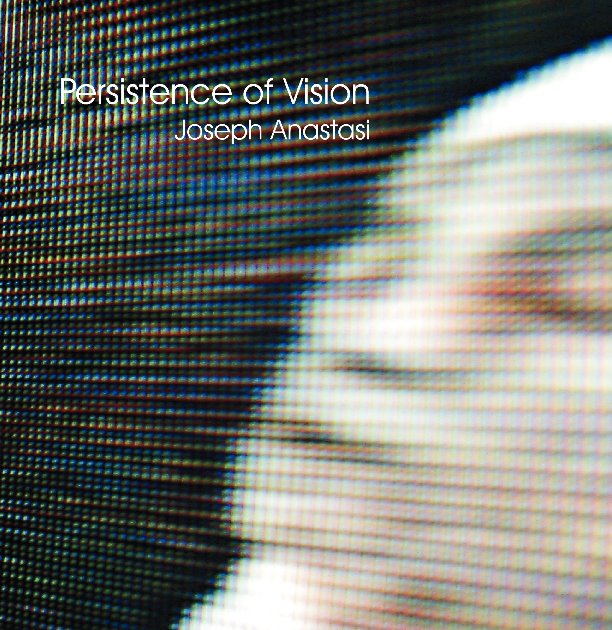 Whether defining the picture plane with a field of pixels, a chain link fence or a window pane, Joseph Anastasi's cohesive body of archival pigmented images are decidedly urban, with a contemporary perspective and point of view.

Based largely on video screen capture from broadcast television, the poetry is created in the selection of the moment. Like artists John Chamberlain and Marcel Duchamp, Joseph, too, proceeds from the premise that, there are no found objects; they are discovered.

In response to universal media bombardment of television and internet images, Mr. Anastasi recognizes the equalizing effect of the same imagery being accessible anywhere in the world. By translating selected fleeting moments into oversize photographs printed on canvas, the resulting "Persistence of Vision" series is a natural extension of his ongoing interest in creating the perception of movement from static objects seen in many of his photographic/sculptural installations.