Presto Deals
$20 Hard Cover Books
Every day savings. No coupon required to shop awesome prices everyday!
Just upload, print, and enjoy
Deals For Any Project, With Any Budget!
Presto Photo is the printing option that won't make you sacrifice between a quality project and staying within your budget. With 150 styles and sizes, we offer more options than any other company! If you have any questions don't hesitate to contact us.
Personalized Photo Calendar Printing
Starting at $14.59
Time flies when you're having fun so keep track with a Presto Photo calendar! Reflect on the good moments of the past while you're living in the present with our calendars priced as low as $14.59. With our options and a bit of your time, we can create a custom photo calendar that makes both you (and your budget) happy.
Create a Calendar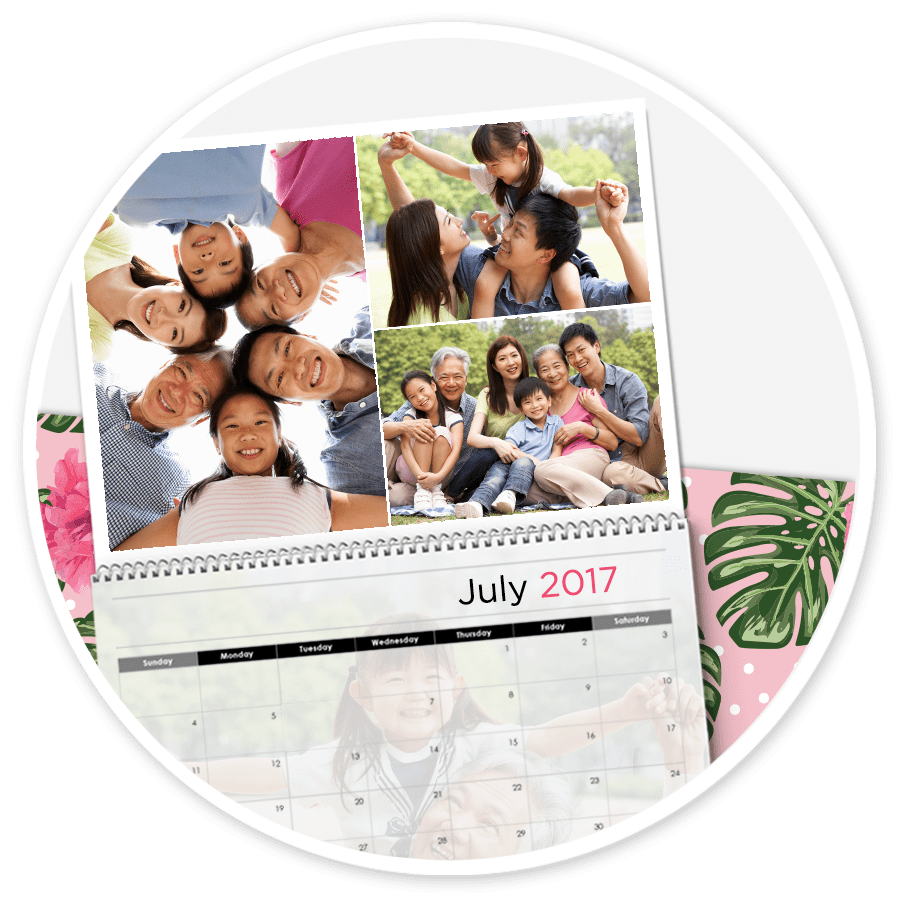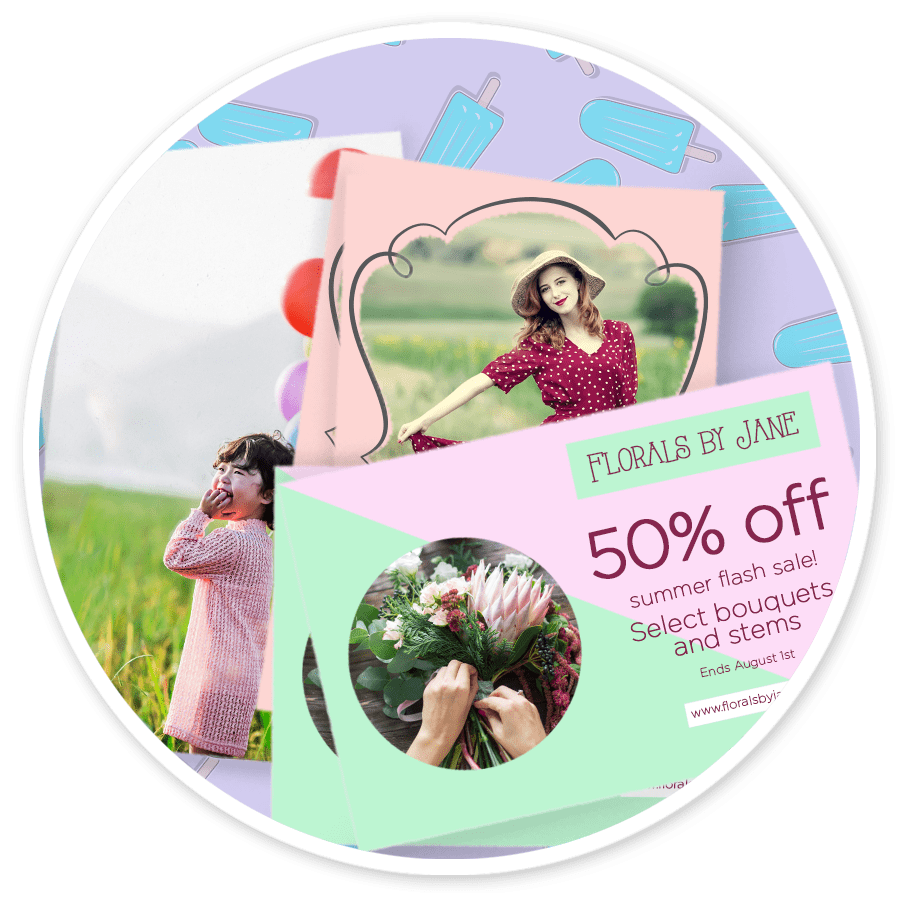 Cards, Prints, and More
Starting at $0.55
Photo Books and Calendars not catching your eye? At Presto Photo we offer a variety of products for different projects! Thank you cards, personalized coasters and art prints are just some of the things that can be created with us! With bulk pricing starting at just 5 cards, these are perfect for your business. You're only limited by your imagination!
Create a Greeting Card
Create a Print
Please keep in mind manufacturing and shipping times. Production typically takes 2 - 5 business days, and shipping will vary depending on your shipping method. For more info, please click
Learn More