Free Photo Greeting Cards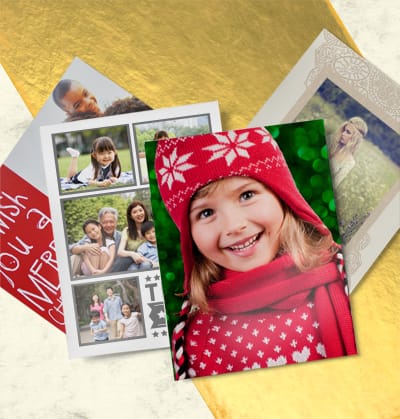 For a limited time, you can get BOGO FREE photo greeting cards with any order of $10 or more
Create your greeting card, add as many cards as you need to your cart, and checkout with the coupon code PRESTOCARDS during the payment step. If your order is at least $10, we'll apply that discount. Then all you need to do is relax until those gorgeous cards arrive!
Create your Greeting Card Now!
See Our Templates
Some restrictions apply, in particular some international orders may be ineligible for manufacturing and distribution reasons. Cannot be combined with other offers.
We reserve the right to modify this promotion at any time. We are giving away free stuff here and need to be sure we don't lose our shirt!