Text-Only Books

About Our Text-Only Books
Our Text-Only books are built to impress. Printed in black and white on the interior, and laminated full color covers sure make this product stand out against the rest!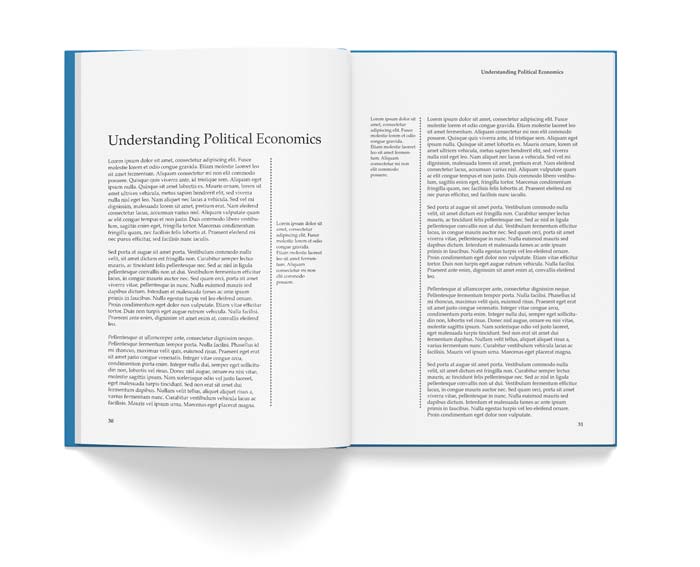 What is a Text-Only book?
Text-Only books are books that still have full color covers, but the interiors are printed in black and white. By printing the interiors in black and white, the savings on your book can be massive, especially if you print a larger book (50+ pages). If the content of your book is in black and white, and spans many pages like some of these examples, this option is perfect for you:
Educational Texts
Literature
Poetry
Technical Documents
Roleplaying game guide books
Planners (Daily, Weekly, Monthly, or Yearly)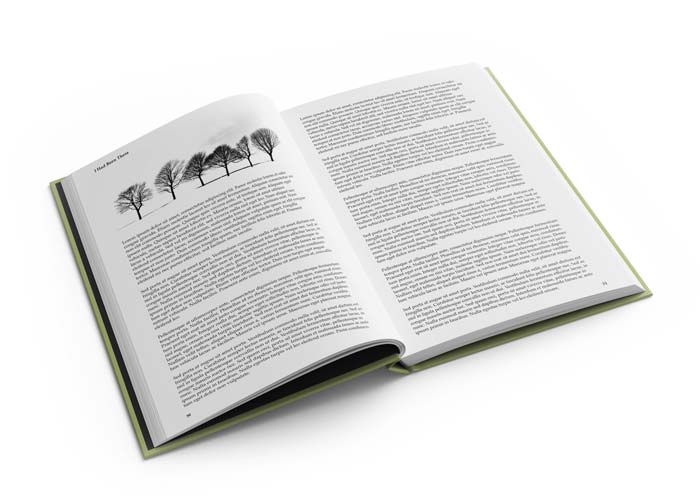 Can you have images in a Text-Only book?
You can print images within a text only book, but they will be in grayscale, and at a lower DPI (dots per inch) than you would see in our full color photo book printing. If your intention is to print a photography book full of black and white photography, this is not the option you want to choose. For a mostly text book with some simple black and white graphics or photos with relatively high contrast, this will do a fine job.
Sizes Available
Below are all of the sizes we currently offer for our text-only black and white book printing: