Print with Presto!
Over 100 product options to choose from, outstanding customer support and super low prices you'll love.
Get 5 Free Photo Greeting Cards with coupon BONUSCARDS
Photo Books
Drag and drop photos to create your book on our site using our book designer. It's fast, simple, and all your work is automatically saved. Or advanced users can upload a complete PDF file designed on your desktop.
Learn More
Impressive Quality, Incredible Prices
We not only have dozens of sizes and bindings to choose from, we also have some of the best prices on photo book printing. Customized savings - we wouldn't have it any other way!
Instant Price Quote
How it works
Two simple ways to get started
Design Online
Create a book easily using our online software. It's fast, simple, and all your work is automatically saved.
Learn More
PDF Upload
Have you used a desktop program to create a complete PDF of your book? Try PrestoPhoto's PDF Wizard App.
Learn More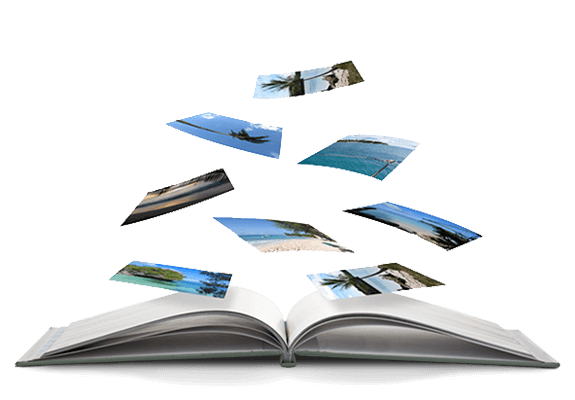 ---
Looking for a quick gift?
Consider our Gift Certificates! An easy and thoughtful gift that empowers creativity and individuality. Give your loved ones a way to turn passing moments into cherished memories.
Send a Gift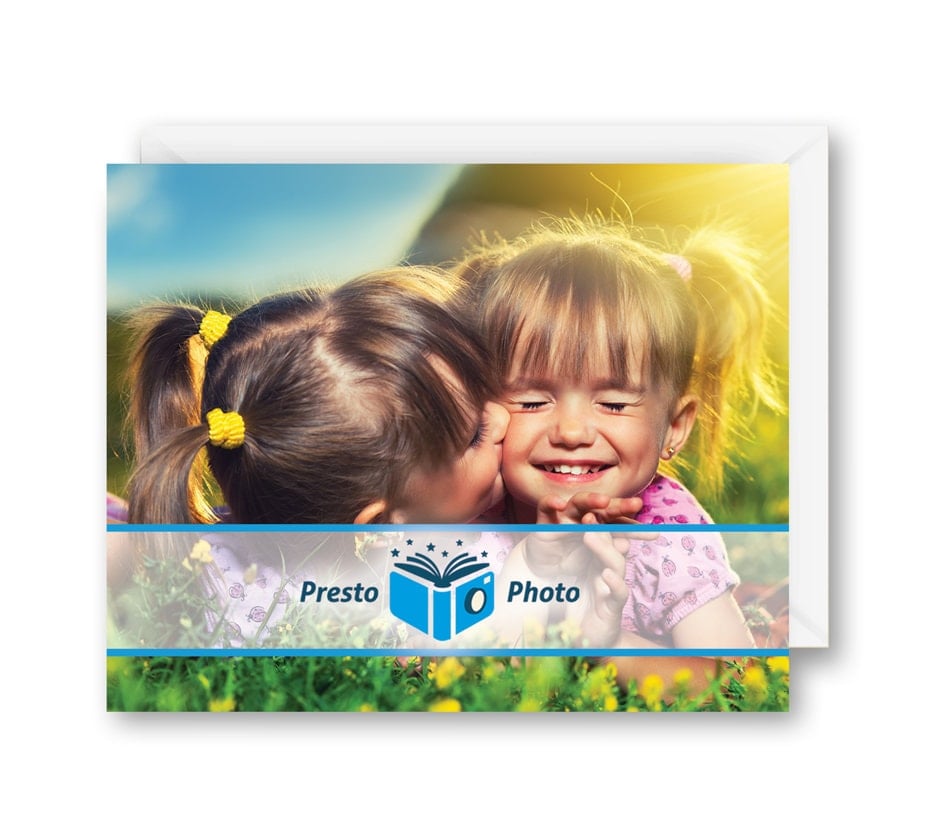 ---
Get Inspired
Great ideas to think about when creating your next book.
---
Presto Spotlight
Extra! Extra! Read all about the PrestoPhoto difference.
<
>
3:2 Landscape
4:3 Landscape
Square
3:4 Portrait
2:3 Portrait