About Us
Welcome To PrestoPhoto
One could argue that your photographs are your most prized possession. Their worth is never measured in dollars. Their worth is measured emotionally. We know most people would grab as many photographs as possible from a burning house as they are an irreplaceable record of your life, your family and friends, and the events which mark the time line of your life.
PrestoPhoto is the place where you can share your life and the wonderful journeys that color your living. We are an online community designed for photographers (professional and novice), scrapbookers, teachers, moms, dads, travel enthusiasts and designers.
Our community is growing daily and we value each of our members. It is the sense of community that adds to the richness of the site. Our goal is for the PrestoPhoto experience to be fun, fast, and user-friendly. And most importantly, it's free to sign up!
Register
,
upload
your photos and start sharing your life journey. We hope you enjoy the PrestoPhoto experience and as always we welcome your
feedback
.
Our Products
Our online book creation software is offered to you 100% FREE of charge! With us you only pay when you're ready to buy your book... Sweet! Check out our Photo books, Templates, Calendars and Cards:
Photo Books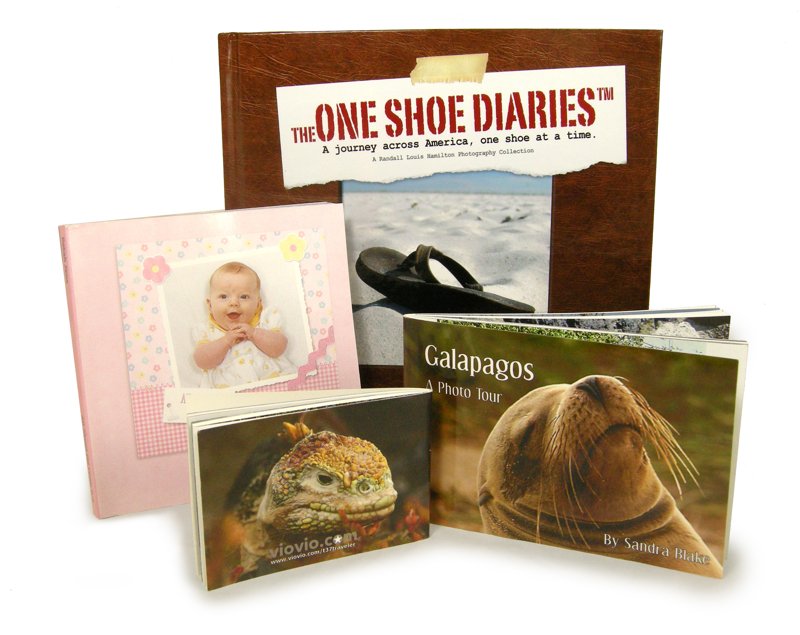 We offer a fabulous custom print on demand
photo book
that you create with the PrestoPhoto bookmaking process. Once you have created your book, you can order that book in many sizes and bindings, all at the same time. For example, a square book can be ordered in up to 15 unique sizes. We have the largest
Product Catalog
of any photo book company out there. Don't see a size that fits your needs?
Contact
and let us know!
Photo Calendars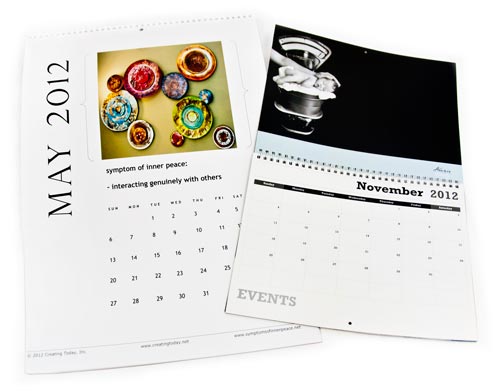 Enjoy your favorite photos all year! We offer photo calendars in 11 x 8.5 and 13.5 x 19.
Photo Cards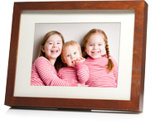 Customize your own
greetings cards
with YOUR photos! Our photo cards double as a gift as they easily fit into a 7x5 frame.
Templates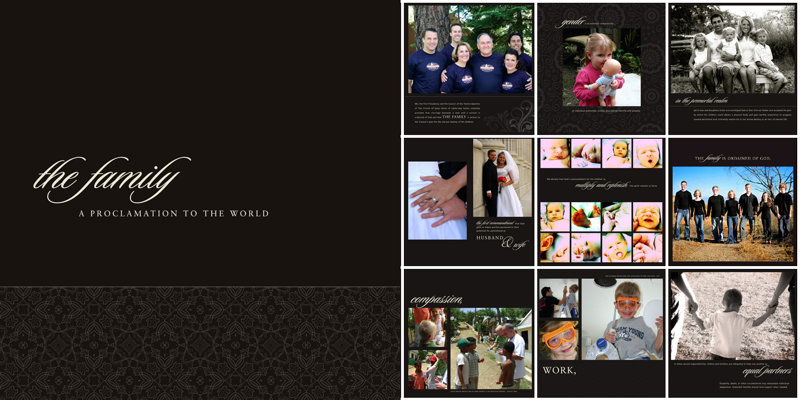 Our
Template Marketplace
contains thousands of page layouts created by our users. We are very proud of our grass-roots, community oriented marketplace that adds supplemental income to design enthusiasts. Our designers create a Template based on a theme which contains several Page Layouts. The layouts are fully designed including the area where users drag and drop their images.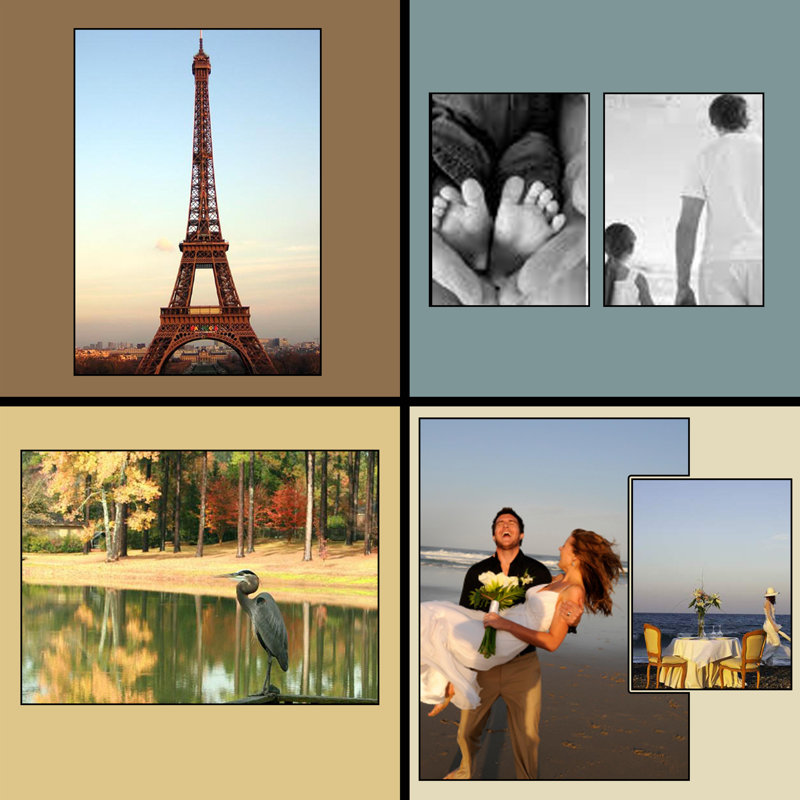 PrestoPhoto Designers add a fee to their design, which is added to the price of the book when purchased, much like a royalty. Designers keep 100% of that fee. Anyone can be a designer at PrestoPhoto. Some of our designers are professionals, but many are mom's with a passion for visual layout. Our most prolific designers can make several thousand dollars per year. Do you have an eye for design?
Find out how you can join our team of designers
. We'd love to have you on board!
Sell
You've worked hard on your masterpiece! PrestoPhoto allows you to add a commission to your product and list it for sale.
Share
If the 200 MB of free photo storage is not enough, we offer
more MB
for reasonable annual fees. So if you
really
want to share your world,
contact us
to upgrade.
Commitment to Quality & Service
PrestoPhoto is dedicated to providing a quality product and extraordinary service. Producing on-demand products of exceptional quality with record speed is always in the forefront of our decisions. By combining the quality of our books with our no-touch manufacturing process we are able to offer customers the superior photo books they demand.
While our technology is a cornerstone of our business, we believe it is our members who set us apart and will build our future. We recognize you have a variety of photo book choices, and we are committed to being your photo book print solution of choice. We trust that if we can consistently deliver a high quality product, meet your time demands, and give you the value you expect and deserve, we will be your "Printer of Choice". PrestoPhoto.com was founded with the core commitment to exceptional service: we endeavor to surpass every customer's expectations. Centering a business around quality and customer service may sound obvious but we are serious, and thus have these goals written in all our documents and on the walls to keep the focus daily.
Our Future
Every day the PrestoPhoto team pledges to improve our community. "There is always work to be done" is our creed. Our future is, and always will be, a better site. Our members are a huge part of this because without them there is no PrestoPhoto. So share, share, share! We look forward to discovering your photos, your experiences, and your upcoming life adventures.
We would love to hear from you so
give us a shout!