About Us
All About PrestoPhoto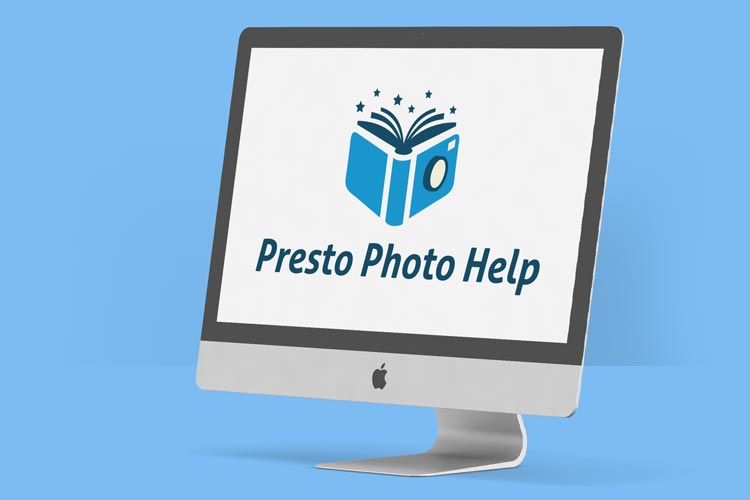 Welcome to PrestoPhoto
A little bit about how we got started in this crazy print life.
Previously known as VioVio, Inc., we were founded in 2005. We began as a travel information company, sharing images and details of helpful tips and tools for traveling. During the course of our travel company, we began printing travel books and the rest is history! In 2013 we changed our name from VioVio, Inc. to PrestoPhoto, Inc. and here we are now.
In 2017, we have branched out into different printing areas such as Wall Art, Custom Gifts, and more!
What We Do
Let's keep it simple... we print stuff!
We are an online community designed for photographers (professional and novice), scrapbookers, teachers, moms, dads, travel enthusiasts and everyone in between. We have one of the largest Product Catalogs of any printing company out there, and pride ourselves on offering amazing quality and customer service to all of our customers.
We Love Customer Involvement!
Whether it be sharing the products you've printed with us, liking our Facebook posts, and partaking in our Sales and Promotions, we want to thank all of our customers for their continue support of our company. Feel free to follow, like and share us on our Social Media channels below: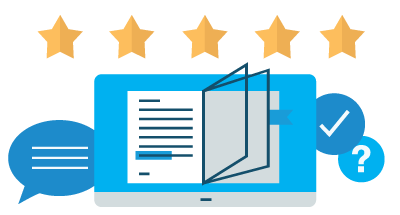 Customer Support
We love helping as much as we love the Golden Rule. Our A+ support team is a click away and we wouldn't have it any other way!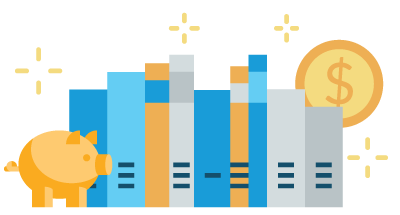 Price & Product
With over 100 product options to choose from, outstanding quality, and wonderfully low prices, you might just fall in love.