iPhoto Printing
Keep printing your Apple iPhoto Photo Books. Export to PDF and Presto does the rest!
Hold off on upgrading to macOS 10.15 "Catalina"!
Apple released their new macOS 10.15 "Catalina". There have been numerous issues with apps and extensions.
Notably, projects created with any Photos Extensions in 10.13 or 10.14 will lose photo placement after upgrading to 10.15. This is due to a change in the Photos Library Asset identifiers. We have found this issue to affect many Photos Extensions that create photo projects. We are actively working with Apple to address these issues as quickly as possible. We are also trying to find our own work around.
This update also no longer supports Aperture and iPhoto, so by updating you will lose access to past projects.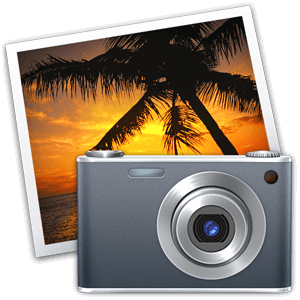 iPhoto® Book Printing
Apple may have discontinued iPhoto printing, but not us. It's easy! Just upload your book and print. Create apple photo books using iPhotos!
Apple iPhoto® Project Ordering
Follow these steps in iPhoto to create a complete book and enjoy PrestoPhoto's book printing and great everyday pricing!
Complete your book in iPhoto
In your project, hold the option key and click on the Buy Book option in the bottom middle of the window

or press the control key and click on the orange wood background to select Save Book as PDF... from the options

Upload the PDF to PrestoPhoto and place your order

Upload Your Apple Book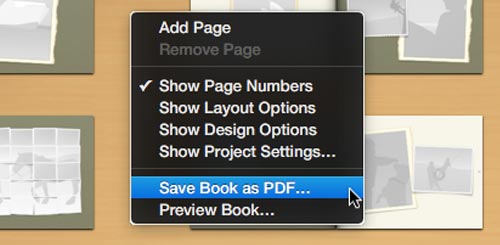 Please Note: Our system will automatically format your project correctly when it's saved according to the steps above! Please do not alter project size, remove cover pages, or alter any other part of your PDF.
Apple Compatible Templates
Need to design a book outside of iPhoto? Our templates have you covered.
Using these templates, you can design online, download our Apple Pages templates, or design using our new Mac OS app!
Print your iPhoto Photo Book as a Layflat

Just in for our iPhoto Photo Books is Layflat Photo Book Printing. Print beautiful seamless photo books, for an amazing price that can't be beat!
Layflat Photo Books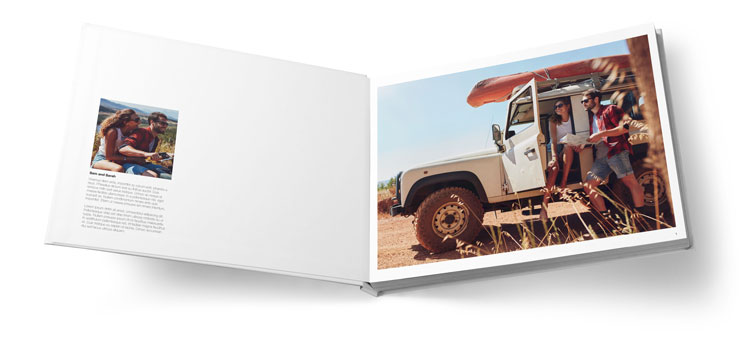 Flap-ulous
Something new for iPhoto photo books is interior dust jacket flap printing right on the interior of the book. We think this is just Flap-tastic! Order your iPhoto photo book as a seamless layflat with dust jacket flaps in your PDF file, and we'll apply this feature automatically for you.