5x5 Mini Book
This cute photo book is available in Hardcover and 2-Pack Softcover

Photo Books Worth A Thousand Words
Whether you're promoting your own band, showing off your instagram feed, or even making a memory book for a loved one, our 5x5 mini books are just the thing you need. Coming in packs of 2, they're perfect to share your images!
5"x5" Custom Printed Photo Book Specifications

Binding Style
Imagewrap Softcover

Silk 120 Photo Paper

Layflat Imagewrap Hardcover

Velvet 250 Hinged Photo Paper

Description
Silk 120 is the thinnest we offer, similar to the pages of a magazine and will make your 5"x5" Imagewrap Softcover Book have a softer image quality.
Our Hinged Layflat Hardcovers allow your books to reach their full potential. Create beautiful 2-page spreads that flow across the pages without worrying about losing anything in the gutter! Our Layflat books are printed on our Velvet 250 Hinged Photo Paper.
Price
Starting at $14.

99

(2-pack)

Based on 20 Page Book

Binding: $4.

99

Per Page: $0.

50

Starting at $27.

50

Based on 20 Page Book

Binding: $13.

50

Per Page: $0.

70

Pages
13 to 100
13 to 152
Final Dimensions
5" x 5"
5" x 5"
PDF Dimensions
5.25" x 5.25"

1575px x 1575px

5.25" x 5.25"

1575px x 1575px

Production Time
4-7 Business Days
5-10 Business Days
Interior Pages
Full Color
Full Color
Spine
Yes
Yes
Templates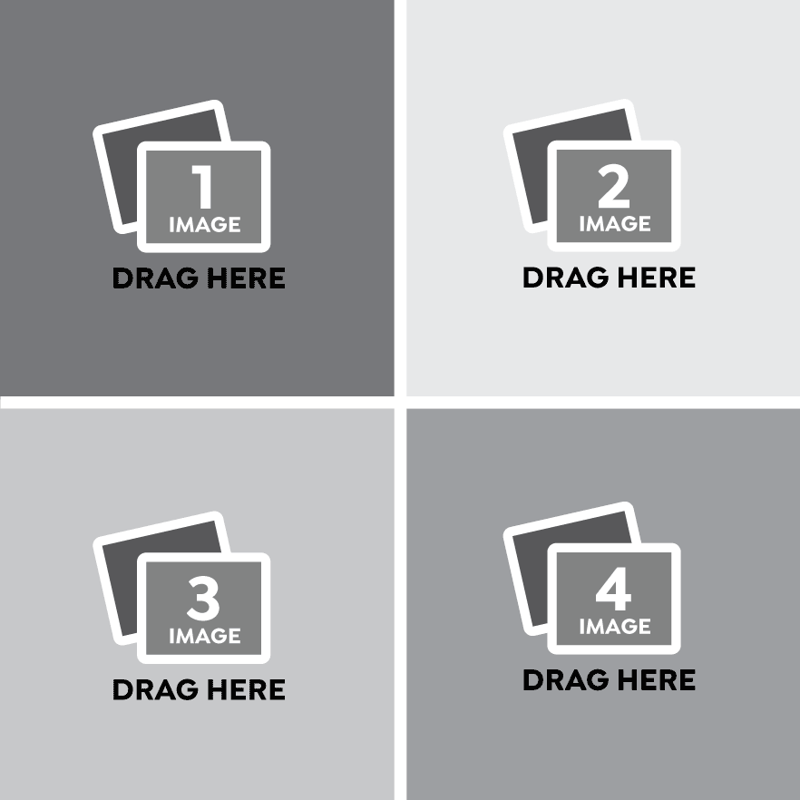 Photo Collage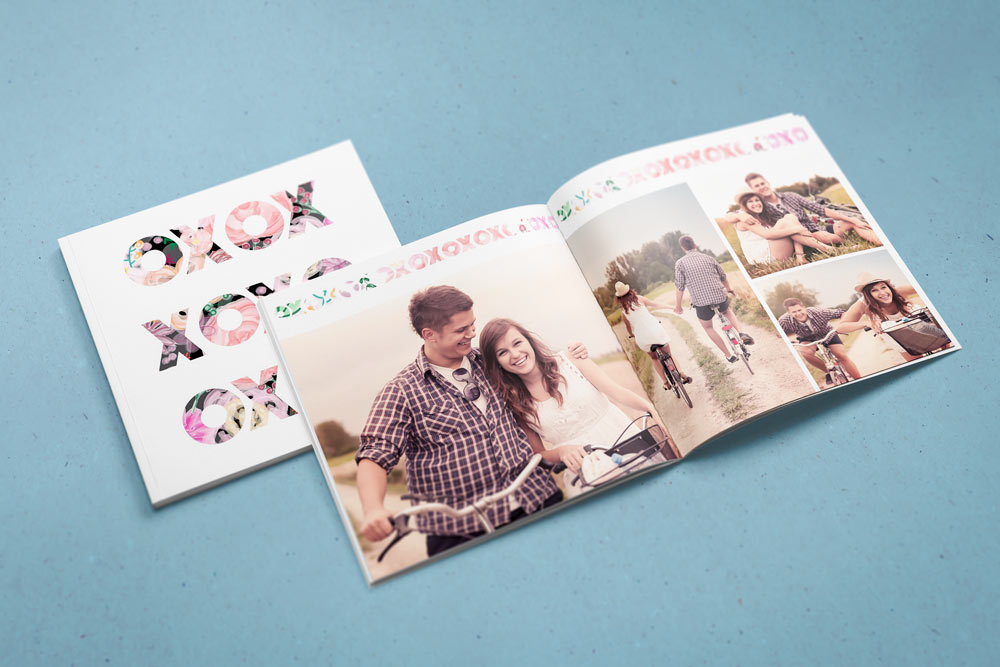 Two in the hand, one in design
Our 5x5 mini softcovers come in packs of two identical books, perfect for sharing a book with a loved one or just to keep a copy for your own shelf.
All Shapes and Sizes
It's easy to print your photo book small, big, or both! Most of our mini books easily translate into larger sizes - perfect for sharing (and keeping). After all, we like options too! Learn more about our Mini-Books.