Professional Membership
We make it easy to create personalized Photo Books, Cards, or Calendars
What is our Professional Membership?
When your work has become your passion, choosing a professional printer is crucial to putting your best foot forward and sharing your work with the world. By partnering with Presto Photo, you can expand your reach to include beautiful, bound photo books for your friends, family, and clients too! Our competitive pricing allows you to offer these high quality products at a price your customers can afford.
Exclusive Branding
As a professional member, you can use Presto Photo's Exclusive Branding option that will only feature your brand. No other logos will appear on the book. Our products are customizable to match any business branding. Prest Photo helps independant businesses produce quality printing at an affordable price. Check out our prices to see how we compare.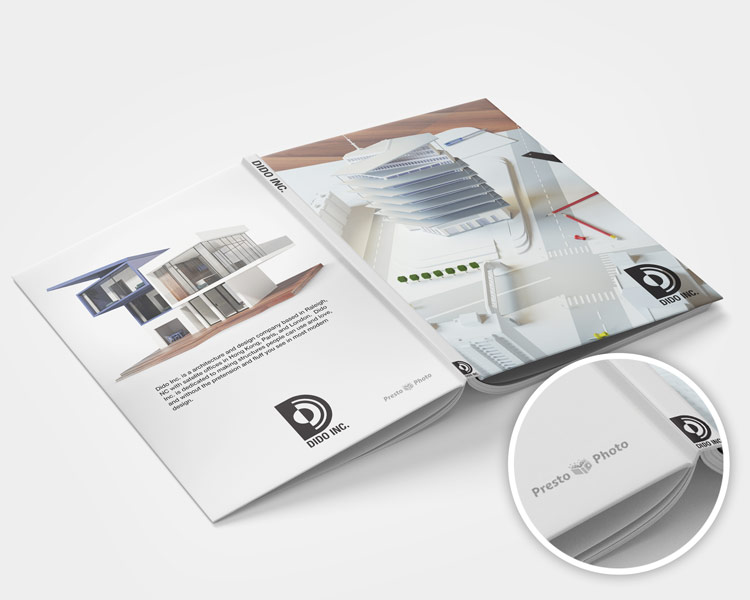 Without Pro Membership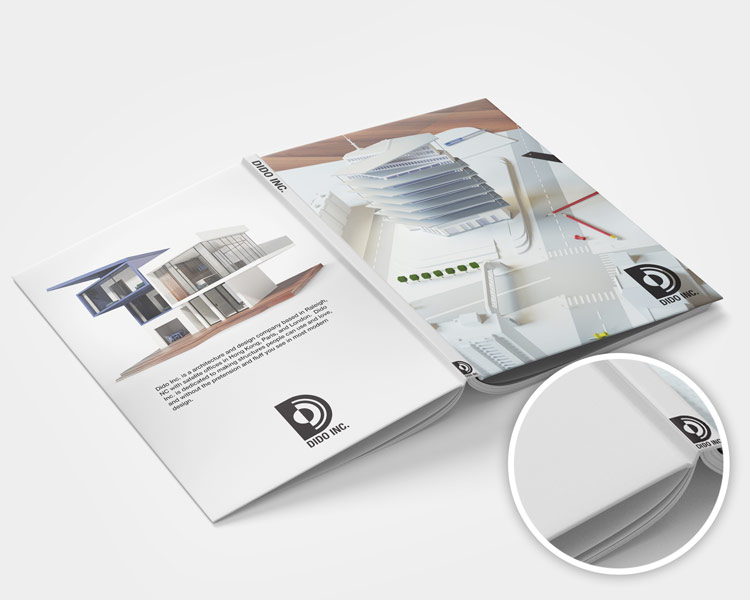 With Pro Membership
Security Levels
Presto Photo Security Levels give you control of your images. We offer Private, Hidden, and Password protection for your galleries and books. Project security has never been easier! Learn more about our Security Levels.
Anonymous Client Preview
Our private preview is the perfect solution for unbranded client previewing. Let your customers preview their book via our private client preview, where they can review the images, and submit feedback directly to you!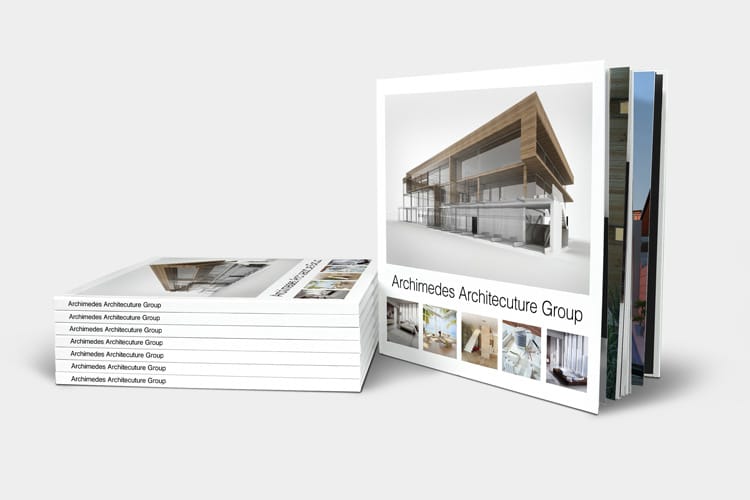 Bulk Discounts
Save big with Bulk Orders. Perfect for your business!
| Quantity | Discount |
| --- | --- |
| 5-9 | 5% |
| 10-99 | 10% |
| 100-499 | 15% |
| 500+ | 25% |
| | See More |