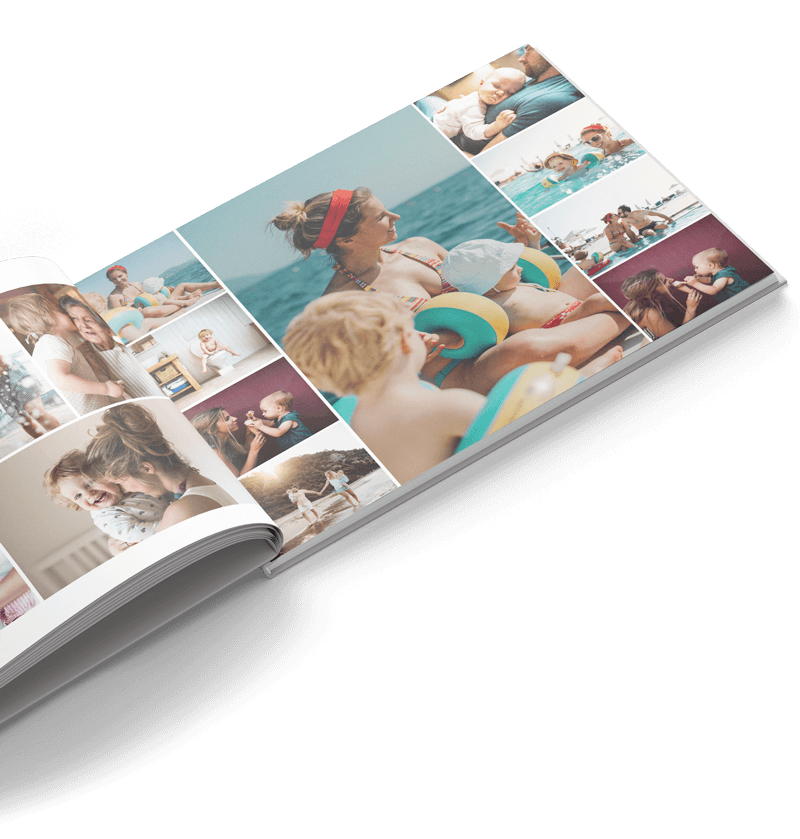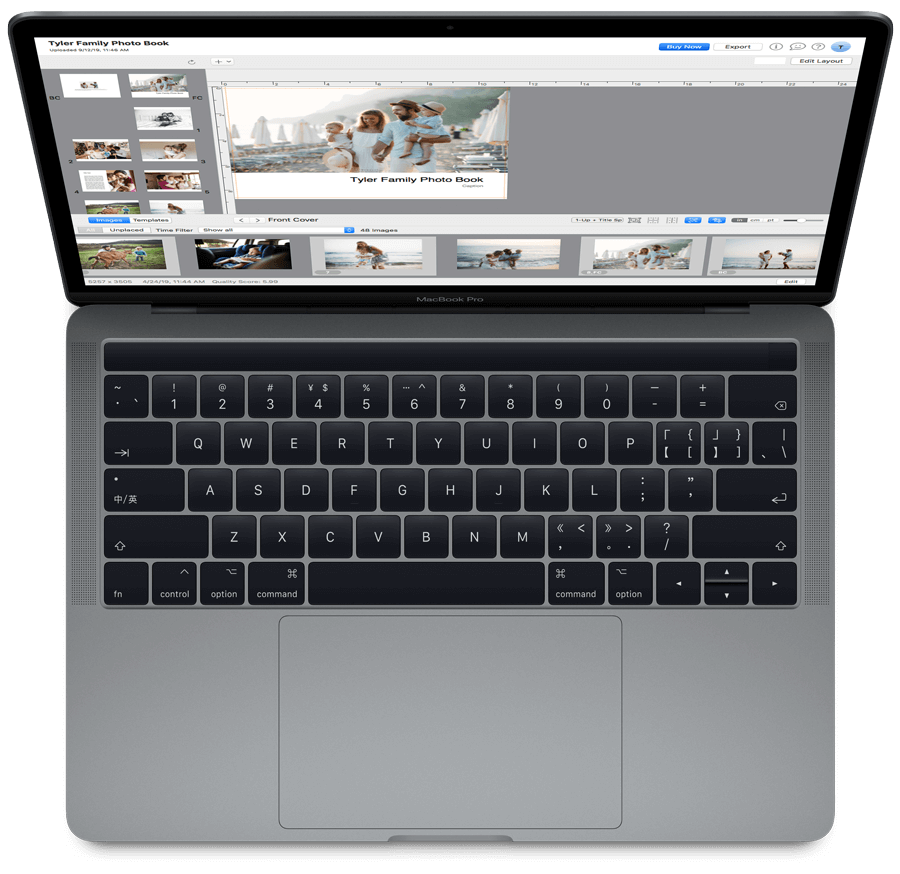 PrestoPhoto for Mac:
Create Photo Books with Apple Photos
PrestoPhoto for macOS is a native Apple Photos extension, using your Photos library to create gorgeous Photo Books, Prints, Wall Art, Coffee Mugs and more right in Apple Photos.
Inspired by Apple Aperture®, our favorite book creator of all time, we have drag and drop ease of use, combined with the full layout editing . Ordering direct from PrestoPhoto is as easy as clicking Buy Now. We also allow you to backup and print anywhere by using 350 DPI digital export.

Help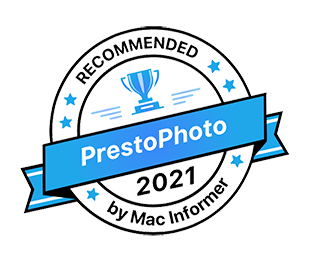 What's New with PrestoPhoto App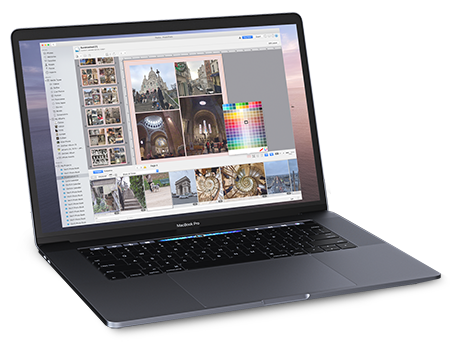 PrestoPhoto 5.0 New Features
All new Presto Workflow for Lightroom and Classic
Resolution Image Display and Low Resolution warning
Image Organization by Date, File Name and Manual Placement
Advanced Template Styling: Borders, Drop Shadows, Image Rotation
Expanded Color Picker to include Legacy Apple Book colors
22 Templates Apple Comparable Templates added to our collection, including Square Templates
Performance and Stability Improvements
Calendar Image Placement
Applying Holidays and Birthdays to Calendars
Lightroom Integration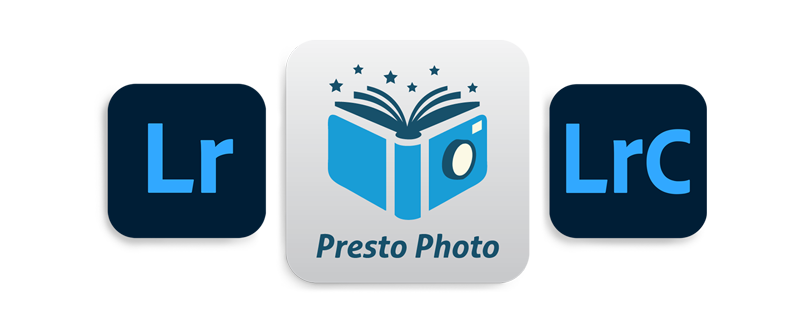 The video contains no sound, and is for visual reference only
Integrate your Lightroom account into our PrestoPhoto app. You can now access your Lightroom images to create custom photo books
You'll want to start by selecting your photos for your photo book project. Once selected, right click on any photo, go to Create Book PrestoPhoto Create Book Click "+" Icon Lightroom Icon Sign In.
Comparison Chart
PrestoPhoto
Apple
Mimeo
Motif
Smart Placement
AutoScale
Layflats
Template Customization
Limited
Limited
Project Export
PDF, PNG, TIFF, JPG
PDF
PDF
In App Support
Paper Options
6
1
1
1
Photo Book Sizes
24
5
5
5
Page Counts
13-275+*
20-100
20-100
20-100
Price

Per Extra Page

85¢
$1.49
$1.49
$1.49
Price 13"x10"

25 pages

$46.24
$57.44
$57.44
$57.44
Price 13"x10"

100 pages

$109.99
$169.19
$169.19
$169.19
*Varies by selected book option, can be up to 500 pages
Products Available in the App

Photo Books
There are 24 sizes to choose from in landscape, square, and portrait orientations in the app. Choose between hardcover, hardcovers with dust jackets, softcover, and layflat photo books that you can customize with your Apple Photos library and our Apple Templates, or make your own designs with our Edit Layout tool.
Photo Books
Photo Books
Calendars
Photo Prints
Photo Gifts
Wall Art
Easy to Use
Creating your photo book is super easy. Just drag and drop images from your asset menu at the bottom of the window on to the page you are editing, and edit their cropping and size on the fly. Use our Time Filter feature to sort your photos by date and time, making it easier to find those special moments.
Fully Editable Templates
Using our Edit Layout mode, inspired by Apple Aperture®, take any template and customize it to your needs by adding, arranging, and resizing images and text. If you can think it, you can do it in the PrestoPhoto App.
Dark Mode Support

We love Dark Mode just as much as you do. Our app supports Dark Mode on all Mac systems running macOS 10.14 and above, all you have to do is have your system set to Dark Mode in your system settings.
Layflat Photo Books
We offer printing options for our Layflat Photo Books with our PrestoPhoto for Mac in two different binding options: Seamless Layflats available in 4 sizes for a premium, edge to edge uninterrupted image and Hinged Layflats, available in 6 sizes, and are a more economical solution featuring a hinge insert to help the pages lay flat.

Smart Placement with CoreML


When creating your photo book, our new Smart Placement technology uses Apple's CoreML technology to select the best photos automatically. Instead of making a series of pages with nearly the same photos, it will automatically choose the best images from the set and move on. Photo books made smart.


Photo Book Export
Print your photo book anywhere with our Photo Book Export, available in PDF, JPG, PNG, and TIFF file formats at 350 DPI of your initial selected project size. Quickly and easily back up your photo books, prints, and more, or print them with any company you like with our full project export
No watermarks, no branding, just your book how you made it. You can print with us by clicking the Buy Now button in the app, where you can choose between 24 different print sizes and print your photo book nearly identical to Apple's, save a backup of your files, or use your Freedom of Print to print your photo book anywhere you like.
App Support
We have live chat support from 9am EST-5pm EST in the app and on our website where customer service representatives can chat with you about using the app, as well as a Help Section with tips, tricks, and how-to's to make your photo books the best they can be. Our email support will get back to you within 24 hours Monday through Friday about any questions you may have.
Details