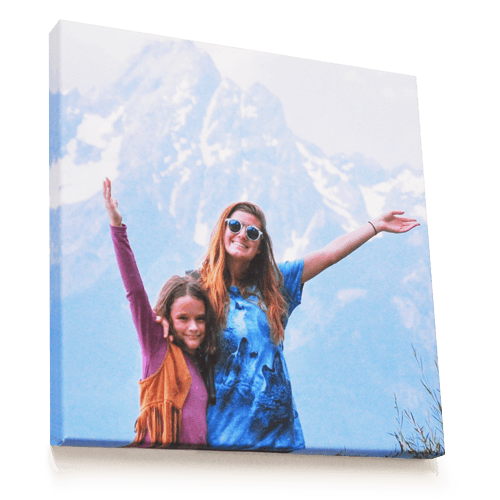 Custom Printed
Wall Art
Introducing the newest product in our catalog! Our product offerings include True Canvas, Faux Canvas, Metal and Acrylic Prints in over 20 sizes. From documenting family travels to printing your art in large scale, we've got just the thing for you.
Start Your Project
Save 20% on your first order! Enter PRESTOWALLART during checkout to grab this sweet deal.
Compare for Yourself
To get the best idea of what your project will look like, sometimes it's best to see it! We've designed this comparison slider to show you the difference between an uploaded photo and the final outcome. This will let you see what the final products will look like in one easy place!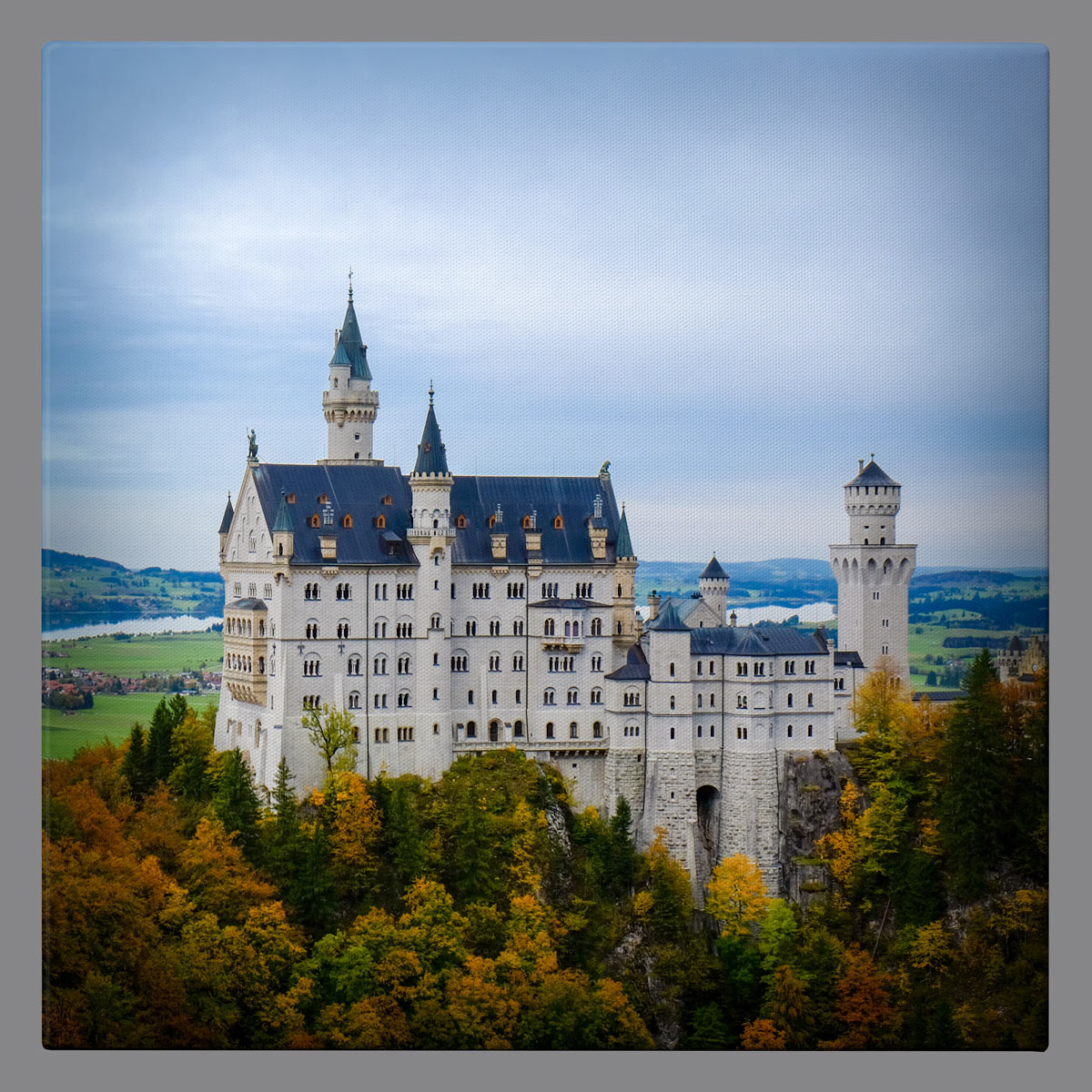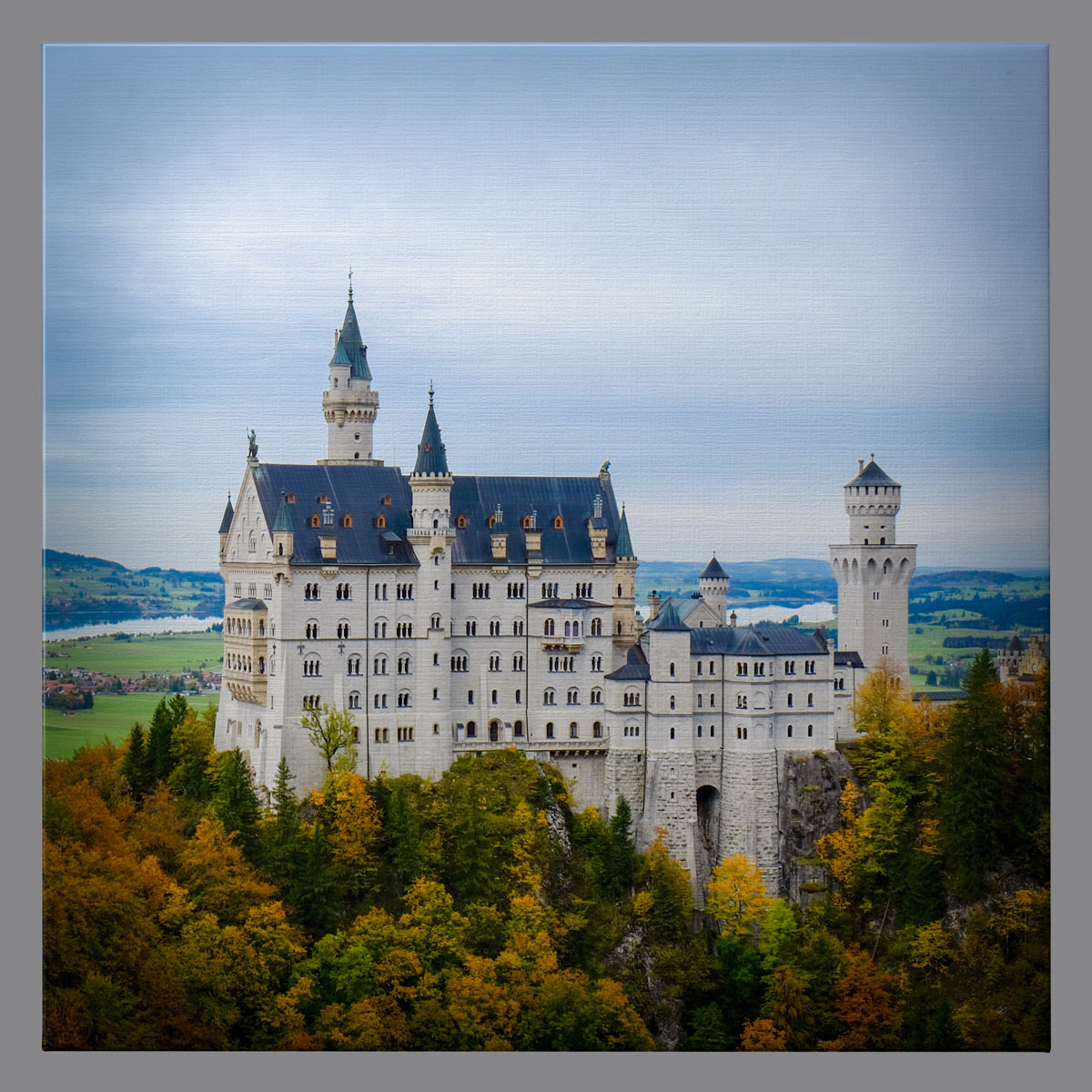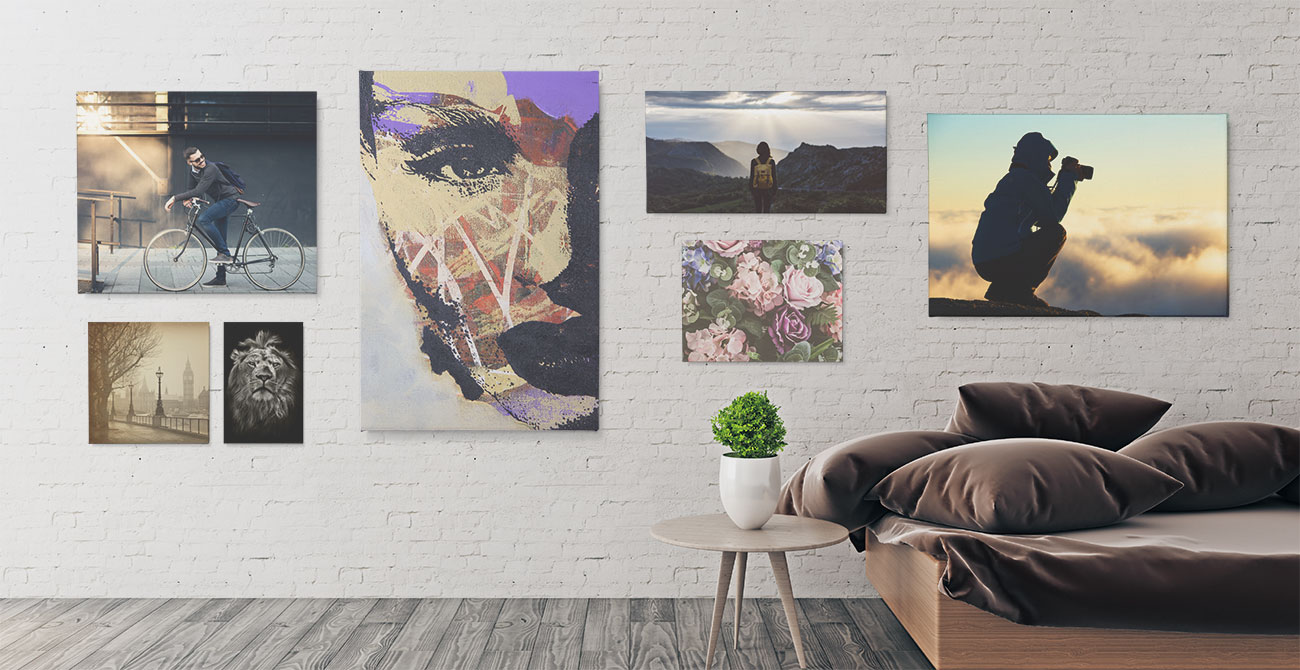 So Many Sizes
To Choose From
Here at PrestPhoto, we pride ourselves in offering as many sizes as we can. Coming in many different options and finishes, we've got just the thing for you! Start small and print big, with prints from 6"x6" to 40"x40" and everything in between. Designed to fit your every need!