Print Your Apple Photo Books
Apple photo books just like before...
...and like you've never seen before.
---
Create Your Apple Photo Book
---
Create New Photo Books with your Mac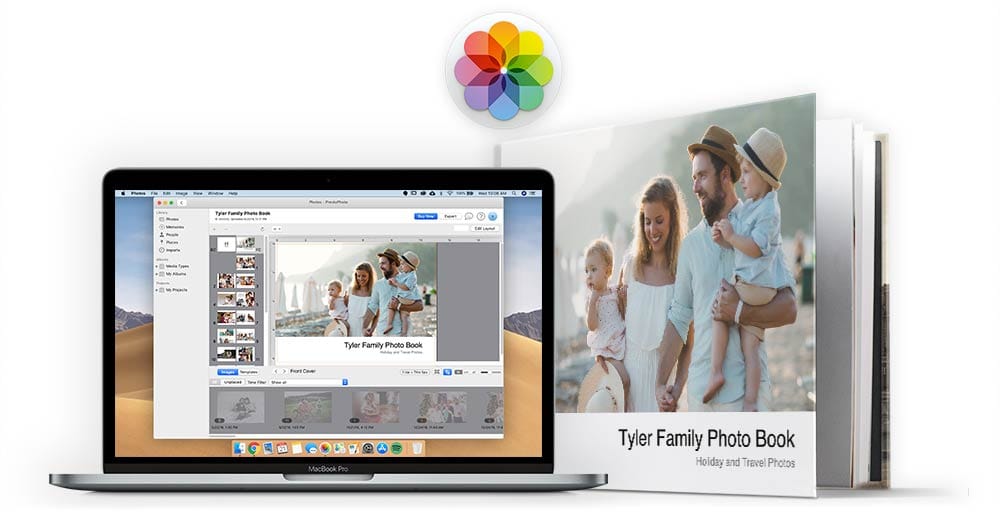 Use your Mac to create new Apple style Photo Books with the PrestoPhoto Apple Photos Extension for macOS, available for macOS 10.13 and above operating systems. Create Photo Books, Prints, Wall Art, and more with our native macOS app, all within Apple Photos!
---
macOS 10.15 "Catalina" Update
macOS 10.15 "Catalina" also no longer supports 2 applications: Aperture and iPhoto, by updating you will lose access to past projects. We suggest you backup all of your photo book projects before updating.
---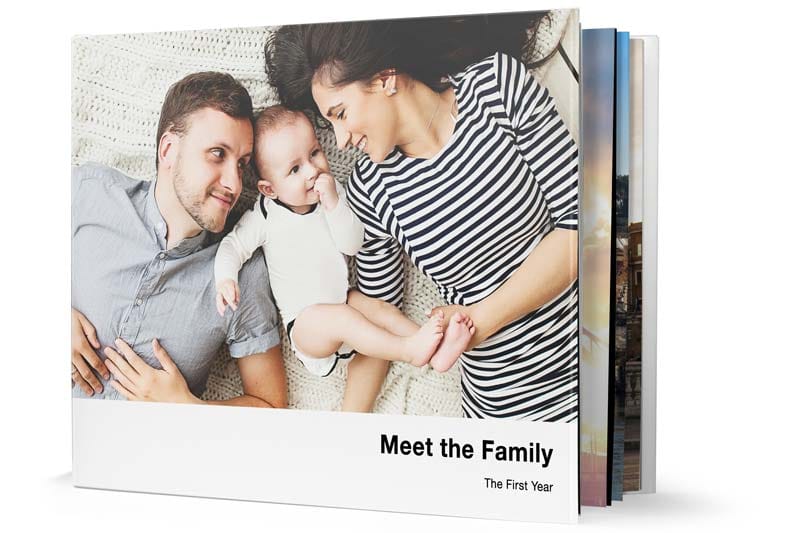 Just like your existing Apple books, but better
We have partnered with a large photo printing company to make sure we can produce books as closely as possible to the Apple style photo books. See our side-by-side comparison. However, we took a great thing, and made it better! We have:
Apple Photo Project Printing for Apple Photos, iPhoto, and Aperture
Dozens more sizes at a lower price
Order multiple projects at the same time!

(srsly, *rolls eyes*)

Our Auto-Scale enables a single project to be ordered in multiple sizes and bindings. No extra work required, just add to cart.
We could go on and on...
---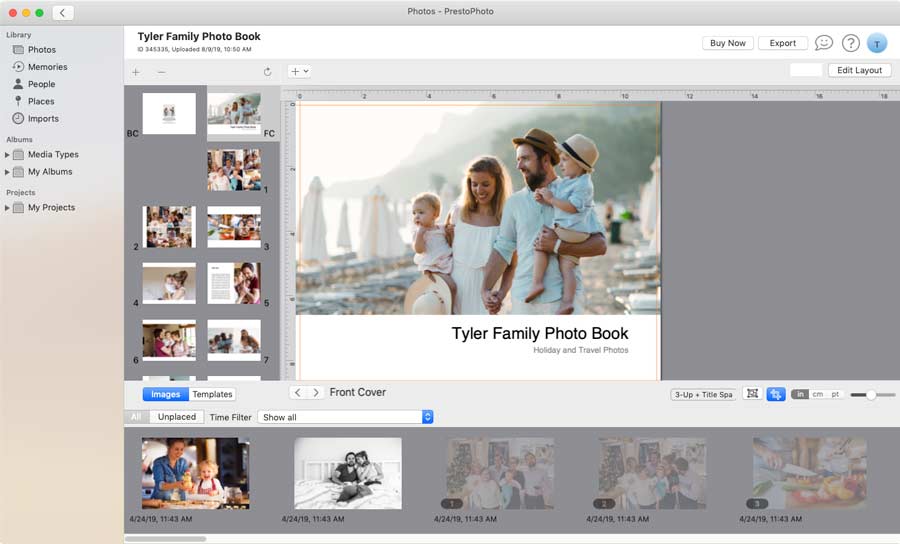 Our Mac App has some of your favorite Apple Photo Book templates
We've also recreated some of your favorites for the Presto Photo App, which means you can create photo books with the same style and layout you've loved for years with or without Apple Aperture®, iPhotos®, and Photos. Our app is macOS native Apple Photos extension that works within Apple Photos to help you create photo books with your photo library, just like your used to.

Direct Download
---
Our Prices are as Pretty as our Books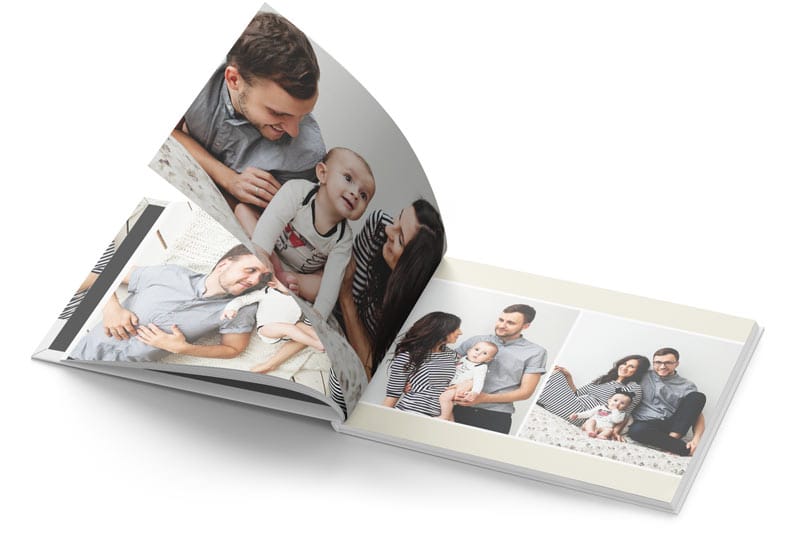 Presto
Apple
Mimeo
Motif
Shutterfly
Dust Jacket
Apple Templates
Photos, iPhoto, and Aperture Support
Print Preview of PDF File
Auto-scale

Upload a book and order it in different sizes

Price

Per Extra Page

85¢
$1.49
$1.49
$1.49
$2.39*
Price

13"x10", 25 pages

$46.24
$57.44
$57.44
$57.44
$91.93*
Price

13"x10", 50 pages

$67.49
$94.69
$94.69
$94.69
$151.68*
Price

13"x10", 100 pages

$109.99
$169.19
$169.19
$169.19
$271.18*
*Closest Comparable: 14"x11" Photo Book
Not sure what size you need? No problem!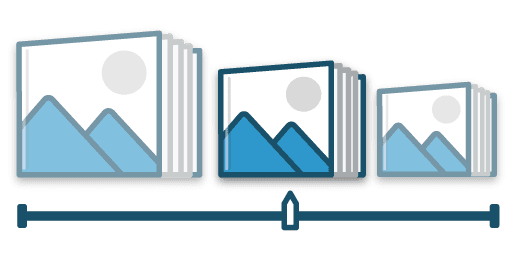 It's easy to print your photo book big, small, or both! Using our Auto-Scale feature, our Landscape Photo Books can be printed at the normal Apple Photo Book Sizes like 13"x10" and 11"x8.5", but are also available in 14"x11", 10"x8", and 9"x7". After all, we like options too! You can also change from large hardcover photo book to a small softcover photo book with ease, so you can order whatever book you want, however you like.
Layflat Photo Book Printing
A new experience that we offer for our Apple Photo Book customers is Layflat Photo Books. Print your books with beautiful, seamless, edge to edge spreads, with nothing getting inbetween you and your photos. If you are a fan of spreads across 2 pages, this is an option you'll want to check out. Plus with our seamless layflat, we'll print your interior dust jacket flaps on the interior front and back covers of your book. You'll love it.
Learn about Layflat Photo Books

Bulk Photo Book Printing at its Best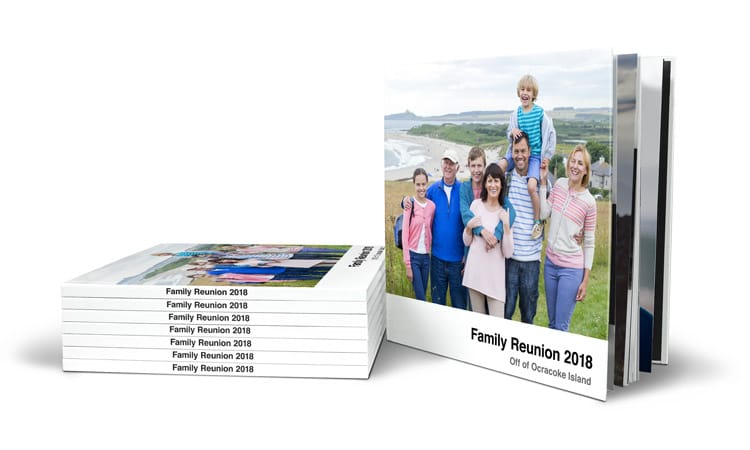 Bulk orders can be a little overwhelming, even after the first time. Never fear! A dedicated Presto team member will work with you one-on-one to make sure all of your needs are met at the best price possible.
| Quantity | Discount |
| --- | --- |
| 5-9 | 5% |
| 10-99 | 10% |
| 100-499 | 15% |
| 500+ | Contact Us |
Bulk Printing Information
See Pricing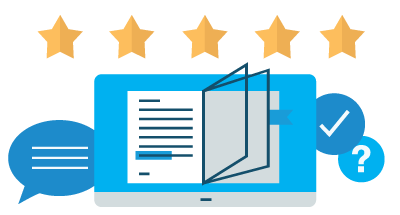 Customer Support
We love helping as much as we love the Golden Rule. Our A+ support team is only a click away and we wouldn't have it any other way!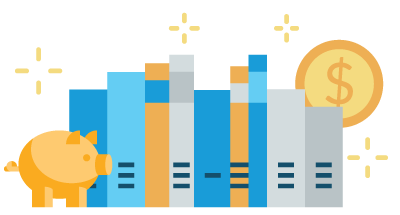 Price & Photo Print Products
With over 100 print products and options to choose from, outstanding quality, and wonderfully low prices, you might just fall in love.
---
PrestoPhoto provides Apple comparable templates to help you create books consistent with what you've been making with Apple over the years. Apple iPhoto®, Photos, & Aperture® are registered trademarks of Apple Inc. Our Photo Books are in no way endorsed by Apple Inc, however we have worked hard to make sure they match the look and feel of your existing books.