Gifts for Mom
Design personalized photobooks, cards, calendars, and more!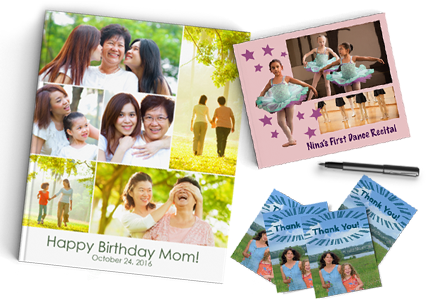 Make everyday Mother's Day!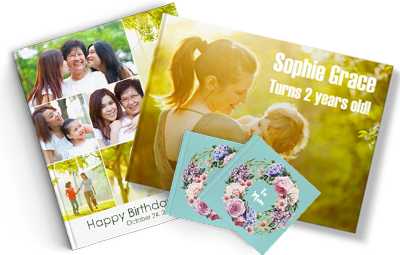 For Mom, For Grandma, Forever!
Create beautiful books for the mom, grandma or even your favorite aunt! All with our online software - no app or download required! It's fast, simple, and all your work is automatically saved. Advanced users can upload a complete PDF file designed on your desktop. Just upload and go!
Create Book
---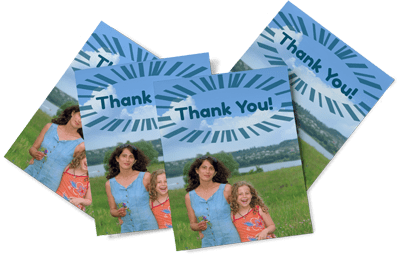 Make Your Prints and Cards Special
With PrestoPhoto's instant scaling technology, your single PDF can be made available in many different sizes. In fact, you can order the same file in dozens of different sizes, binding, and paper combinations! Want a card as a large print? No problem!
---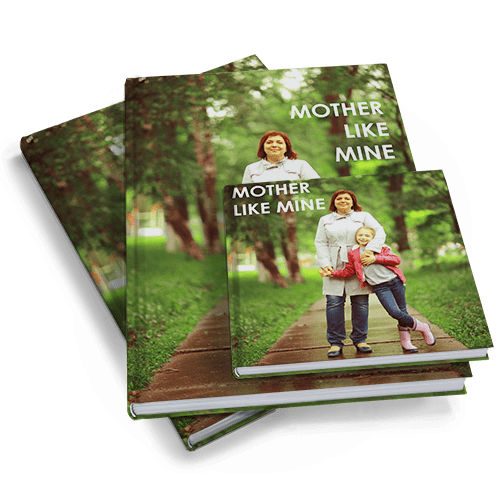 Start Small, Print Big
Mini book for Mom, big book for Grandma!
It's easy to print your books in custom sizes: from small to big to both! Most of our books easily translate into different sizes. It's pretty nifty when you consider that our bulk pricing starts at only 5 copies!
Get an Instant Quote