Create Photo Books with all new Adobe Lightroom Plugin!
Lightroom Photo Books like you've never seen before...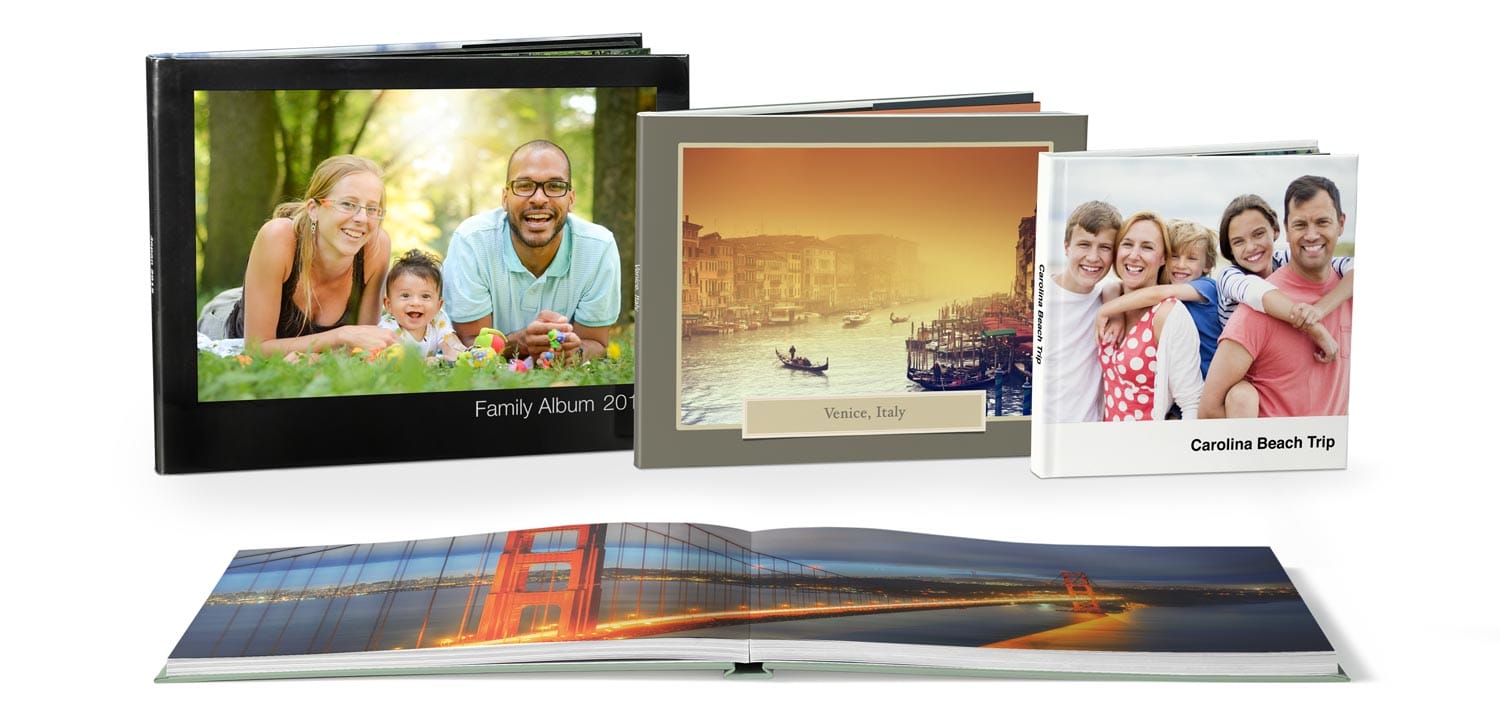 ... in 24 sizes with 1000+ fully customizable template designs.
Presto Book Workflow
Create New Photo Books with
Lightroom Cloud Integration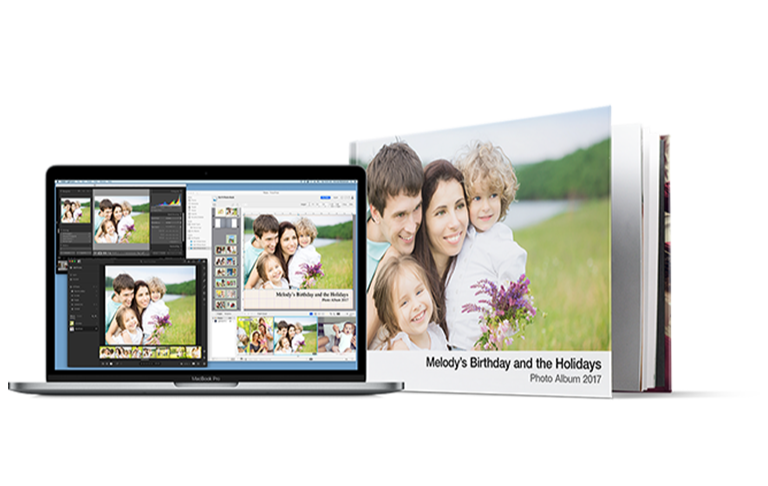 RECOMMENDED The PrestoPhoto app uses Apple Photos plugin technology and the Adobe Lightroom Cloud API, to provide an all new seamless drag-and-drop photo book creation like never before! Mix and match your iCloud library (such as images from your phone) with your Lightroom Cloud Albums to create books in dozens of new sizes, bindings and papers ... all at terrific prices with 1-click upload & order at PrestoPhoto.
Works with Lightroom Classic, with a few caveats and work-arounds. See our LrC video for details.
And one more thing.. the app also includes hi-rez export without branding so you can share, archive, and print anywhere you like so you don't end up in the photo book graveyard. All in an App that is 100% FREE, no strings attached.
Now Available in Beta 5.0

Learn More
Help
Legacy Book Module Workflow
Create Legacy Photo Books
in Lightroom Classic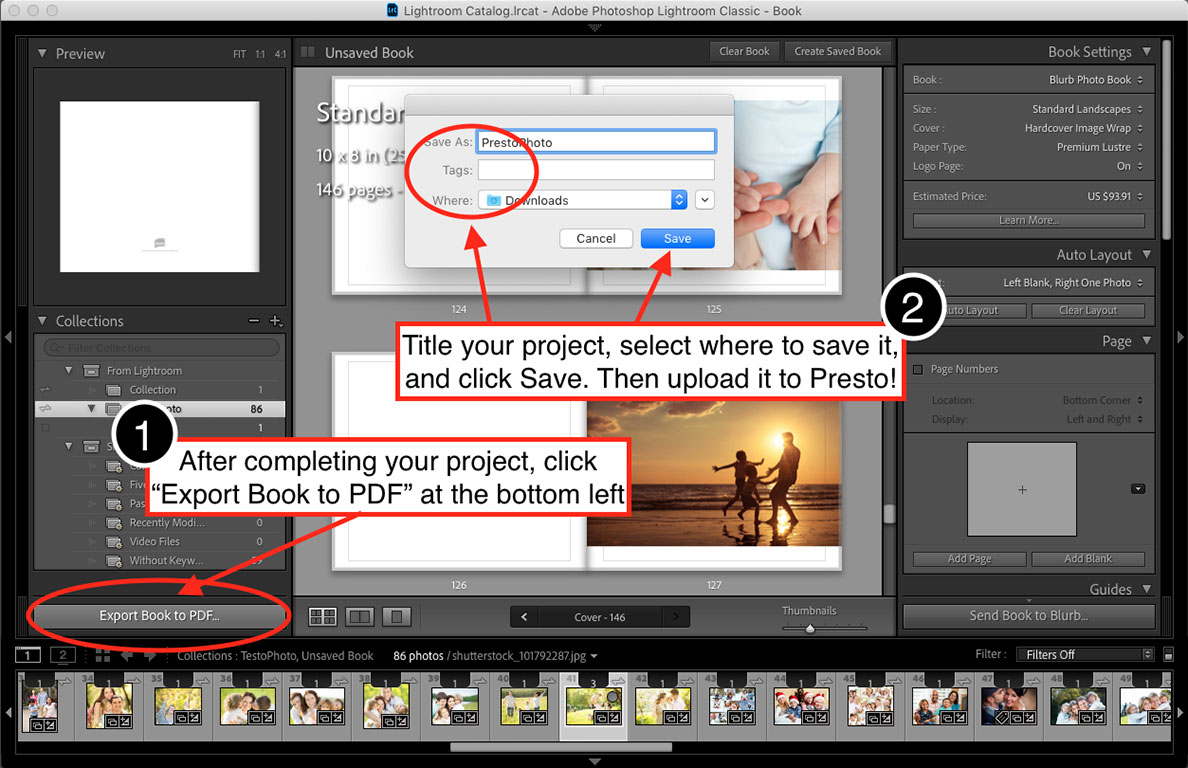 Using the "BOOK" module tab in Lightroom Classic, you can create books in Lightroom and print them with PrestoPhoto by uploading and exported PDF. However, the legacy Book Module has very limited sizes, templates and design capabilities.
Create and edit your book using Lightroom Classic

Export to PDF and upload with a web browser to PrestoPhoto.com

Add to shopping cart and receive a Custom Photo Book!
Help
Lightroom Cloud Integration Tutorial
Lightroom Classic Integration Tutorial
Presto Workflow
vs

Legacy Workflow
Presto Book Workflow
Legacy Book Module Workflow
Workflow Overview
Lightroom Support
No
Lightroom Classic Support
App Integration
Via Plugin for Apple Photos
Via "Books" tab in Lightroom Classic
Drag and Drop Images
Fully Customizable Text Editing
Limited
Autoscale

Upload a book and order it in different sizes

Template Styles
22
3
Template Pages
1000+
~150
Hi-Rez Project Export
PDF,PNG,TIFF,JPG
PDF
Paper Options
6
1
Photo Book Sizes
24
5
4:3 Standard Landscape

(US Letter)

14"x11"
13"x10"
11"x8.5"
10"x8"
9"x7"

3:2 Wide Landscape

11.7"x8.3"
9"x6"
7"x5"
5.25"x3.5"
3.75"x2.5"

6:5 Narrow Landscape

(Lightroom Legacy Book Module compatible)

1:1 Square

(Lightroom Legacy Book Module compatible)

12"x12"
10"x10"
8.5"x8.5"
5"x5"
3.5"x3.5"

5:6 Narrow Portrait

(Lightroom Legacy Book Module compatible)

3:4 Standard Portrait

(US Letter)

2:3 Tall Portrait

(A4)

8.3"x11.7"
6.625"x10.25"
6"x9"
5.5"x8"
5"x7"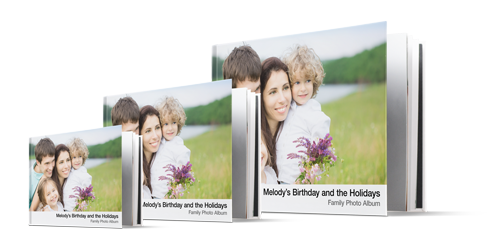 Autoscale
Create your photo book and order it in the same orientation at the size you need with our Autoscale technology. Make a 14" x 11" Hardcover Photo Book and order an extra copy as a 11"x8.5" Softcover Photo Book quickly and easily, all in the same cart.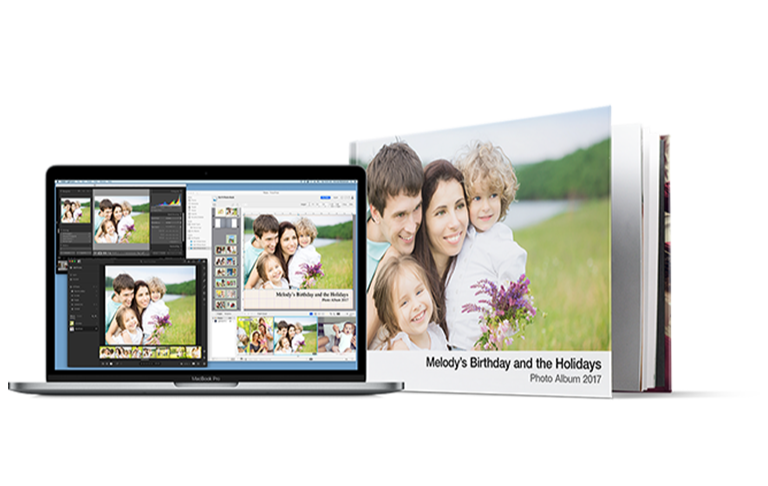 Lightroom Integration
There will be no hopping around from file to file with our seamless Lightroom integration. You can bring your Lightroom images directly to our app for photo book creation! Start your project now!
Customized savings - we wouldn't have it any other way!
We support all versions of Adobe Lightroom, old and new.
Offering custom sizes without branding and awesome prices (including bulk discounts!) on your photo book printing wasn't enough. We also offer ways to sell both books and prints. And another thing, you can add more weight to your images with paper types up to 190 GSM! These are just a few of our favorite things here at PrestoPhoto.
Check Out Our FAQ
or
Product Catalog
---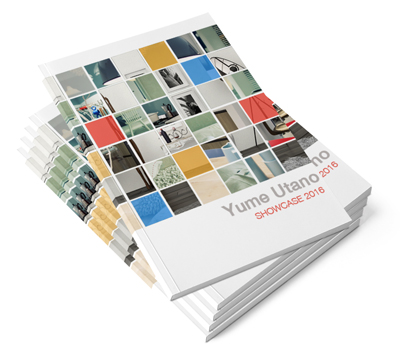 Publish Your Work
Skip the big box publisher!
Keep more control over your work: you can sell without any fees and on your own terms or simply share on social media! We believe in providing great pricing and VIP, one-on-one support from start to finish. Answers and assistance are just a click away!
Learn More
---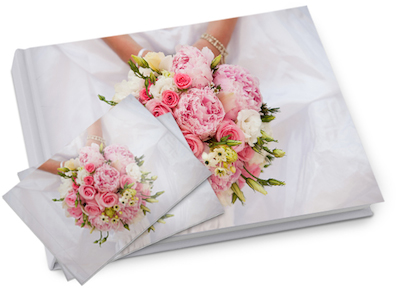 Start Small, Print Big
Not sure what size you need? No problem!
It's easy to print your Lightroom book in multiple sizes: from small to big to both! Most of our books easily translate into different sizes. It's pretty nifty when you consider that our bulk pricing starts at only 5 copies!
Get Instant Quote