Photo Prints
Beautiful Photo prints on FujiFilm Gloss or Lustre photo paper and in 4 different sizes. Custom printed, 1-sided simplex prints with the classic photo print backing.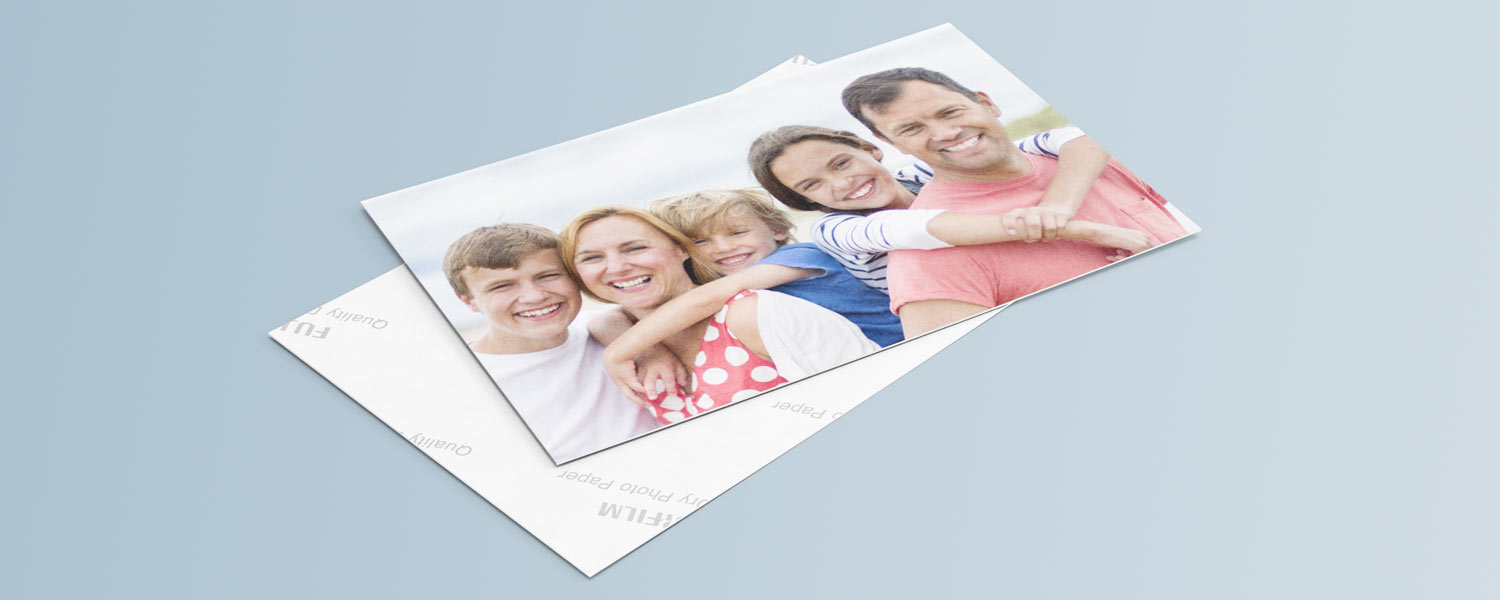 TEMPORARILY UNAVAILABLE
Due to equipment failure we have had to temporarily disable our FujiFilm Photo Prints. In the meantime, we recommend that you check out our Press Prints to review our current loose print sizing and paper options.
About Our Photo Prints
With our custom photo prints, you can take a picture and it will last longer. We offer beautiful prints that come in a variety of paper and sizes!
Our Custom Photo Prints are available in all of the following sizes: