Mini Photo Books
Create awesome Mini Books starting at $14.99 per pack
Designer Templates
Spiffy up your Mini Photo Book with our Photo Collage Templates

Wide Landscape Mini Books
Our Landscape Mini Books come in many sizes and pack sizes. The 7" x 5" in a packs of two, the 5.25"x3.5" in packs of three, 3.75"x2.5" comes in packs of four. View our full help page for details.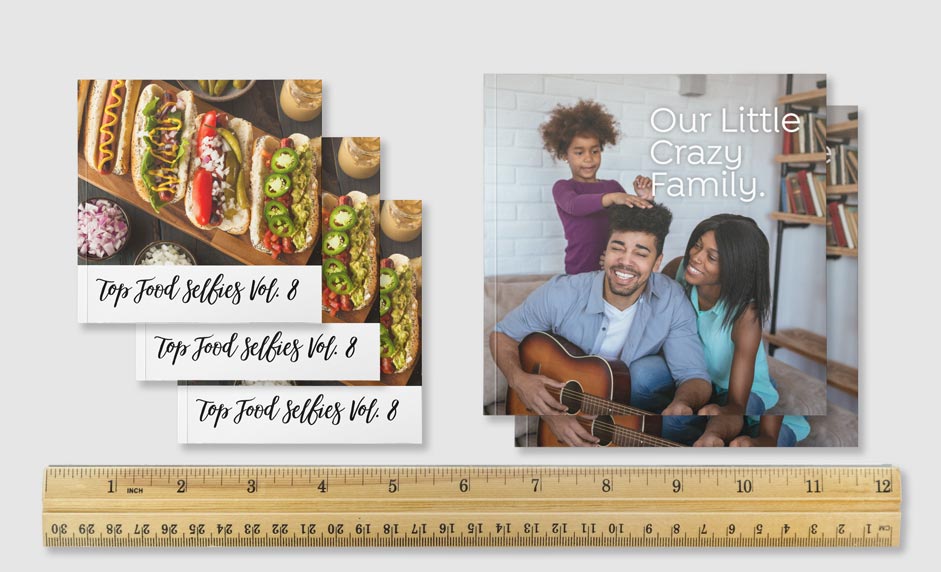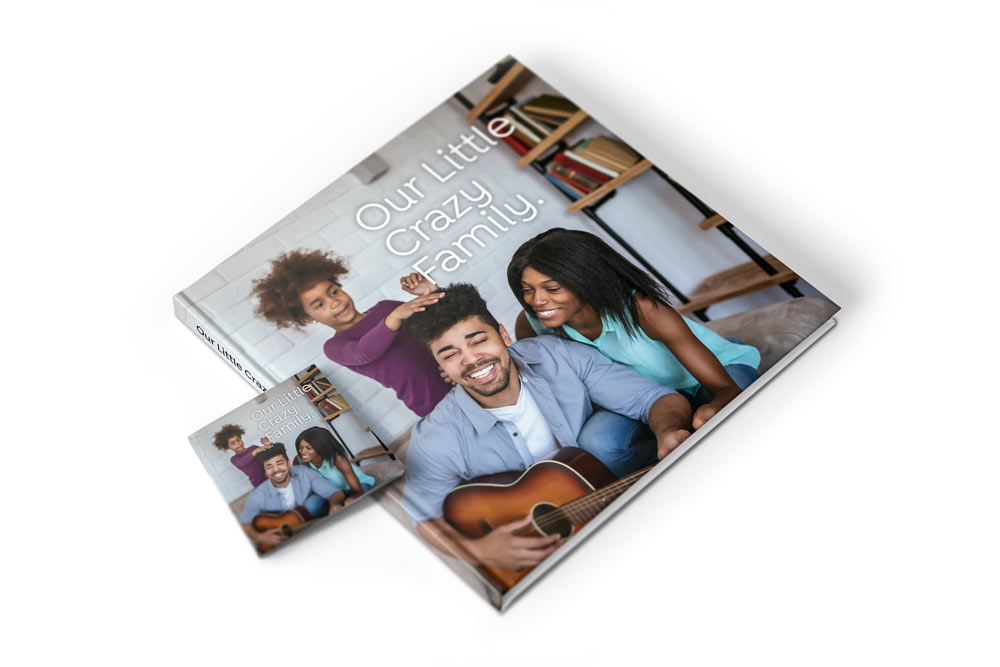 Start Small, Print Big
Not sure what size you need? No problem!
It's easy to print your photo book small, big, or both! Most of our mini books easily translate into larger sizes - perfect for sharing (and keeping). After all, we like options too!
---
How it works
Two simple ways to get started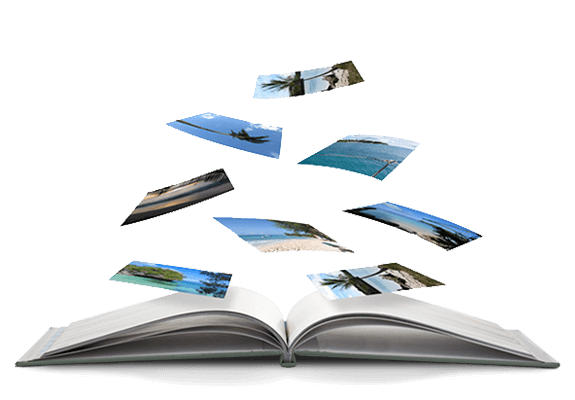 Design Online
Create a photo book easily using your photos and our online software. It's fast, simple, and all your work is automatically saved!
Learn More
PDF Upload
Have you created a complete PDF that you'd like to print? Try PrestoPhoto's easy PDF Uploader!
Learn More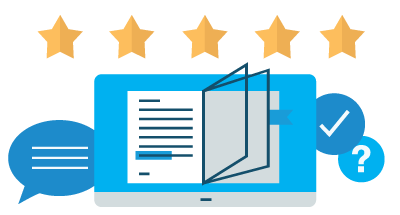 Customer Support
We love helping as much as we love the Golden Rule. Our A+ support team is a click away and we wouldn't have it any other way!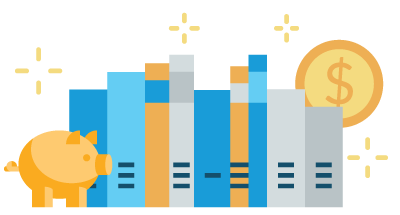 Price & Product
With over 100 product options to choose from, outstanding quality, and wonderfully low prices, you might just fall in love.