Mini Photo Books
Full Color, Soft Cover Mini Photo Books

About Our Mini Books
Our Mini Books live up to their name! Even though they're little, they sure do pack a punch. From displaying your social media feed, to creating memory books to share, our Mini Books are an awesome option for all projects.
Our Mini Books are available in all of the following sizes: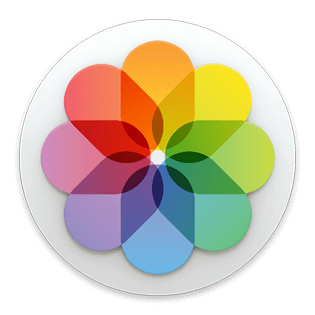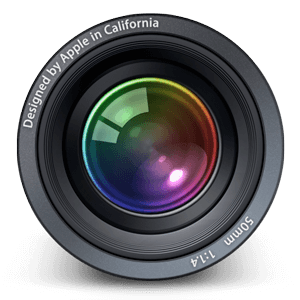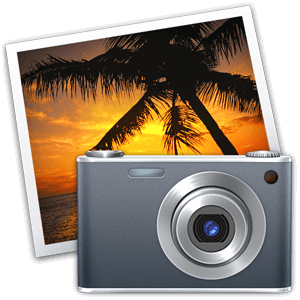 We can also help you create full-size apple photo books!

Wide Landscape Mini Books
Our Wide Landscape Mini Books come in 3 sizes: The 7"x5" comes in packs of 2, the 5.25"x3.5" in packs of 3, 3.75" x 2.5" comes in packs of 4. Share with friends and family, or great as gifts for birthdays or holidays.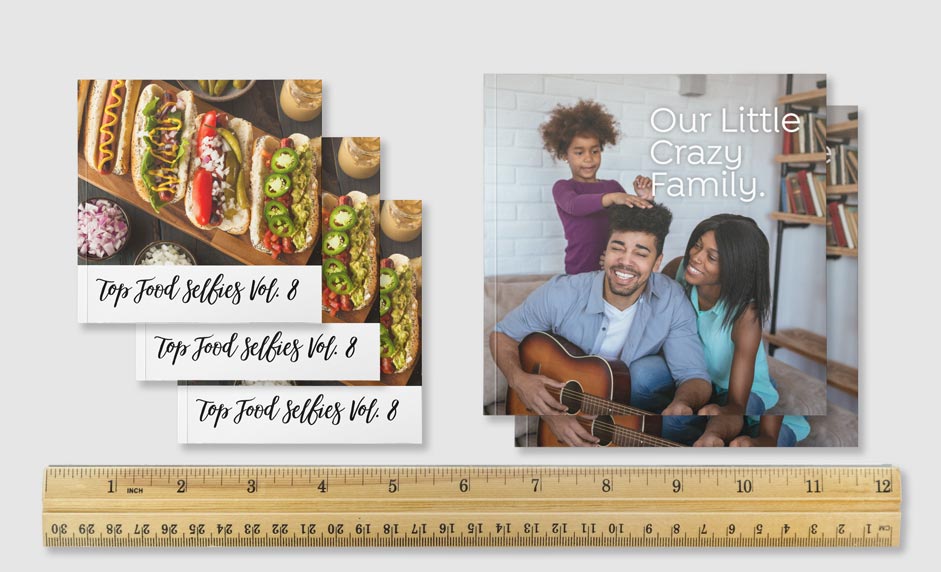 Square Mini Books
We have 3 options with the square mini photo books as well: Our 3.5"x3.5" comes in packs of three, our 5"x5" comes in packs of two, and our 5.5"x5.5" is available for single book orders.