Landscape Photo Books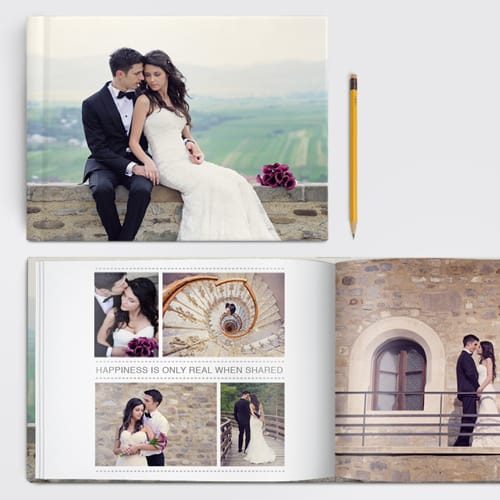 12.5" x 10" : Massive Hardcover Portfolio
A gorgeous imagewrap hardcover and smooth wire-o spine give these books the ultimate in presentation and quality.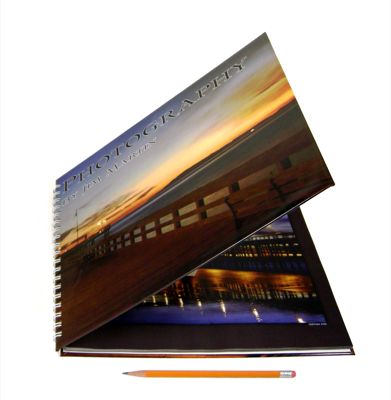 Show Product Details
11" x 8.5" : Hardcover, Softcover, or No Cover
Our most popular and most flexible comes in many different bindings and and papers.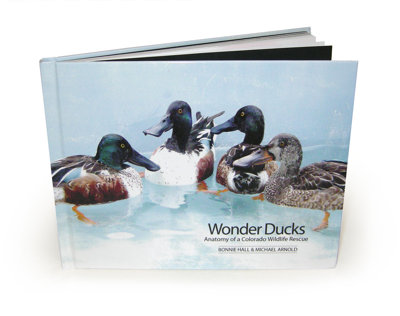 Show Product Details
14" x 11" : Our biggest Wire-O Softcover
Our biggest book yet. Ideal to make a big impact. Ideal for portfolios and presentations.
Show Product Details
11" x 8.5" : Impressive Die-Cut Hardcover
Die-Cut hardcover shows off your photography with style. Choose from 13 cover materials and colors. Leather, Linen and Suede.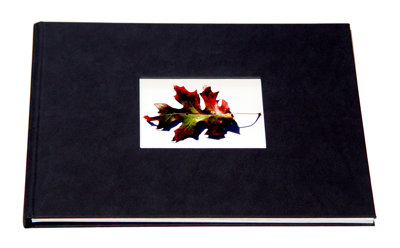 Show Product Details
9" x 7" : The favorite Hardcover & Softcover
A gorgeous imagewrap cover comes with a dustjacket hardcover or perfect bound softcover.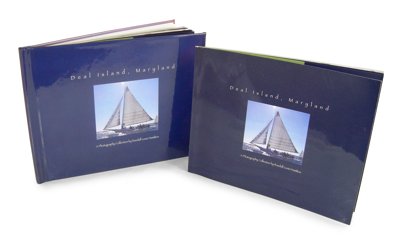 Show Product Details
Mini-Books : Small but mighty
When you're looking for something understated our mini sizes are just the right fit. We have 3 Mini's to choose from: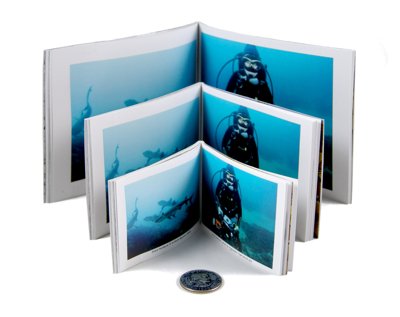 7x5 Mini
/
5.25x3.5 Mini
/
3.75x2.75 Mini