10x10 Photo Book

Photo Books Worth A Thousand Words
This classic square shape is the perfect way to display family travel books, art portfolios and so much more! When you need to create a project that stands out and shows your creativity on every page, we've got your answer!
10"x10" Imagewrap Hardcover Photo Book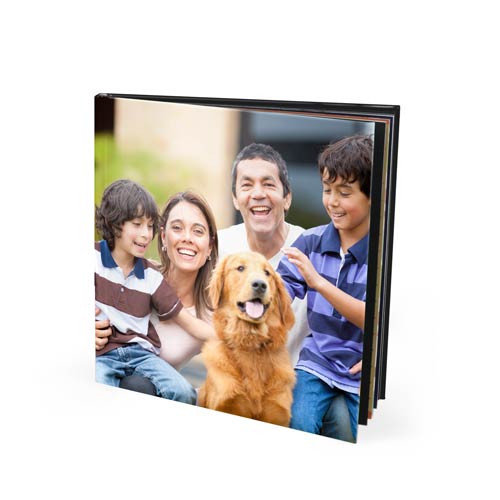 10"x10" Embossed Hardcover Photo Book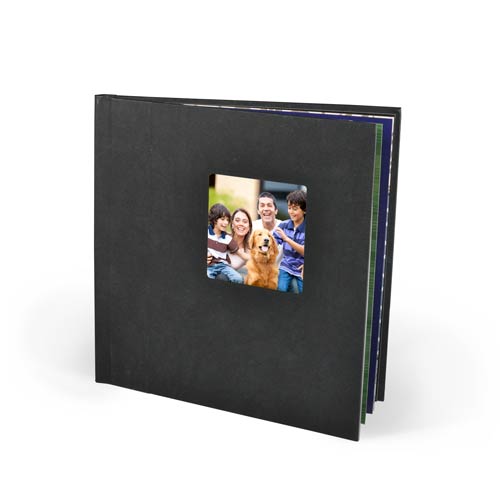 ---
Print Specs:
PDF Dimensions
10.25"x10.25"
3075px by 3075px
---