Presto Stories
Stories that inspire us at PrestPhoto
Presto Stories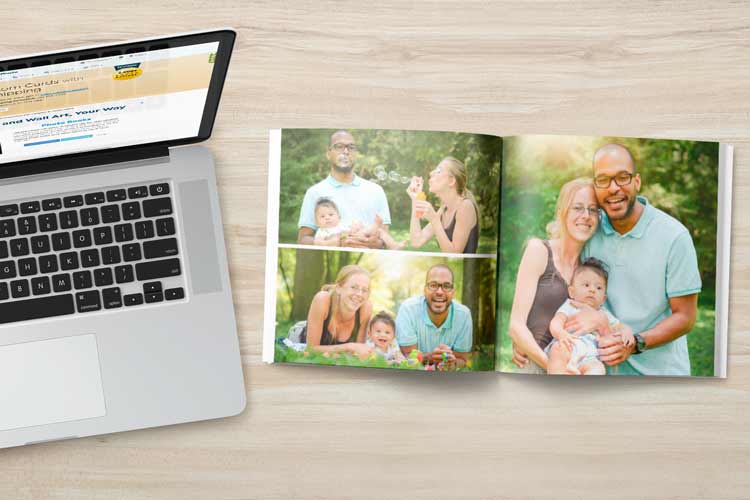 Starting off a new Photo Book can be a daunting task, with all the photos and designing that needs to be done. Here are some tips to get the ball rolling on that Photo Book.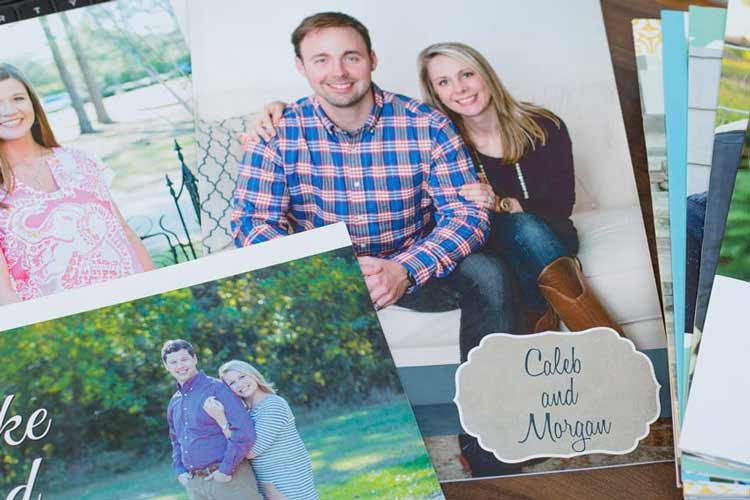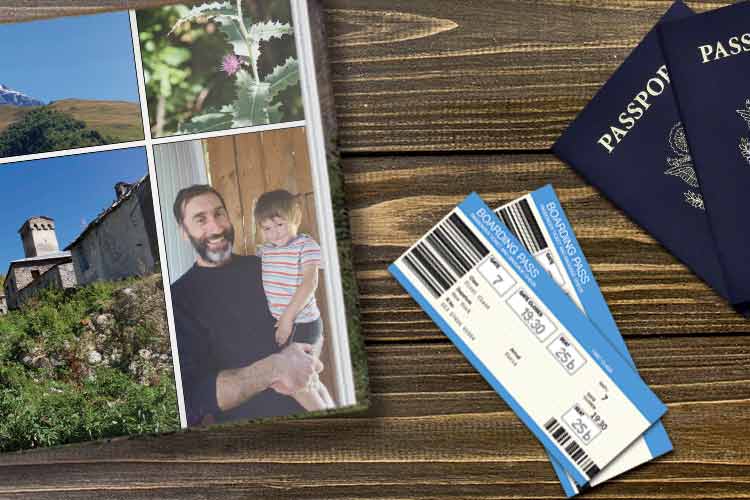 A story covering Susan Hanes and her travels of Central Asia and the Caucasus, and the beautiful photos she took along the way.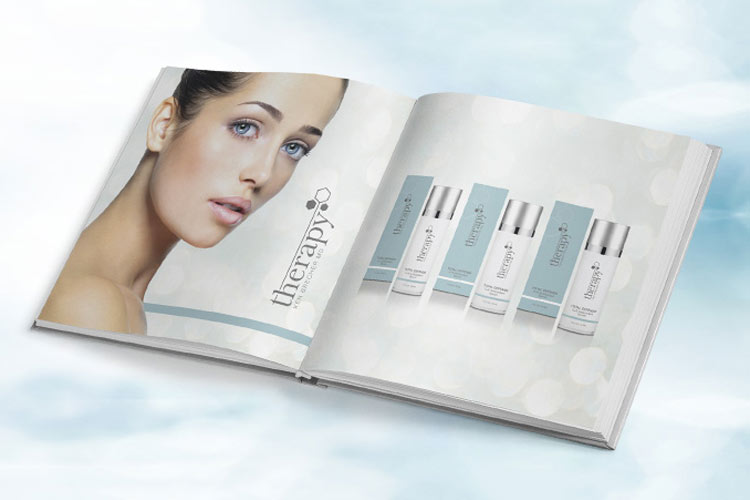 Interview with Karen Monte of Dreamline Brands about what drives her to do what she does and how PrestoPhoto helps bring her vision to life.
Presto Stories is a collection of stories, interviews, tips, and even recipes that we have collected over the years to show off some of the things we care about the most: topics that affect our customers, which affect us. We here at PrestoPhoto want to bring these stories to light and share them, so here they are. If you have a good idea for a potential Presto Story, please contact us.