Affiliate Program
Spread the word about us and make money
Let's Get Started
Create an account and get started! Register as a user of PrestoPhoto, or make sure you are already signed in.
Once you are an affiliate, choose from several banners sizes and links to place on your site.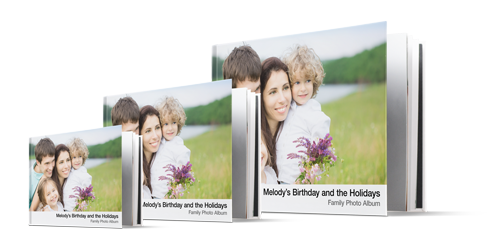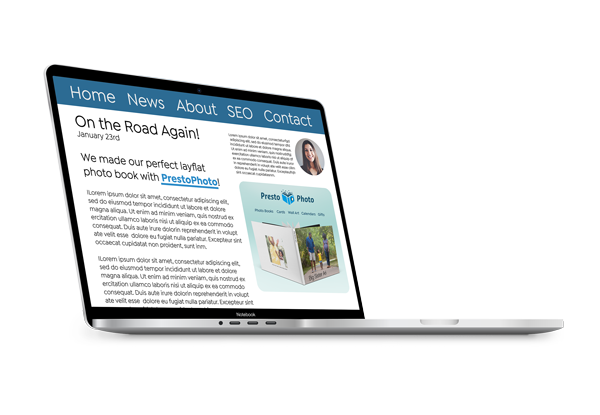 Add Our Affiliate Banner or Embedded Link to Your Website
When your site visitors click a PrestoPhoto banner they will be directed to our site, they are then assigned a unique affiliate ID. When they purchase a product, you earn $5 with their first purchase and 5% with subsequent purchases up to one year after their initial purchase.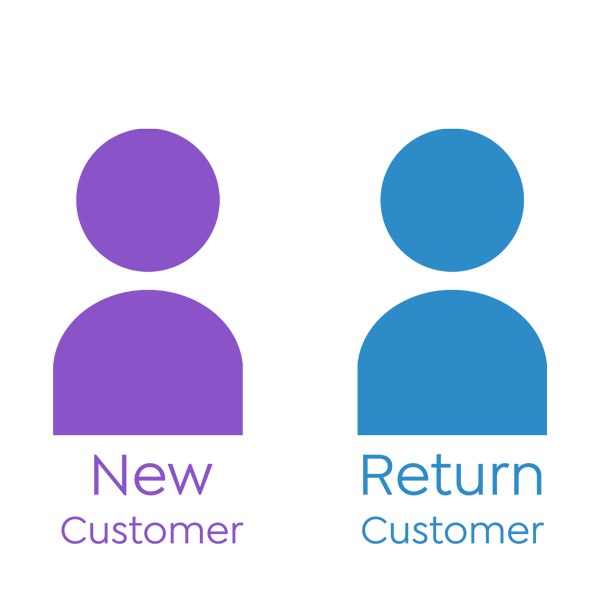 Become an Affiliate
Visitors come from all over the internet to your website, why not monetize that? Become an affiliate with PrestoPhoto and spend time doing what you enjoy! Create a custom photo project and see that we're worth talking about!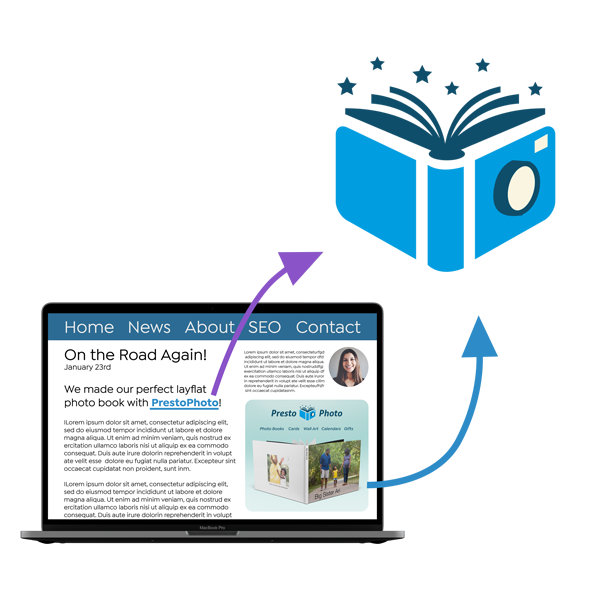 Post a Banner or Link
Post an embedded link, or banner on your site and viewers can click to begin creating photo projects on the PrestoPhoto website! Customers coming through your site will be synced to your affiliate ID to keep track of traffic.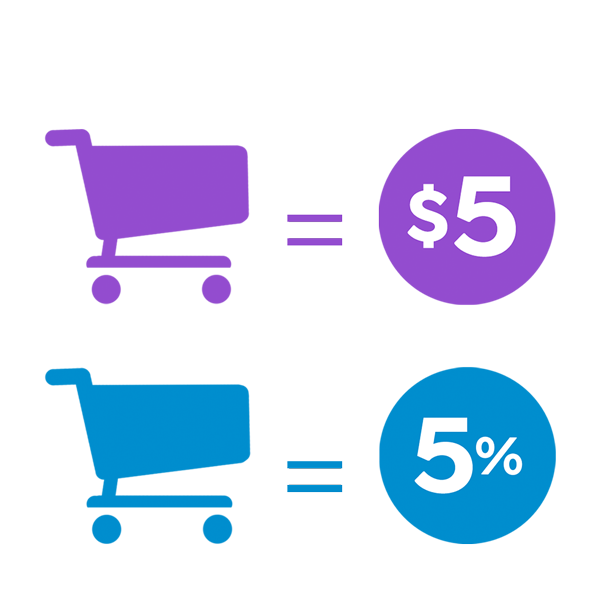 It's Pay Day!
When visitors travel through your website to PrestoPhoto and make a purchase, you get paid! For the first purchase you will receive $5 regardless of product price. With every additional purchase from those customers you receive a 5% commission their first year ordering!
FAQs