Affiliate Program
Spread the word about us and make money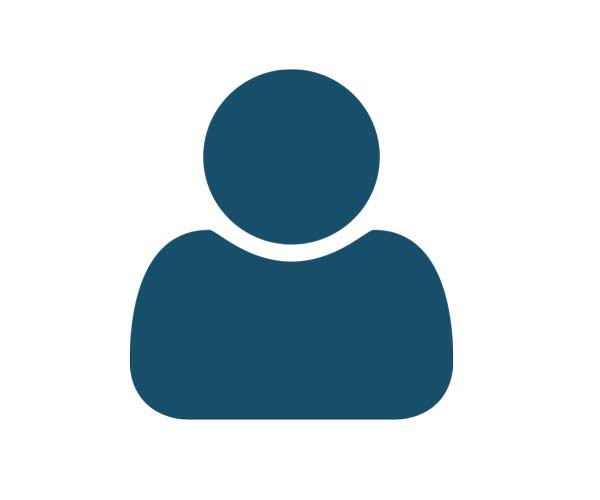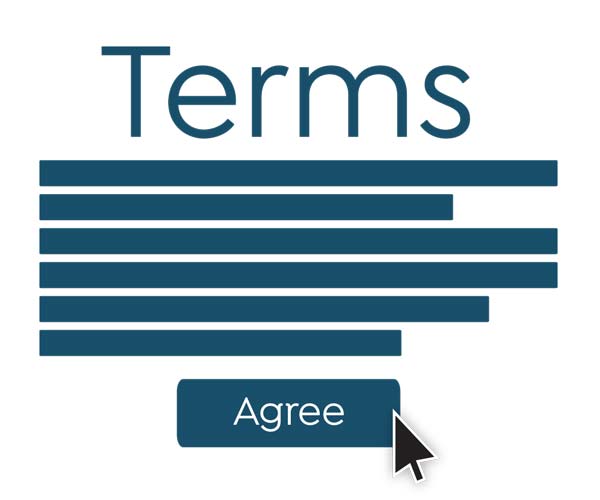 Read and Agree to our Terms of the Program
Agree to the online application. After clicking the I AGREE button you are approved and can download banners and links to add to your blog or site.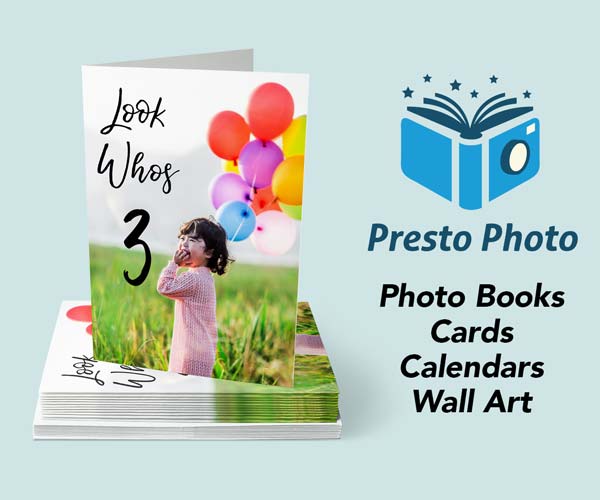 Add Our Affiliate Banner on your Blog or Site
Choose from several banners and links to place on your site. When your site visitors click a PrestoPhoto banner they will be directed to our site. They are assigned a unique affiliate ID. When they purchase a product, you earn $5 with their first purchase and 5% with subsequent purchases up to one year after their initial purchase.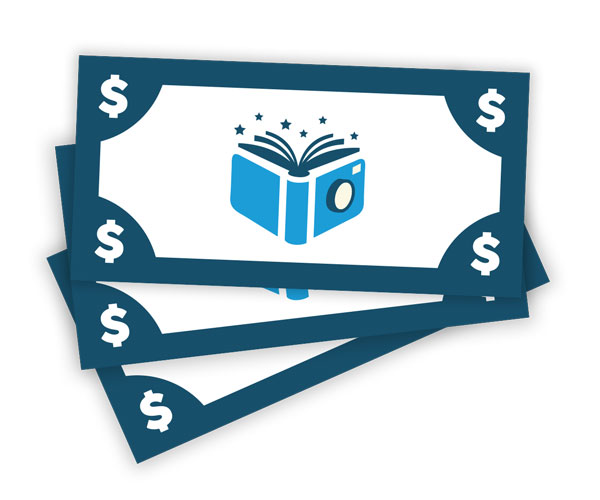 Get Paid
PrestoPhoto pays $5 for every initial purchase, and then 5% of additional purchases within 60 days of registration.