Layflat Photo Books
A Seamless Photo Book Experience, Starting at $23.99

No Page Curl Here
That means you won't lose anything to the center spread like you would a Traditional Bound Photo Book. If you have photos you want to be shown as two page spreads, this is the way to go. Compare the difference yourself.
Layflat Photo Book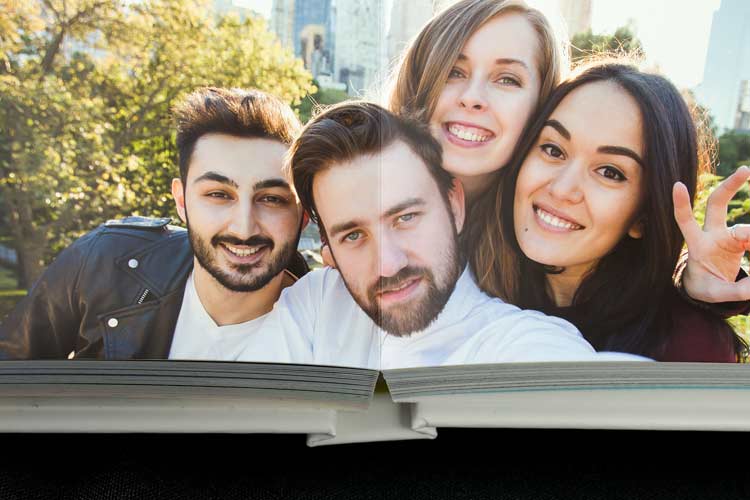 Traditional Photo Book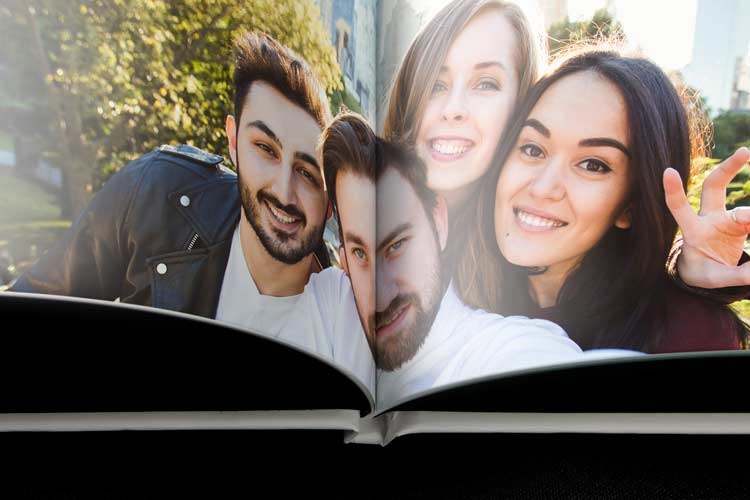 ---
Your Choice: Seamless or Hinged?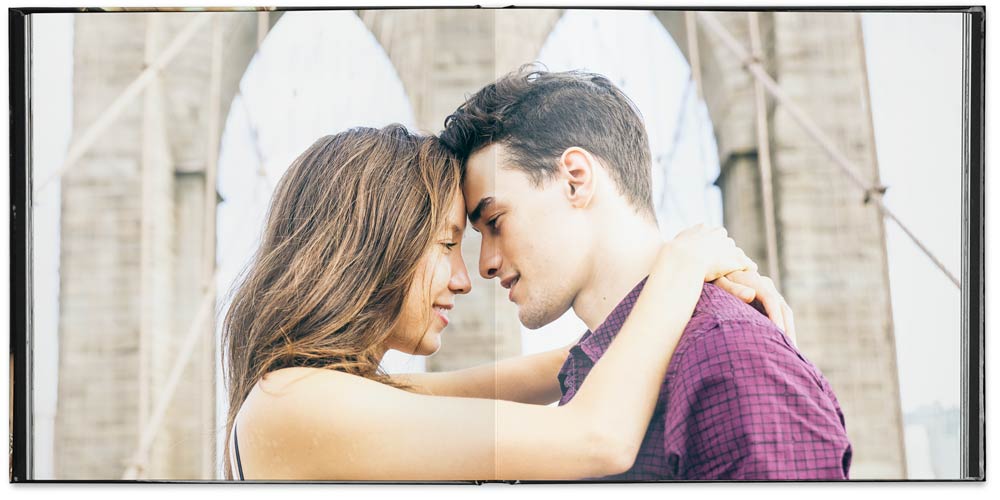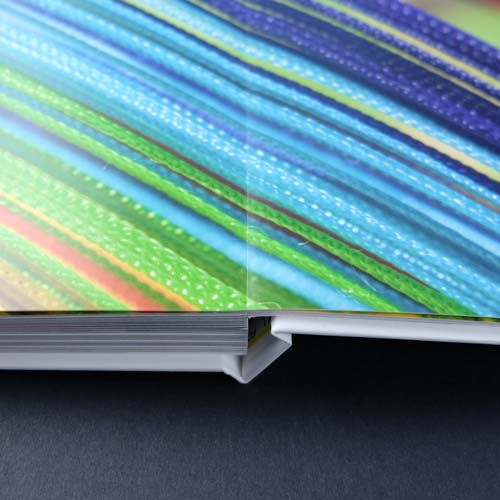 Seamless Layflat Photo Book
Our Seamless Layflat Photo Books are for those who will take no compromises. Create beautiful 2-page spreads that flow across both pages without worrying about losing anything in the gutter. Our Seamless Layflat books are printed on our Lustre 450 Photo Paper, which is thick, durable, and just the right mix of Matte and Glossy.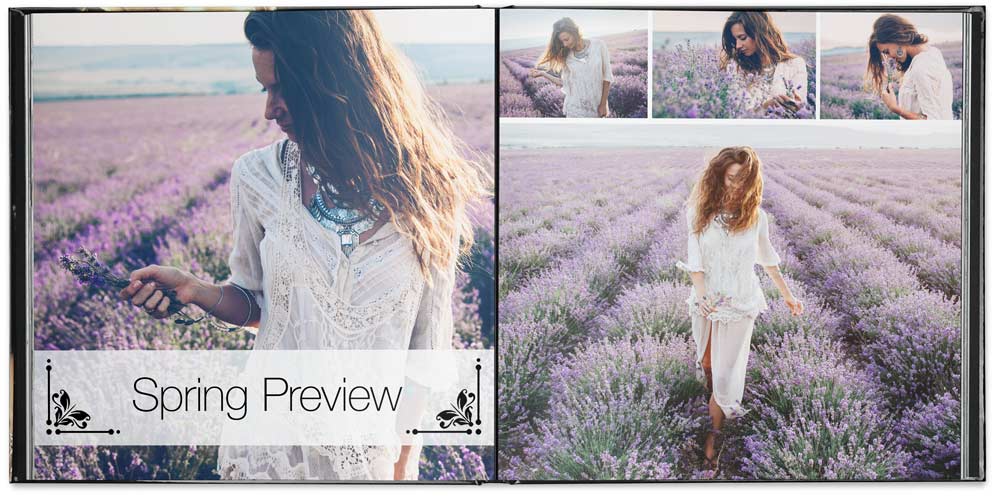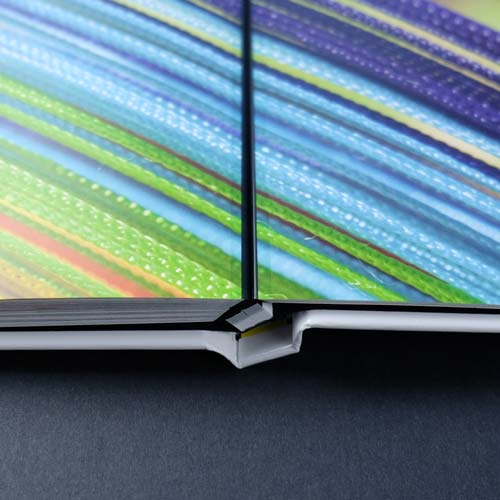 Hinged Layflat Photo Book
Our Hinged Layflat Hardcovers are an economical option to get rid of the page curl. By using a plastic hinge flap that runs down the center of the spread, we're able to still get that Layflat look at a lower price point. Great for and portfolios and look-books, present with confidence. Our Layflat books are printed on our Velvet 250 Hinged Photo Paper, and offer leather wrapped hardcovers in the 11"x8.5" and 12"x12" sizes.
---
Start Small, Print Big
5"x5"

8"x8"

12"x12"

11"x8.5"

14"x11"
Not sure what size you need? No problem!
It's easy to print your photo book small, big, or both! Two of our Layflat size ratio's can be printed in multiple sizes, with our Square Photo Books available in 5"x5", 8"x8", and 12"x12". The same can be done with two of our Landscape Photo Books, the 11"x8.5" and 14"x11". After all, we like options too!
Paper Types
On our Seamless Layflats, we print with Lustre 450 Photo Paper. It's a gorgeous paper stock, thick, but doesn't get too thick like some Photo Book makers. With just the right mix of Glossy and Matte, colors pop and photo's come to life. Looks great for professional portfolios or any kind of Photo Book.
Our new Hinged Velvet 250 GSM Photo Paper is luxuriously smooth and has a clean finish making your images stand out! Ideal for wedding albums and portfolios, this paper type is thick and provides great color reproduction. Hinged Velvet 250 is unique to our Hinged Layflat products. If you need a high res image to get a better idea, look no further.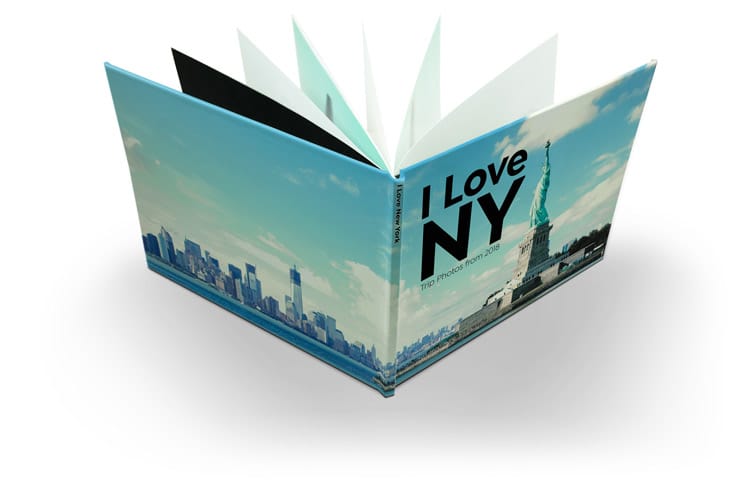 Full Image Wrap Covers
All of our photo books feature professional quality full color, laminated 100# Ultra Cover Stock available in either Gloss or Matte Lamination. We don't just offer hardcover or softcover either: wire-o and saddle stitch bindings offer options beyond what you could have imagined!
---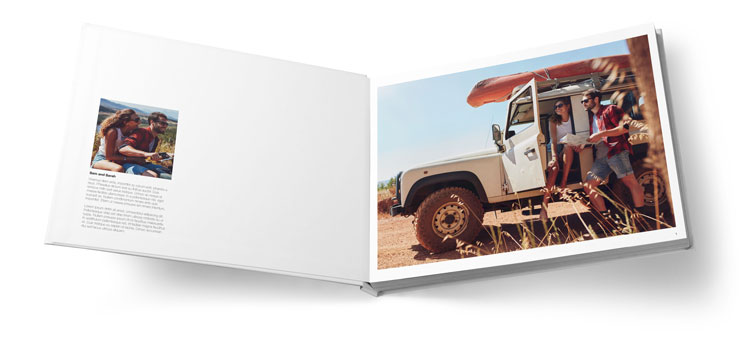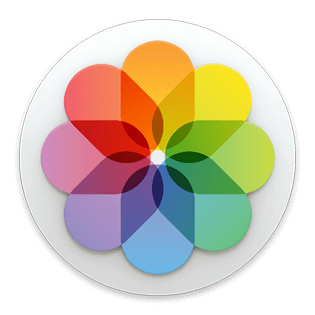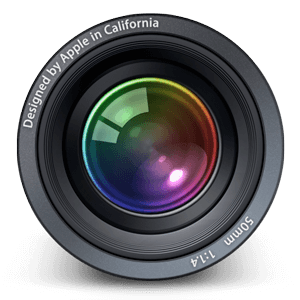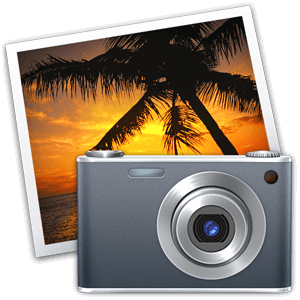 Support for Apple Photos, Aperture®, and iPhoto®
Now for all of our Apple Aperture and Apple Photos customers, print your photo book as a True Seamless Layflat Photo Book. You can reorder previous projects with us as a Seamless Layflat or upload a new project designed to take advantage of the new possibilities, including dust jacket flaps printed on the interior front and back cover of your book!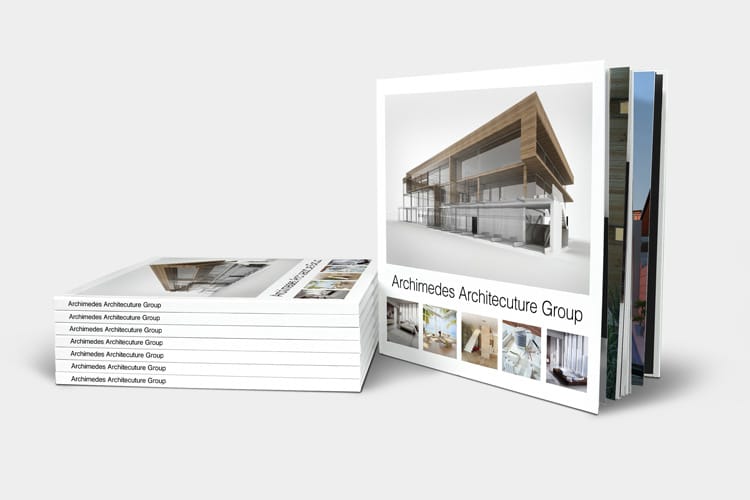 Bulk Discounts
Save big with Bulk Orders. Perfect for your business!
| Quantity | Discount |
| --- | --- |
| 5-9 | 5% |
| 10-99 | 10% |
| 100-499 | 15% |
| 500+ | See More |
How it works
Two simple ways to get started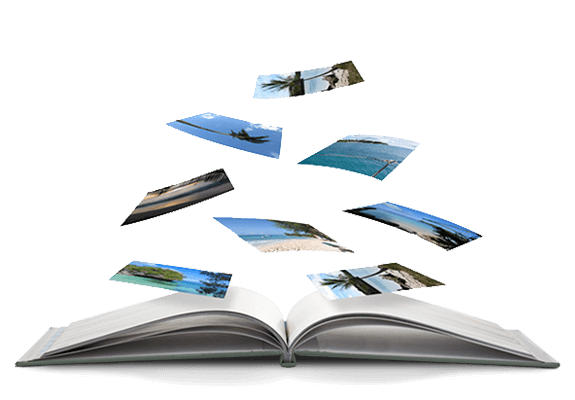 Design Online
Create a photo book easily using your photos and our online software. It's fast, simple, and all your work is automatically saved!
Learn More
PDF Upload
Have you created a complete PDF that you'd like to print? Try PrestoPhoto's easy PDF Uploader!
Learn More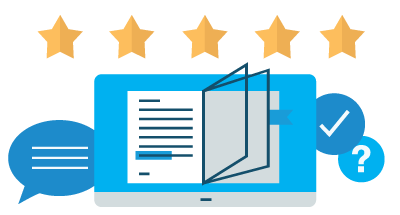 Customer Support
We love helping as much as we love the Golden Rule. Our A+ support team is a click away and we wouldn't have it any other way!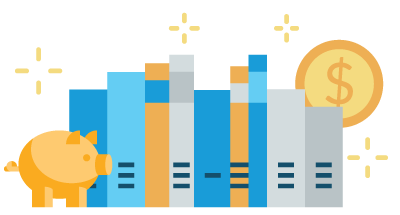 Price & Product
With over 100 product options to choose from, outstanding quality, and wonderfully low prices, you might just fall in love.
What our customers are saying