Create Photo Books on
Mac, iPhone, and iPad!
Customize Photo Books Using Native Apple Software and Adobe Lightroom Integration!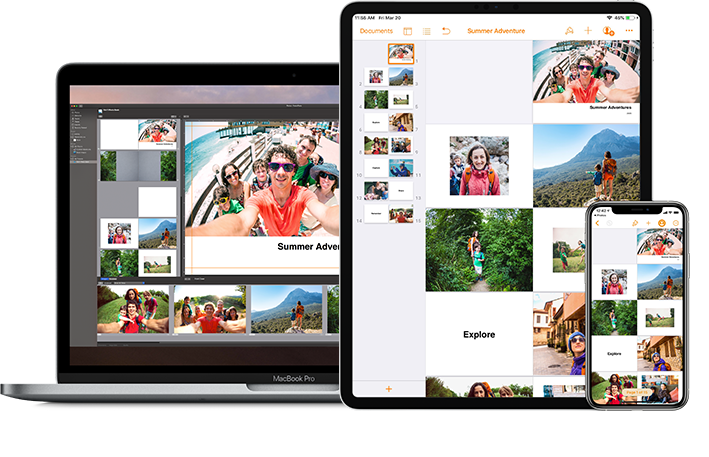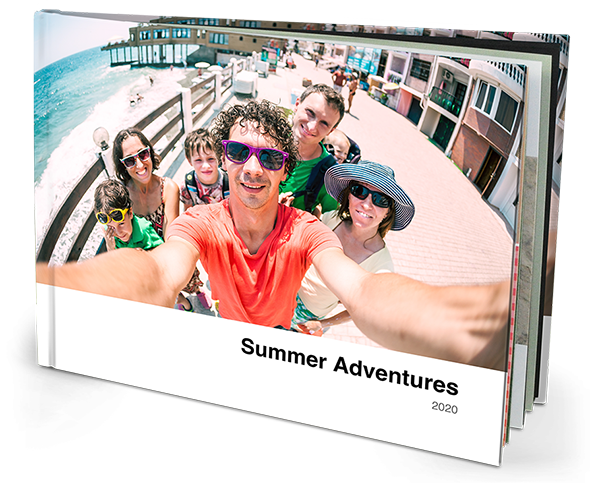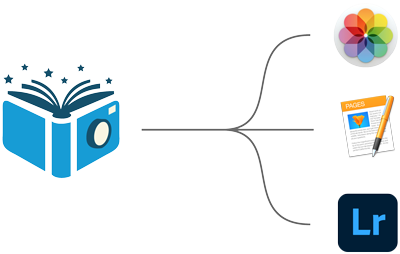 Make Apple style Photo Books with the PrestoPhoto photo book app for Mac, iPad, and iPhone. Our app will allow you to create beautiful custom photo books just like you have for years. We also offer the option to create custom Photo Book templates from old favorites using native Apple Software. Download our software for your Mac, iPad, or iPhone app to get started!
macOS

New 5.0 Release
Learn More
iOS

Learn More