Photo Book printing starts here!
Over 100 ways to create photo books, custom calendars, greeting cards & stationery, outstanding customer support and prices so low you might just fall in love.
We make it easy to create personalized photo books, cards, or calendars. Get started below!

Apple Photo Books with More Choices
Upload your Apple iPhoto, Photos, or Aperture book to PrestoPhoto! We've printed thousands of iPhoto, Photos, and Aperture books for our customers and they've saved money every time.
Learn More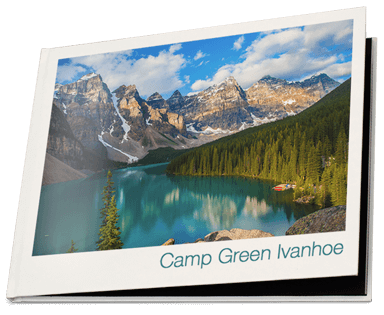 Even though MyPublisher is out of business, Presto Photo has compatible printing of your legacy MyPublisher files.
Photo Books
Fast and simple with plenty of options! Use our Book Designer for drag and drop ease using our templates or yours. If you're a little more ambitious you can upload a completed PDF for the ultimate personalization. We also have plenty of help for creating photo books using either option so you're never stranded.
Learn More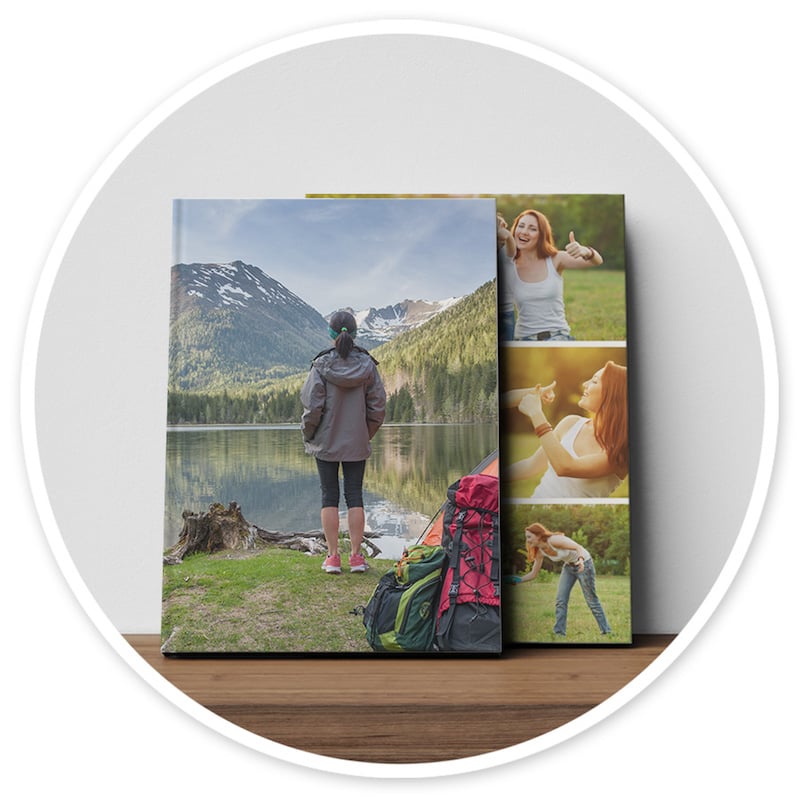 Impressive Quality, Incredible Prices
We not only have dozens of sizes and bindings to choose from, we also have some of the best prices on photo book printing. Customized savings - we wouldn't have it any other way!
Instant Price Quote
How it works
Two simple ways to get started
Design Online
Create a photo book easily using your photos and our online software. It's fast, simple, and all your work is automatically saved!
Learn More
PDF Upload
Have you created a complete PDF that you'd like to print? Try PrestoPhoto's easy PDF Uploader!
Learn More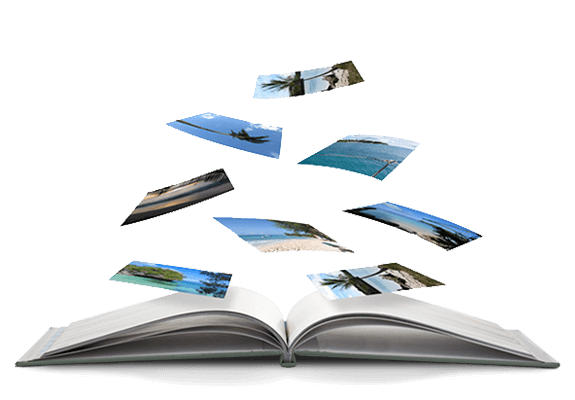 Looking for a quick gift?
Consider our Gift Certificates! An easy and thoughtful gift that empowers creativity and individuality. Give your loved ones a way to turn passing moments into cherished memories.
Send a Gift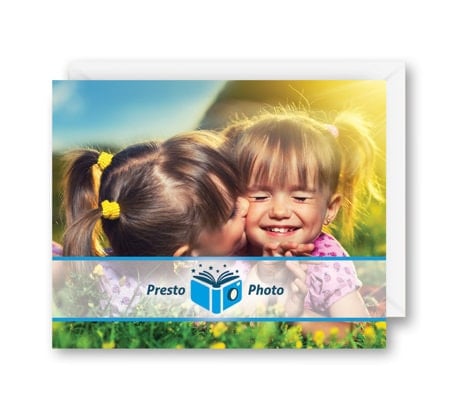 ---
Presto Spotlight
Extra! Extra! Read all about the PrestoPhoto difference.
<
>
3:2 Landscape
4:3 Landscape
Square
3:4 Portrait
2:3 Portrait