PrestoPhoto App
Our native macOS application is an Apple Photos Extension that runs on your Mac so you can create photo books right on your Mac. It is faster and easier than ever!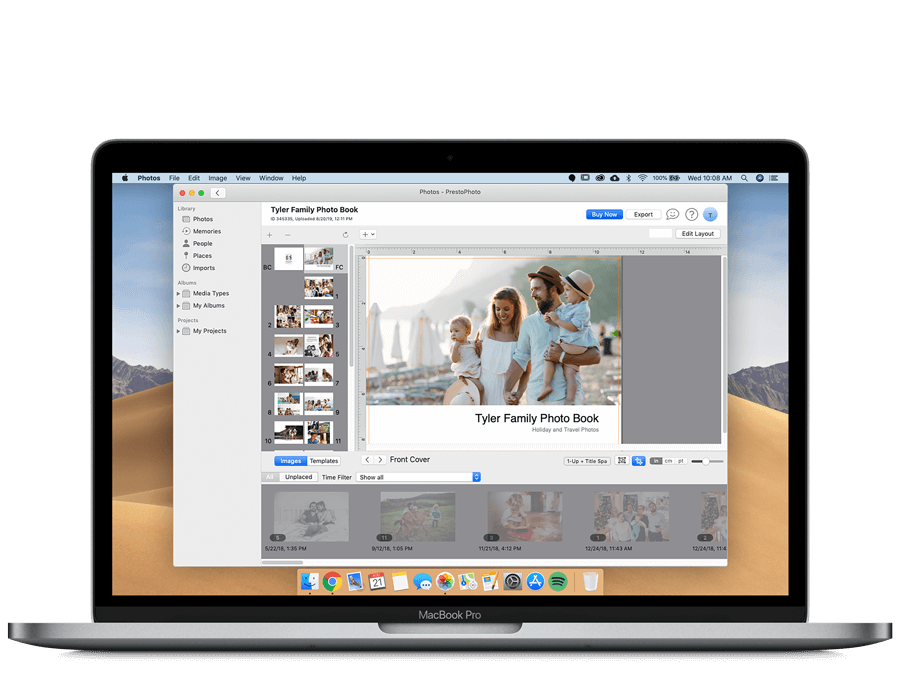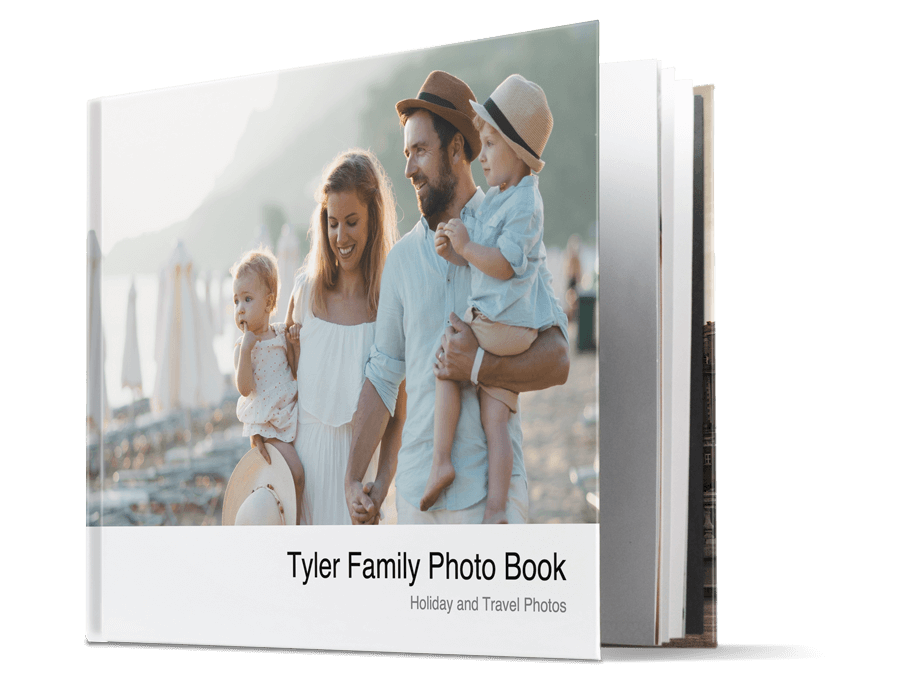 Getting the New PrestoPhoto App Today

Direct Download
Help
---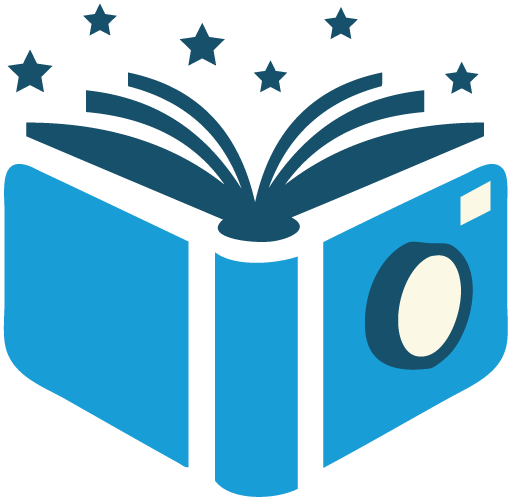 Current Release:
Version 3.0.1 February 29, 2020
Suggested Requirements:

macOS 10.13+ (High Sierra)
Apple Photos 3.0 or Apple Pages 7.0+

Minimum Requirements:

macOS 10.11+ (El Capitan).
Apple Pages 5.0
Looking for help?
Check out or App Help page for information on our app and it's features and help with placing or resizing your photos, editing your layout, changing background colors, and more!
Live Chat Hours: Monday-Friday, 9AM-5PM EST
App Help
Still using Version 1.1 or the Apple Pages portion of the app? Check out our Apple Pages Help Page for more information.
Getting Started
Select your Photos, right click and select Create Book PrestoPhoto
Select your photo book orientation
Select your photo book size
Choose your photo book template, page number, and max number of photos per page
Customize your photo book and order!
Features and Fixes
Feb 29, 2020 at 12:00 PM Version 3.0.1 BUILD 202002281
Fix: Crash when some customers (by which we mean internal testers) maniacally pressed the cover spread button. This might have fixed background rasterizations too
Feb 22, 2020 at 12:00 PM Version 3.0.0 BUILD 202002212
Feature: Custom Dust Jacket Flaps
Feature: 2-Page Spreads for pages and full spread covers allow images to span entire book design from left to right.
January 2, 2020 at 12:00 PM Version 2.4.2 BUILD 201912312
Feature: Add multiple new pages to your current book at the same time with the new Append feature under Change Theme
Fix: Improved iCloud Photo Asset handling and detection
Fix: Text boxes now grow to fit text if the text is overflowing
Fix: Caching Crash from LR Cache has been resolved
Fix: Editing Photos on 10.15 could result in a crash, now resolved
Fix: Photo Asset Tray now keeps its position while resizing its work area
Fix: Text color and text background color options have been visually updated
Fix: Moved Page Background color to bottom edit area
Fix: Fixed bug where users could crash on 10.15 while Autoflowing a book
Fix: Fixed erratic image box resizing behavior
Fix: Help Links within App fixed
Fix: The Photo Tray now shows all images chronologically, it would display large portions in the wrong order
Fix: Font Sizes now scale with your chosen book size
Fix: Page Thumbnail Preview Tray performance greatly improved (adding multiple pages in a row, moving between pages)
November 19, 2019 at 12:00 PM Version 2.4.1 BUILD 201911181
Feature: Face detection with auto-selected templates
Fix: Stability improvements:

Adding and Removing Pages
Reflowing Books with New Themes
Download Archive Version 2.4.1
November 13, 2019 at 12:00 PM Version 2.4.0 BUILD 201911132
Feature: 2020 Calendars have been added to the App

Use any of our templates to create a calendar
Two different calendar grid layouts to select from: Classic and Sheer
Choose between Sunday and Monday week starts

Feature: Page content warnings added, we now detect for:

Face Detection to prevent Cropping
Typos in Text
Empty Image Spots
Empty Text Boxes
Text Boxes with placeholder text

Fix: Speed Improvements with Page Changing & Core ML Processing
Fix: Improper rastered text wrapping
Fix: Improved template selection
Download Archive Version 2.4.0
October 26, 2019 at 12:00 PM Version 2.3.0 BUILD 201910253
Feature: New streamlined upload process:

We now only upload one page at a time
If you make a change to a page or if your transfer was interrupted, we'll only upload new or changed content

Feature: New print resolution preview displays during project upload process
Fix: Improved adding photos to existing projects and editing photos in projects
Download Archive Version 2.3.0
October 17, 2019 at 12:00 PM Version 2.2.0 BUILD 201910171
Fix: Improved Catalina Compatibility
Fix: Delete images in content mode
Fix: Adding images to project
Download Archive Version 2.2.0
October 11, 2019 at 12:00 PM Version 2.1.6 BUILD 2019101001
Fix: Catalina Compatibility Update
Fix: Adding Prints Crash
Fix: Race Condition in Summary Preview
Fix: Better Handling of Dateless Images without EXIF Data
Download Archive Version 2.1.6
October 7, 2019 at 12:00 PM Version 2.1.4 BUILD 201910062
Fix: Text Edit crashes
Fix: Drag and Drop crashes
Download Archive Version 2.1.4
September 28, 2019 at 12:00 PM Version 2.1.3 BUILD 201909273
Feature: Nifty new previews for your photo books can be seen in the Project View in Apple Photos
Feature: New Site Notice and Update Notifications to keep you up to date
Feature: Text Boxes now moveable in content mode
Feature: Export TIFF support added
Fix: Revamped Page Thumbnail View
Download Archive Version 2.1.3
September 21, 2019 at 12:00 PM Version 2.1.2 BUILD 201909161
Fix: Text editing crashes
Fix: Saving text when changing pages
Fix: Coffee Mug Preview Refresh
Fix: PDF Export covers were in reverse order
Fix: Threading performance in app
Download Archive Version 2.1.2
September 17, 2019 at 12:00 PM Version 2.1.1 BUILD 201909161
Fix: Print sets Add and Remove pages added
Download Archive Version 2.1.1
September 15, 2019 at 12:00 PM Version 2.1 BUILD 201909141
Feature: Added 2 new templates: Gallery and Contemporary
Feature: Find the perfect template layout for your current page by turning on the new Auto-Select tool
Feature: Updated in app Customer Service chat service
Feature: Smart Placement added to select the best photos from your selected photos while AutoFlowing your photo book
Feature: Spell check added throughout all projects
Fix: Major runtime speed increases
Fix: Reduced and more efficient RAM usage
Fix: Optimized asset tray image handling
Fix: AutoFlow process more efficient with system assets
Fix: Text boxes always remain inside crop guides
Fix: Default crop now set to maximum image area for the print
August 24, 2019 at 12:00 PM Version 2.0.3 BUILD 20190824
Feature: Added Layout Flip options to flip your page layout vertically or horizontally
Fix: Template Bug Fixes
Fix: Background Opacity Bug resolved
Fix: Other Bug fixes
August 22, 2019 at 9:00 AM Version 2.0.2 BUILD 20190822
Fix: Fixed PDF export bug
Fix: Other Bug fixes
August 21, 2019 at 2:48 PM Version 2.0.1 BUILD 20190821
Feature: First release to the App Store
Fix: Bug fixes
August 12, 2019 at 3:28 PM BUILD 20190812
Feature: Dark mode support added for macOS 10.14+
Feature: Better template viewing and selecting controls
Feature: Change your template and re-flow your book at any time
Feature: New Picture Book Template options
Fix: New AI for photo placement and template selection when you create and flow and auto-flow a new book:

Determines the best photos for the photo book page
Chooses the most appropriate template based off of the shape and size of the photos for the page

Fix: UI updates from previous alpha and beta builds
Fix: Other bug fixes
July 24, 2019 at 1:06 PM BUILD 190724 #70c6d35d1
Feature: Product purchasing functionality added in app across all products
Feature: Duplicate your page designs with our new page duplication button
Feature: Added dozens of new template page options across Modern Lines and the Photo Essay templates
Feature: Template page filter to easily find the design that fits your needs
Fix: Work around macOS rdar://46115233 bug causing font color changing on save
Fix: Other bug and UI fixes
July 10, 2019 at 1:39 PM BUILD 190710 #8ce02788
Feature: Added new photo book project creation options:

Entering book page length instead of adding pages manually once book is created
Choice to Autofill book with photos or place photos yourself
Choose your template to start or fill the book with 1 page photo spreads

Fix: Fixed issue with TouchBar enabled MacBook Pro users crashing when adding text
Feature: Added new photo tray Time Filter feature, so you can sort through batches of photos with ease based off when the photo was taken.
Fix: Other bug and UI fixes
Sep 21, 2018 at 9:14 AM Version 1.1
Feature: Added new template options for Apple Pages
Fix: Other bug and UI fixes
Download Archive Version 1.1