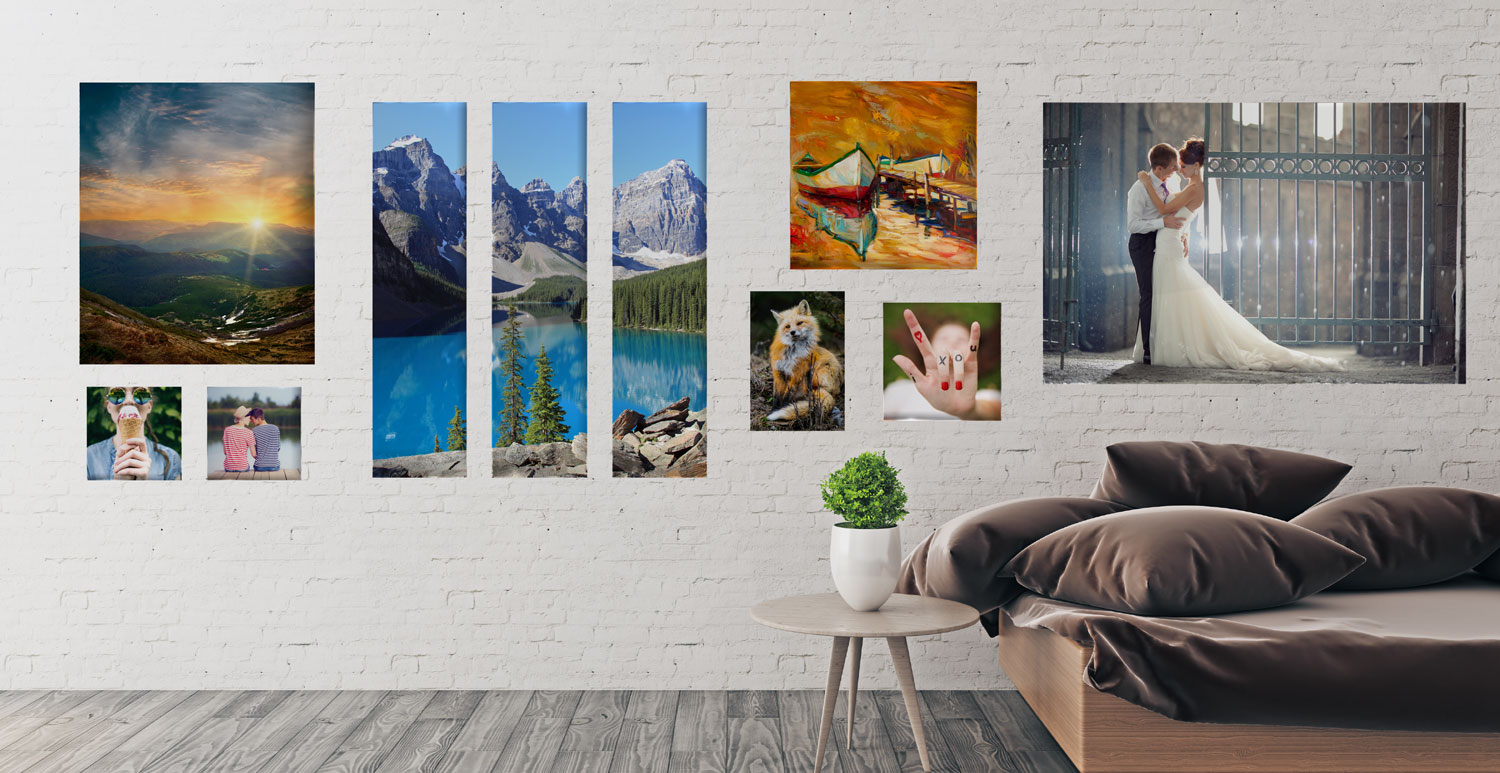 Custom Printed
Acrylic Wall Art
Want to add a bit of modern flare to your home or office? Our acrylic prints are just the thing to spice up any room decor. Print your vacation photos, sports team photos, and even pet selfies! Our acrylic prints produce crystal clear images and are water resistant too!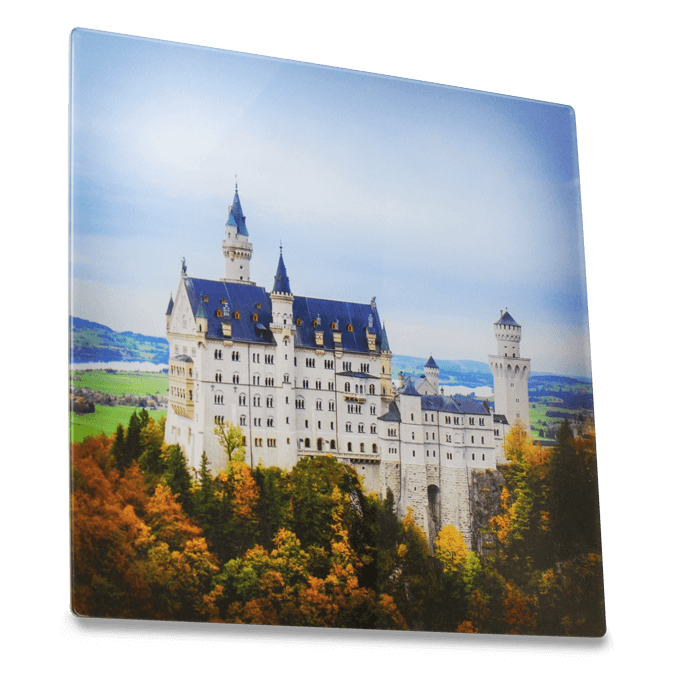 Compare for Yourself
To get the best idea of what your project will look like, sometimes it's best to see it! We've designed this comparison slider to show you the difference between an uploaded photo and the final outcome. This will let you see what the final products will look like in one easy place!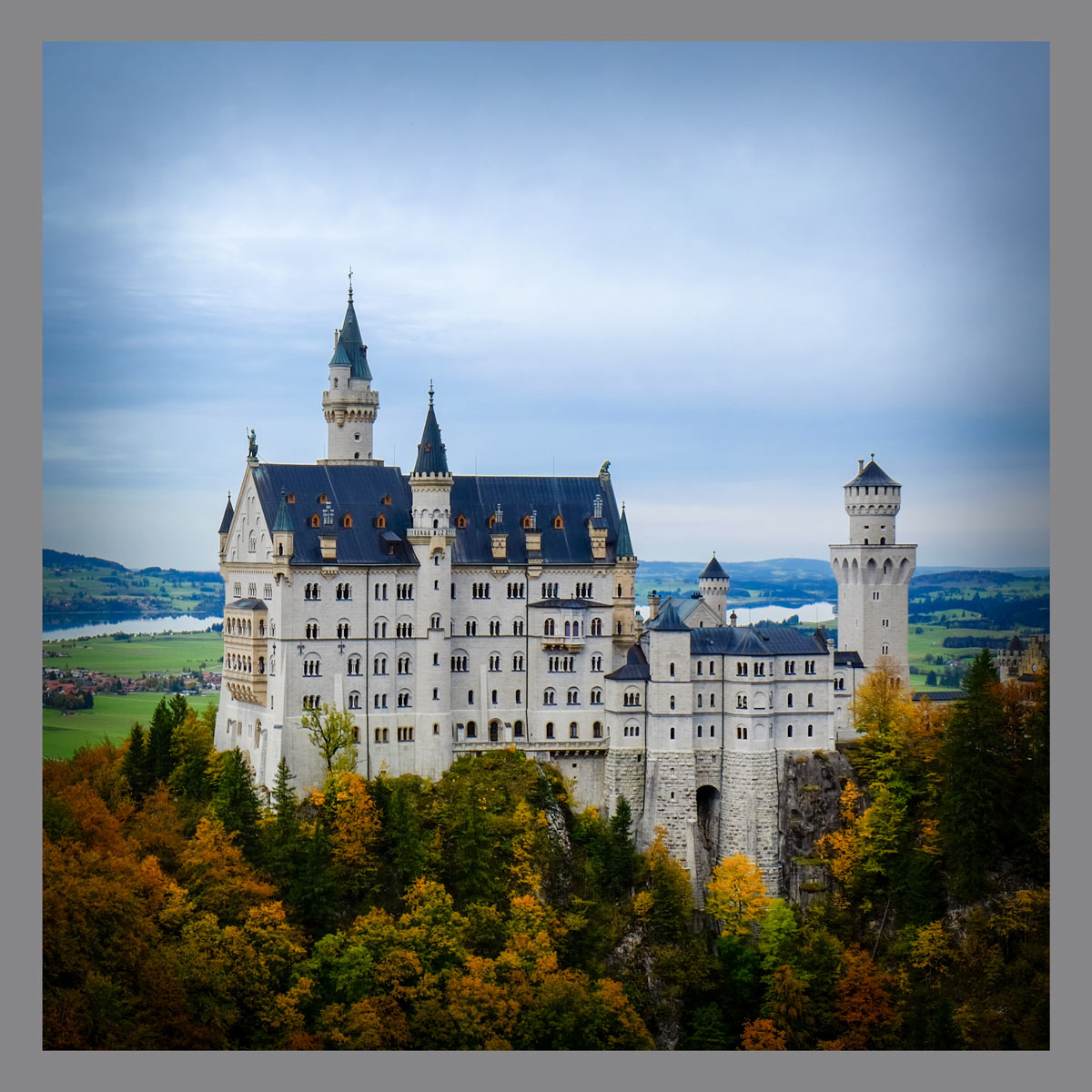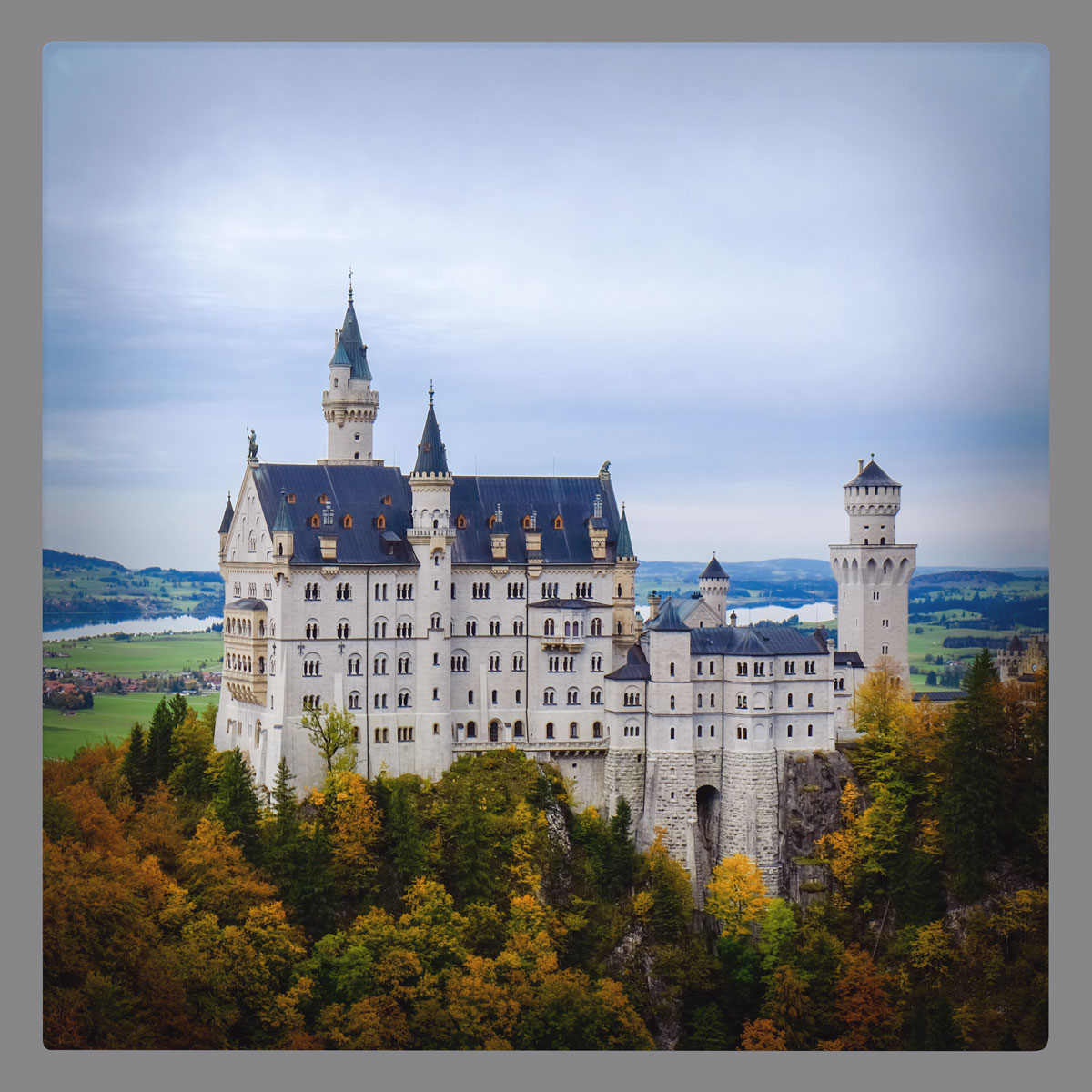 Ready to Hang
All of our Wall Art comes with everything neccesary to get it up on the wall. Canvas's come with materials you screw in yourself, and on metal and acrylic, it's already on the back.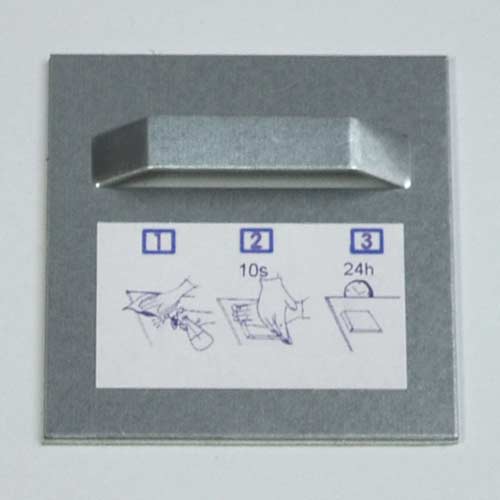 Metal and Acrylic Hanger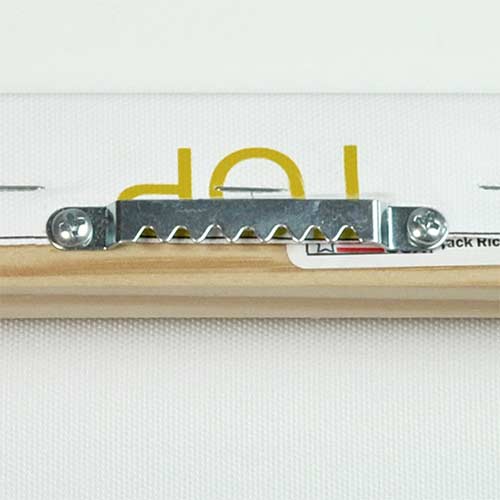 Canvas Hanger