Apple Photo Calendars
Apple discontinued printing Photo Calendars on September 30th, 2018. Presto Photo is here to meet the high quality printing services you've come to expect. Print from Legacy Apple programs such as Apple iPhoto. Create new calendars with our PrestoPhoto Photos Project Extension for macOS. No matter the need, we can help.
Calendars starting at $12.99
Get Started
$12.99 for a 11"x8.5" Calendar or
$17.99 for a 13"x10.5" Calendar
Create a New Apple Photo Calendar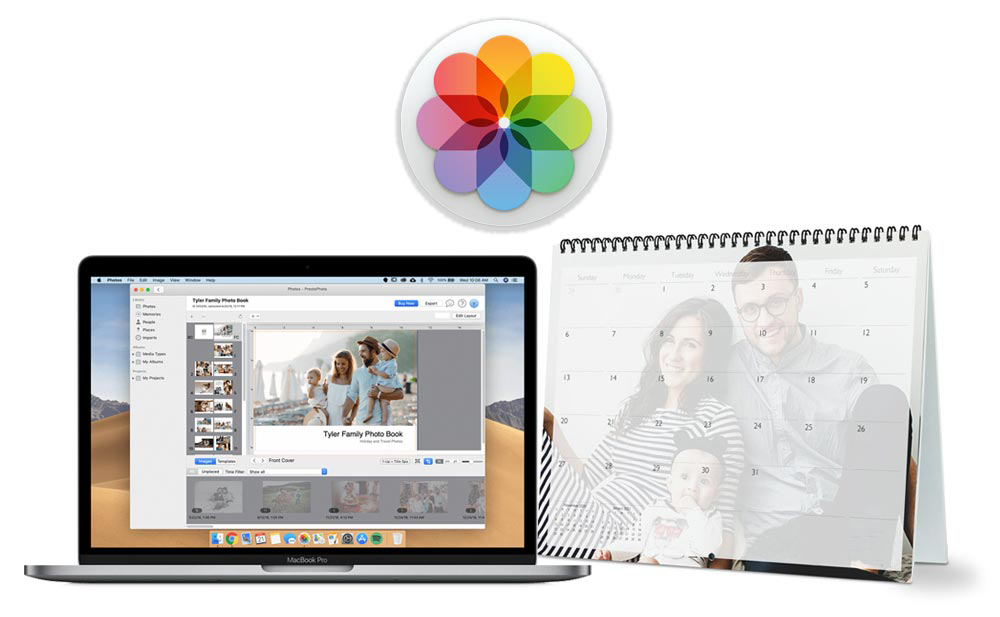 Make new Apple Photo Calendars with the PrestoPhoto Apple Photos Extension for macOS, available for macOS 10.13 and above operating systems. Create Calendars, Prints, Wall Art, Photo Books and more with our native macOS app, all within Apple Photos!
---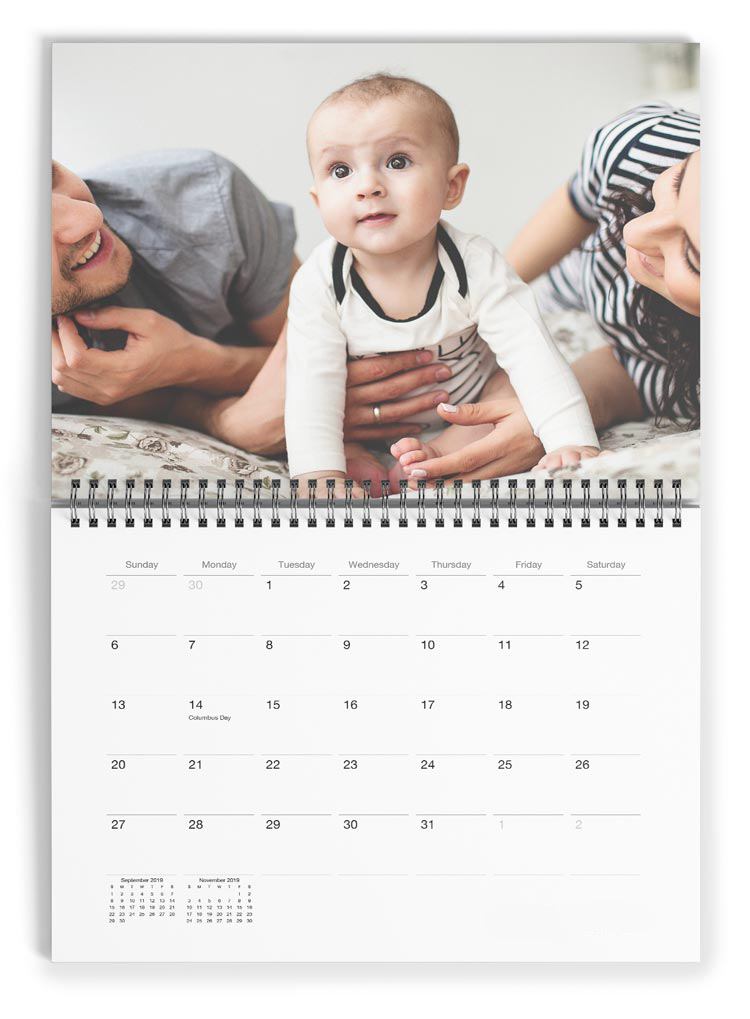 About our Apple Calendar Printing
We print Apple Photos and iPhoto calendars in the original Apple size 13"x10.5" Photo Calendar size and our 11"x8.5" Photo Calendar size. Using our Auto-Scale technology, we give you the choice to print the same size your used to, or go for a slightly smaller and cost saving size if you desire.
Just upload and print, that's it.
Print your Apple Calendar
---
Get Creative with Calendars
Create a Calendar
Creating a Photo Calendar is very similar to creating a Photo Book. Select your photos for the calendar, then either right click or hold the Control key and click on one of your selected photos. In the pop-up menu that appears, go to Create Calendar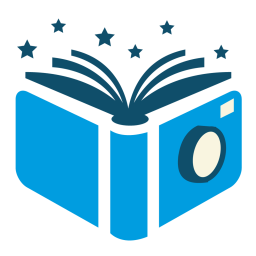 PrestoPhoto. Choose between Landscape or Square photo calendars, and then the size of the calendar you want to create.
Have Fun with Features
Now you need to select some options for your Calendar, like the Template, page count, max images per page, and whether you want to autoflow images or use smart placement. You can also choose between your Calendar Grid Style, choosing either Classic in a Sunday start format, or our Sheer calendar grid in a Sunday or Monday start format. Click Select Template and you can begin customizing your calendar with template page designs, custom text, and background colors. When ready, click Buy Now and place your order.
The video contains no sound, and is for visual reference only
Adding Dates and Birthdays
Holidays can be placed within your calendar at the simple push of a button. If you have your contacts synced to your Mac with birthdays, those can also be added to your project. When you are ready to add the dates, bring your cursor to the birthday cake and click. Select if you want Birthdays, Holidays, or both and then hit "Apply" to add the dates throughout the calendar.
The video contains no sound, and is for visual reference only
---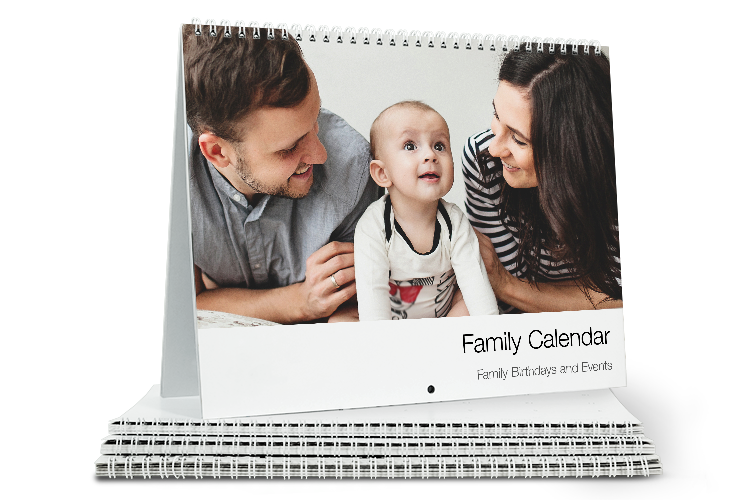 Bulk Discounts
Save big with Bulk Orders. Perfect for gifts for the family or your business!
| Quantity | Discount |
| --- | --- |
| 5-9 | 5% |
| 10-99 | 10% |
| 100-499 | 15% |
| 500+ | See More |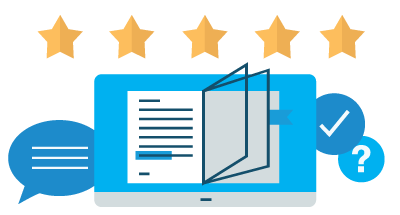 Customer Support
We love helping as much as we love the Golden Rule. Our A+ support team is only a click away and we wouldn't have it any other way!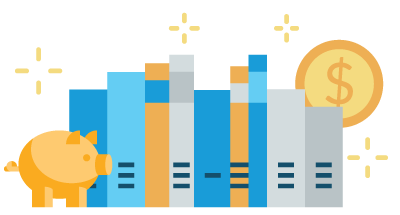 Price & Photo Print Products
With over 100 print products and options to choose from, outstanding quality, and wonderfully low prices, you might just fall in love.
Apple iPhoto® & Photos are registered trademarks of Apple Inc. Our Photo Calendars are in no way endorsed by Apple Inc, however we have worked hard to make sure they match the look and feel of your existing calendars.