Panoramic
Wall Prints

See the whole picture.
Our Panoramic Wall Prints are available in Acrylic, True Canvas, Faux Canvas, and Brushed Metal. Customize with that beautiful Panoramic Photo you've had sitting on your camera roll, but never wanted to crop down!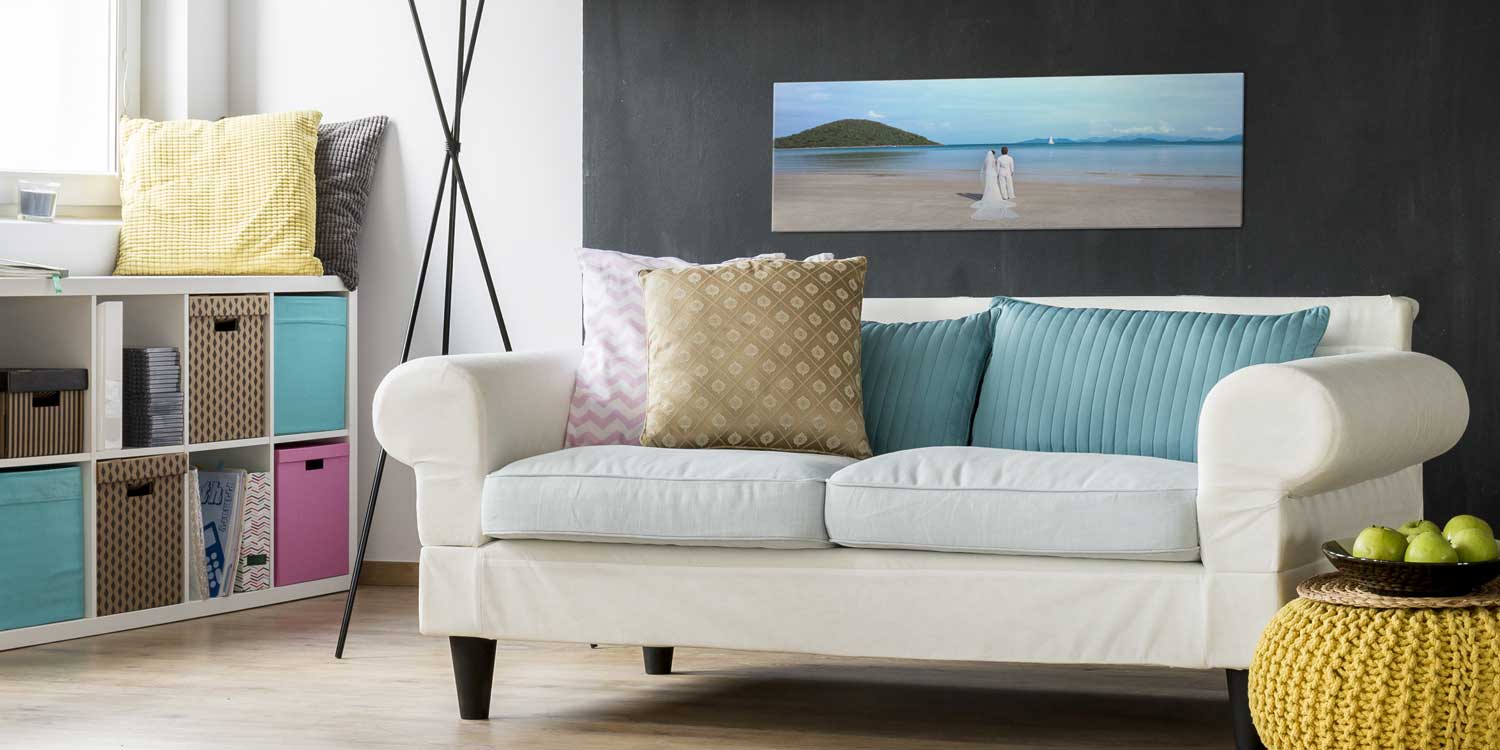 It really ties
the room together.
Our Panoramic Wall Prints come ready to hang, so you can get that room tied together as quick as you can get a nail in the wall.
Ready to Hang
All of our Wall Art comes with everything neccesary to get it up on the wall. Canvas's come with materials you screw in yourself, and on metal and acrylic, it's already on the back.