Online Book Designer
No PDF? No problem. Create a photo book easily using our online software!
Start your book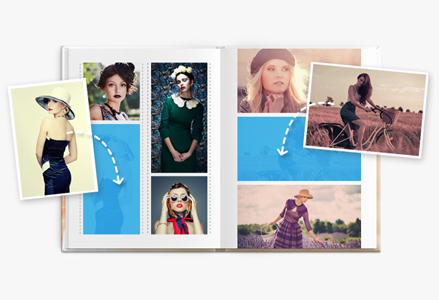 No app, no download, no worries! PrestoPhoto makes it easy!
1
Upload
Select all the awesome photos you want have to have in your photo book. When you're ready, upload them individually, zipped, or even with FTP!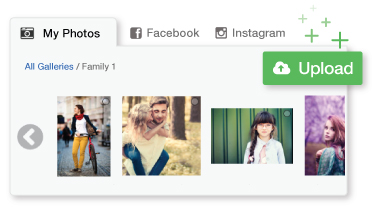 2
Create
The fun begins! Use our templates, drag and drop your photos, and add text for a completely customized photo book that's uniquely you.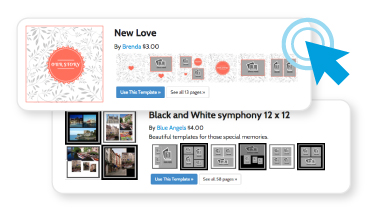 3
Get Excited
Finally, select your book size, choose your shipping, and purchase. Then make space on your bookshelf and relax - you've earned it!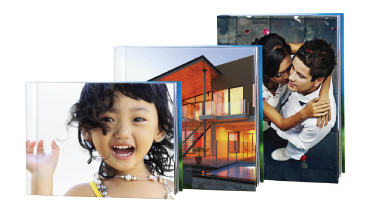 Creativity Everywhere
From your desk to your tablet on the go, your work will always be saved for easy access from anywhere you want to create.
Start your book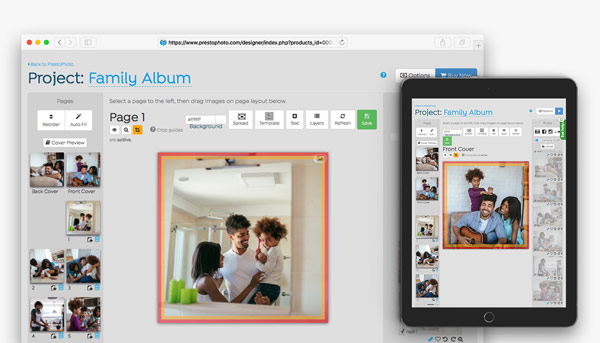 Choices, Choices, Choices
Big or small, hardcover or softcover, one project translates into so many options. After all, we love choices as much as you do! Learn More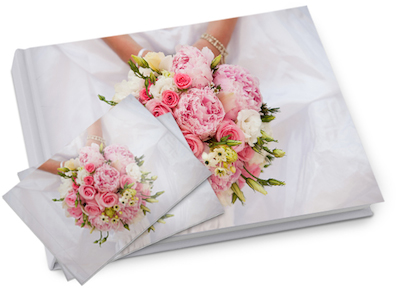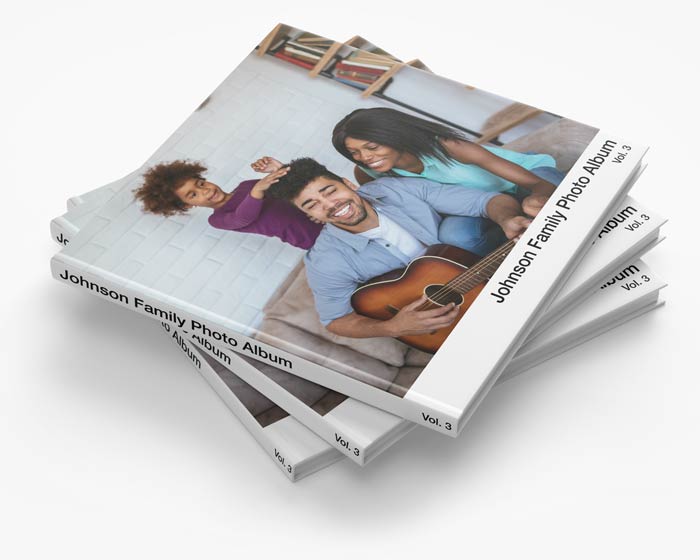 Bulk Printing at it's Best
Bulk orders can be a little overwhelming, even after the first time. Never fear! A dedicated Presto team member will work with you one-on-one to make sure all of your needs are met at the best price possible.
| Quantity | Discount |
| --- | --- |
| 5-9 | 5% |
| 10-99 | 10% |
| 100-499 | 15% |
| 500+ | Contact Us |
Learn More
See Pricing