Bulk Printing
Bulk Photo Book Printing
Big orders means big savings! Built-in bulk discounts starting at just 5 books with 5% off.
Contact Us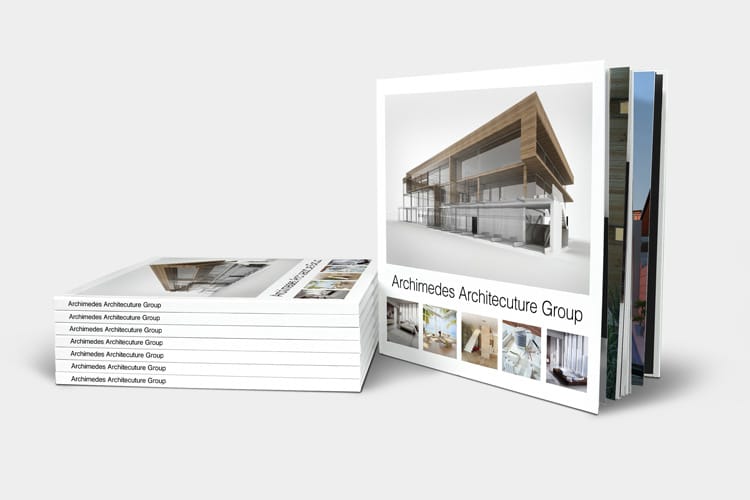 Print Your Bulk Book Order with PrestoPhoto!

Customized Savings
Best prices around with more sizes and styles than any other on-demand book printer.

Easy to Start
Create a book easily using our online software - no app or download required!

Self-Publish
Customize any template using our web-based software that's as easy as drag-and-drop.

VIP Support
Here to help, the whole way through!
---
Bulk Discounts
Save big with Bulk Orders.
| Quantity | Discount |
| --- | --- |
| 5-9 | 5% |
| 10-99 | 10% |
| 100-499 | 15% |
| 500+ |  Contact Us |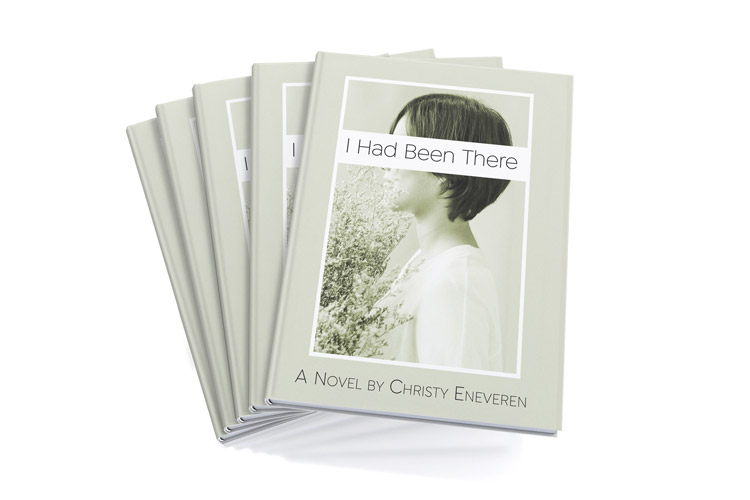 VIP Support Team
Bulk orders can be a little overwhelming, especially the first time. Never fear! A dedicated Presto team member will work with you one-on-one to make sure all of your needs are met at the best price possible.
Contact Us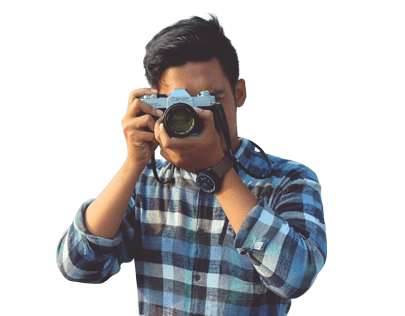 Turn Around Time
Manufacturing time for Hardcover books is between 5-10 business days.
Manufacturing time for Softcover books is between 4-7 business days.
Manufacturing precedes shipping on all orders.
Manufacturing estimates are quoted for orders of 25 books or less. More than 25 books can add additional days to the the estimate - depending on the amount of books in the order and the current print volume at that time.
If your order is of an eligible product, and is of 25 books or less, then the order is eligible for expediting the manufacturing time. Please read all about Expediting Orders here.
Approving a Proof
Before moving a bulk order forward you will be requested to allow us to send you a single proof copy of the order for you to review prior to submission of the whole into Production.
The proof will require it's own manufacturing and shipping time, so please account for this within your projects time-line.
A Proof will give you a hands on opportunity to review the project before committing to the entire order! Once the proof is reviewed you will have the opportunity to make adjustments to the file if needed.You have the option to wave the Proof, however in doing so you accept 100% responsibility for the uploaded file/pictures.
Please Note:
"If a proof is waved we will not be able to print re-orders due to concerns with the uploaded file or pictures (ex: a spelling mistake, content trimmed or folded that's under the crop-guides, poor picture quality, blurry or pixelated images due to low dpi, 3-piece spine, non Cover-Step applied spine-text incorrectly aligned, unsatisfactory PDF file results due to software" - See: PDF Specs