11x8.5 Photo Book

Photo Books Worth A Thousand Words
This landscape oriented US Letter is a customer favorite. This size is perfect for wedding albums, photography showcases, architecture portfolios, and even family memory books! Make your photos come to life with our awesome 11x8.5 Photo Books. We are the apple photo books experts!
For Layflats, check out our 11"x8.5" Seamless Layflat or our 11"x8.5" Hinged Layflat help pages
Looking for a Portrait book? See our
Portrait 8.5"x11" book.
To avoid confusion, we specify all our books in
WIDTH x HEIGHT
.
11"x8.5" Imagewrap Hardcover Photo Book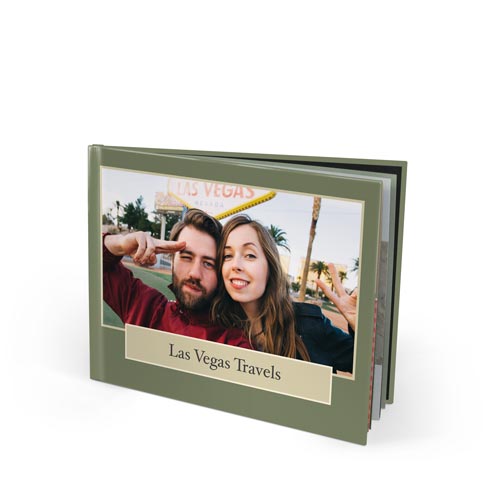 11"x8.5" Imagewrap Softcover Photo Book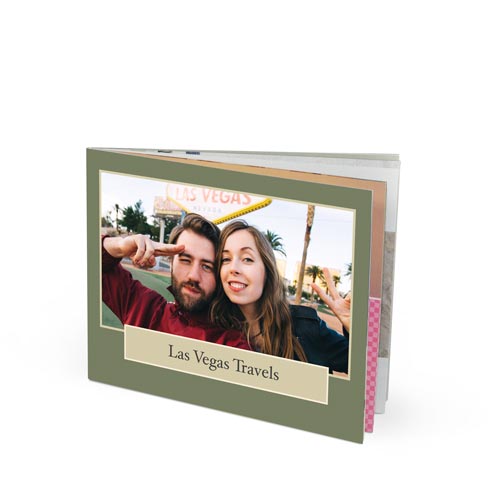 11"x8.5" Die Cut Hardcover Photo Book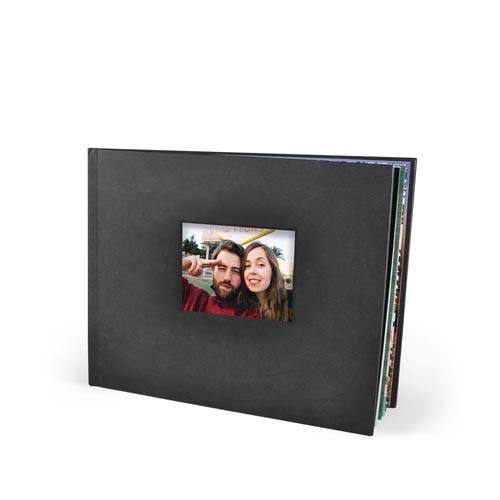 ---
Print Specs:
PDF Dimensions
11.25"x8.75"
3375px by 2625px
---