10x8 Photo Book

Photo Books Worth A Thousand Words
From family vacations to art collections, document it all in one of our awesome photo books! We've got just the right stuff to preserve your pictures in one neat package.
Looking for a Portrait book? See our
Portrait 8"x10" book.
To avoid confusion, we specify all our books in
WIDTH x HEIGHT
.
Imagewrap Hardcover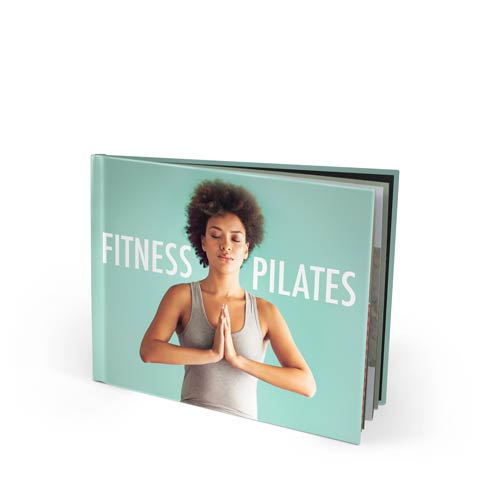 ---
Imagewrap Softcover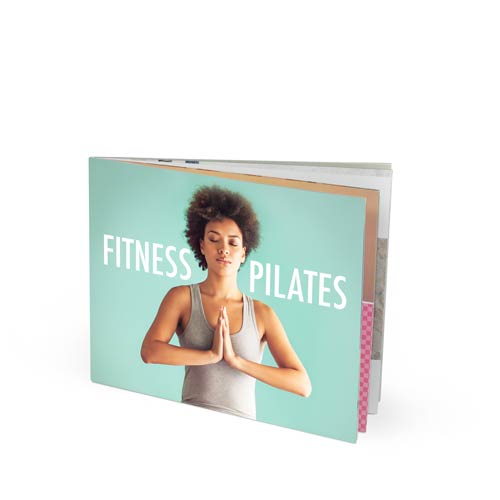 ---
Print Specs:
PDF Dimensions
10.25"x8.25"
3075px by 2475px
---