5x7 Mini Book

Photo Books Worth A Thousand Words
A one of a kind mini book. Our only Portrait mini book is just the thing if you need to create a unique school portfolio, team memory book, or anything else you can think of!
Looking for a Portrait book? See our
Portrait 7"x5" book.
To avoid confusion, we specify all our books in
WIDTH x HEIGHT
.
5"x7" Imagewrap Hardcover Photo Book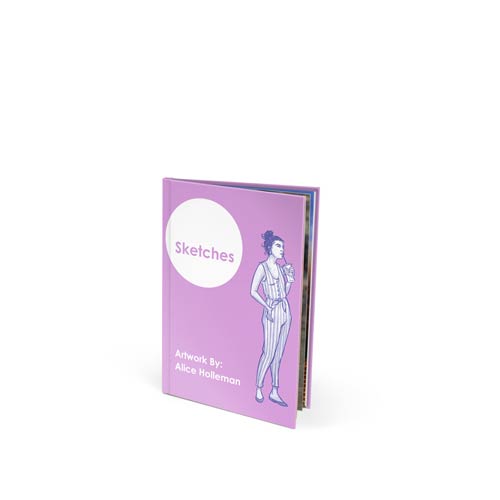 5"x7" Imagewrap Softcover Photo Book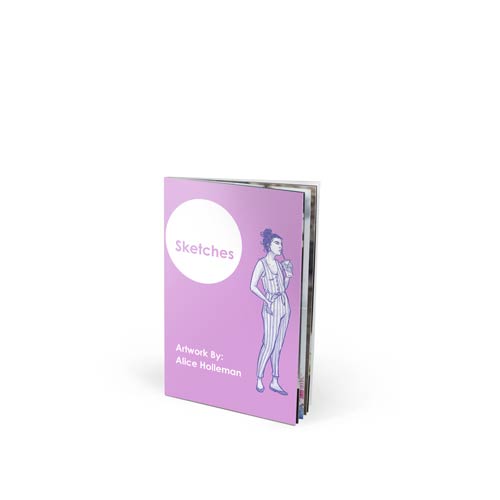 ---
Print Specs:
PDF Dimensions
5.25"x7.25"
1575px by 2175px
---