Photo Collage Prints
Create awesome Photo Collage Prints starting at $22.99
20% off Photo Collage Prints with Code: PRESTOWALLART
Designer Templates
Spiffy up your Photo Collage Print with our templates.
Ready to Hang
All of our Wall Art comes with everything neccesary to get it up on the wall. Canvas's come with materials you screw in yourself, and on metal and acrylic, it's already on the back.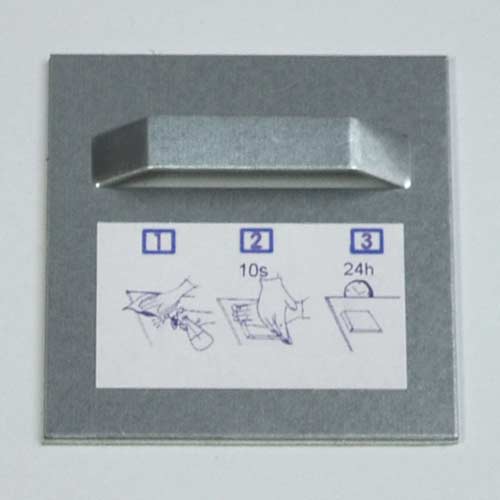 Metal and Acrylic Hanger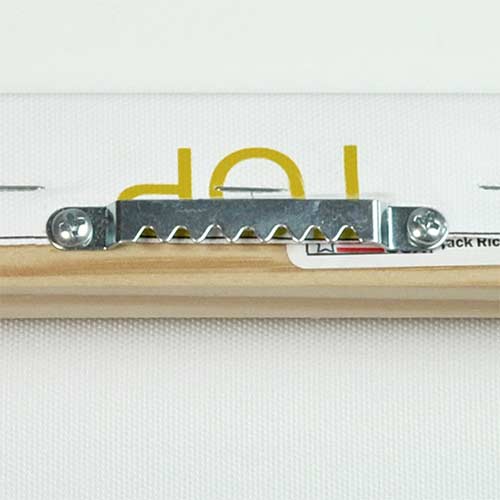 Canvas Hanger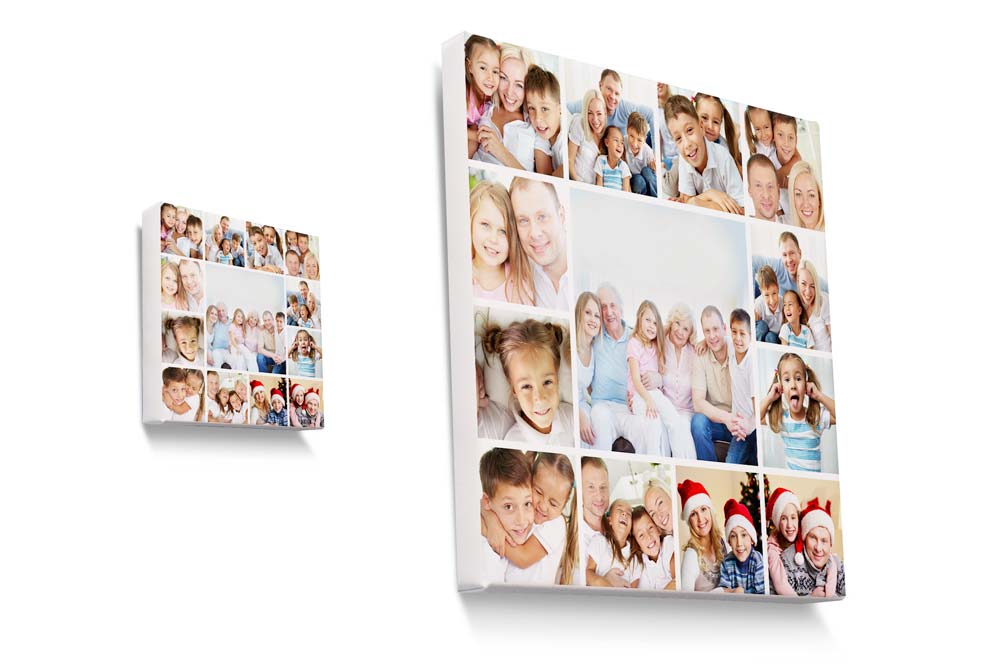 Start Small, Print Big
Not sure what size you need? No problem!
It's easy to print your photo collage small, big, or both! Most of our photo collages easily translate into larger sizes - perfect for sharing (and keeping). After all, we like options too!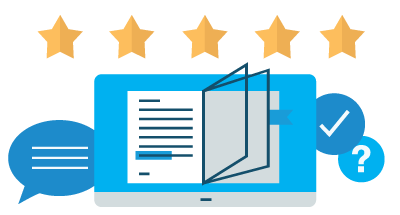 Customer Support
We love helping as much as we love the Golden Rule. Our A+ support team is a click away and we wouldn't have it any other way!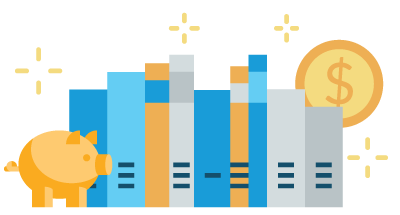 Price & Product
With over 100 product options to choose from, outstanding quality, and wonderfully low prices, you might just fall in love.