Photo Greeting Cards
High Quality Photo Greeting Cards.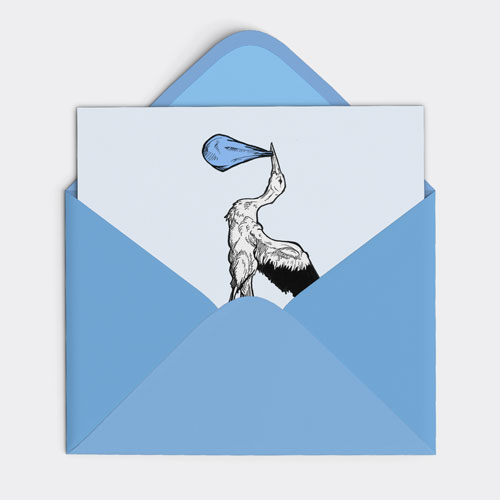 Starting at just $0.55 cents a card!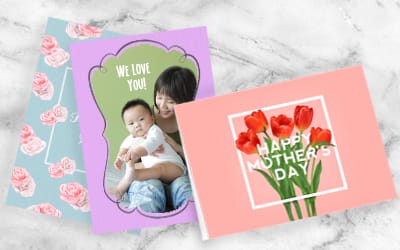 Make Your Prints and Cards Special
With PrestoPhoto's instant scaling technology, your single PDF can be made available in many different sizes. In fact, you can order the same file in dozens of different sizes, binding, and paper combinations! Want a card as a large print? No problem!
Create Your Card
---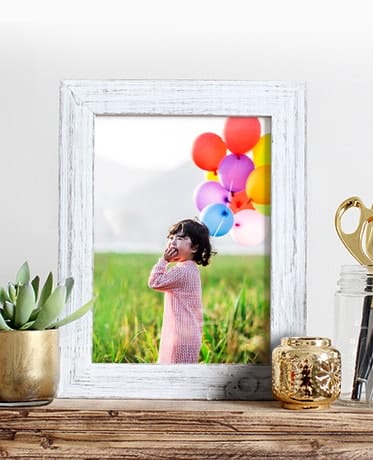 Ready To Frame
Our cards allow for printing on all 4 sides so each card can include a full size print ready to frame as a bonus gift.
Get an Instant Quote
---
The Right Paper for All Occasions
Our paper selections are sure to suit your needs! Whether you're looking for a specific feature, the best price, or just aren't sure what you want, we can help you find what you're searching for. Our papers do have one thing in common: they're all acid-free! While text is all well and good, we offer you an inexpensive and helpful way to decide: physical samples! Simply order our
free Sample Kit
to see all of our papers in action.

Lustre 200
190 GSM

Matte 300
300 GSM

Semi-Gloss 300
300 GSM
---
Photo Card Sizes (Portrait and Landscape)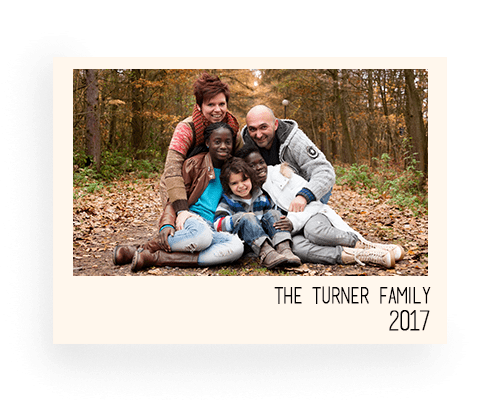 Flat Cards
Our flat square corner cards can be printed on both sides. Available in:
landscape (5.5x4" and 7x5")
portrait (4x5.5" and 5x7")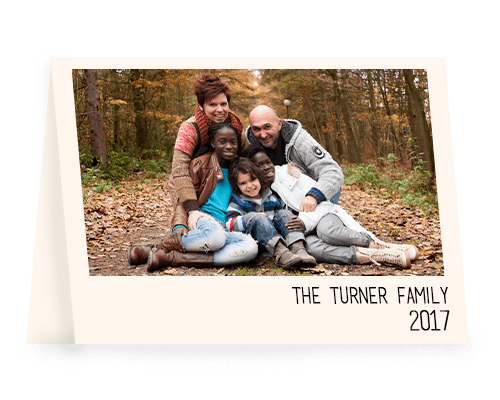 Folded Cards
Choose from either top folded or side folded cards. Can be printed on the front, back and inside. Available in:
landscape (5.5x4" and 7x5")
portrait (4x5.5" and 5x7")
---
Go Green With Your Cards.
7 Billion greeting cards are printed every year, nearly all of which end up getting thrown out. We have designed our cards ready to frame. They last longer, and are a thoughtful gift.