Create a Photo Book
Create a photo book easily using our online software. No app or download required.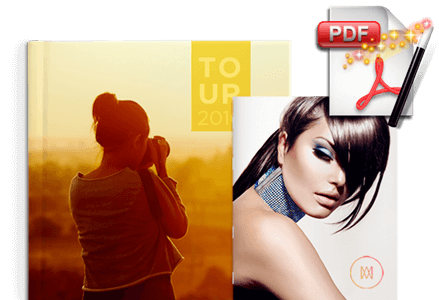 Substantial Product Offerings, Incredible Prices
Photo books have been keepsakes for decades and PrestoPhoto loves helping create the perfect photo-finish to your favorite memories. Whether you need a family memory book, a professional portfolio to land your dream job, or a testament to your world travels, we offer over 100 products and prices to fall in love with. .
Learn all about your new favorite covers, sizes and paper options below!
Full Imagewrap Covers
All of our photo books feature professional quality full color, laminated 100# Ultra Cover Stock available in either Gloss or Matte Lamination. We don't just offer hardcover or softcover either: wire-o and saddle stitch bindings offer options beyond what you could have imagined! Check out our Interactive Product Chart for a quick view of what we have to offer.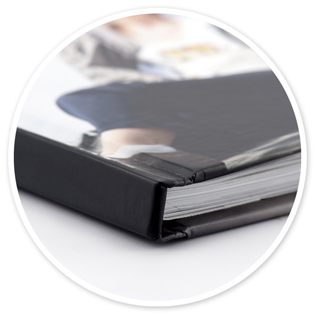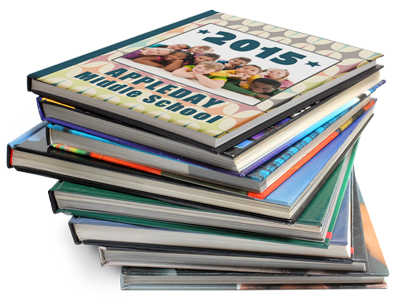 How to Get Started
Two easy ways to make a photo book.

Upload photos and make your book online.
1. Choose your template
2. Upload your photos
3. Make your book
Design Online

Turn your PDF into a book in 3 simple steps
1. Upload Your PDF
2. Build Your Cover
3. Order & Sell Your Book
Upload PDF
---
Get Inspired
Great ideas to think about when creating your next book.
<
>
3:2 Landscape
4:3 Landscape
Square
3:4 Portrait
2:3 Portrait