Unbox with Us
Get Creative and Get Paid
Steps for Your Unboxing
Make this as easy as one, two, three.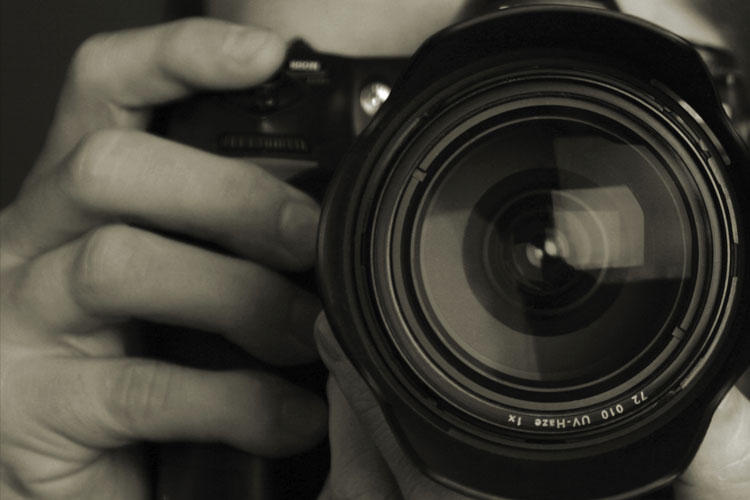 1. Shoot
A show stopping video or photo set featuring your product and the full unboxing process.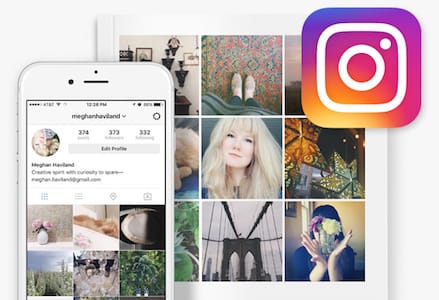 2. Tag
#UnboxwithPrestoPhoto and #PrestoPhoto, then link us on your posting platform.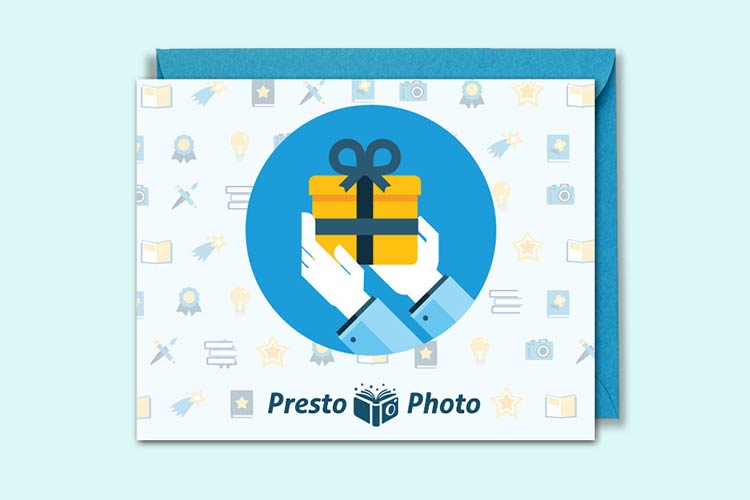 3. Earn
Last but certainly not least! Earn and redeem your Presto Photo gift certificates.
Youtube = $25 gift certificate
How social will you get?
Facebook, Instagram = $10 gift certificate
Qualifying Platforms
Let's Get Social
Youtube
The perfect place for an unboxing video.
Subscribe, link Presto Photo and the product type in your video description to qualify.
Instagram
For all of our still photography lovers out there!
Follow, tag, mention us and add the Presto Photo hashtags in your post to qualify.
Facebook
Share custom gifts with your closest friends & family.
Like, tag the PrestoPhoto facebook page and link us in your description to qualify .
Rules to Participate
Just that Simple
Hit the Follow, Like or Subscribe button for Presto Photo based on your choice of posting platform.
Make sure to Tag, Link and Mention Presto Photo in your media description or caption.
Show us your unboxing process! It can be as simple as a before and after photo.
Tell us which Presto Photo product you purchased and why you love it.
Fill out the form below to get started!
Sign Up Now!
Tips for the Perfect Unboxing
Lights, Camera, Action!
Chase Your Light
Hate dark, hard to see photography and video footage? So do we. Keep in mind that backlit products will almost always hide the best parts of your purchase. We don't want that, bring it into the light!
Keep it Level
While tilt is fun when paired with "-a-whirl", in photos and videos it can be very disorienting! Keep an eye on the horizon and try to keep your frame in line.
Quality is Key
Want beautiful photos and videos to share? Keep that DPI up.
Resolution
and brightness are two of the biggest factors when posting picture-perfect photo books and other products!
The Full Package
Make sure your show us your unboxing experience from start to finish. That's right, we even want to see the shipping box it came in.
A Second Opinion
If you're unsure about what you're posting or just want a second set of eyes, ask a friend,
email us
or hop on live chat. We'd love a sneak peek!
Double Check
For product reviews like this, we
highly
recommend reviewing your content to make sure that its been properly uploaded and tagged for viewing.
Example Reviews
Photo Book Guru provides very professional and honest video reviews of many of our products and services.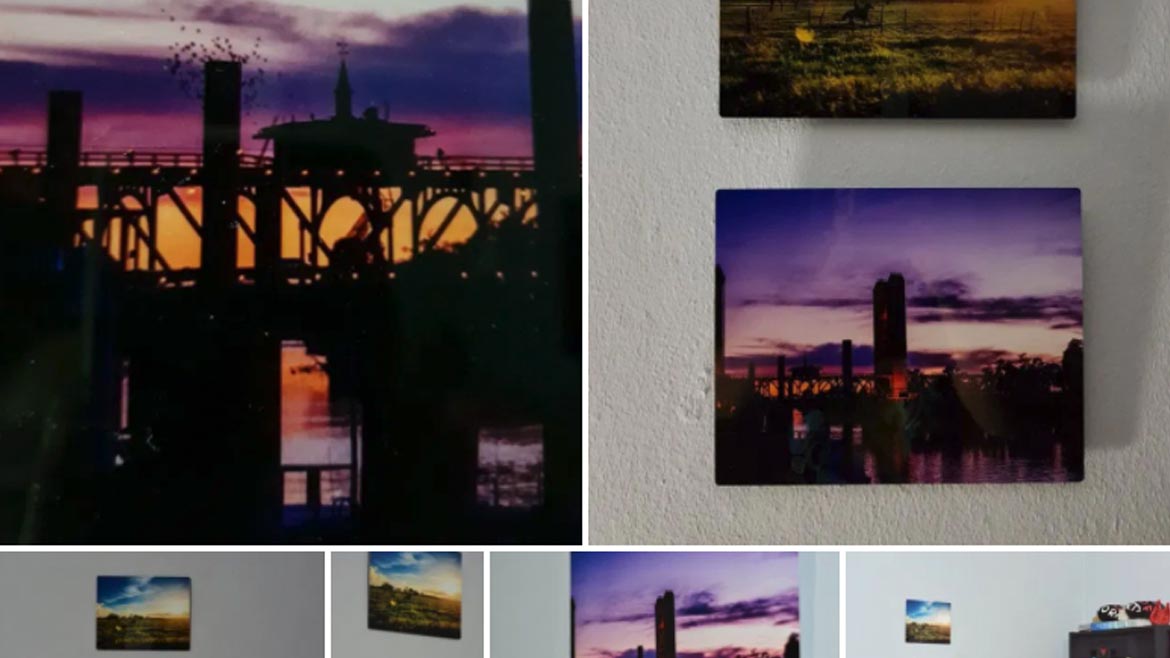 Stefany writes an extremely thorugh review of our Wall Art with several in-context photos of the purchased product.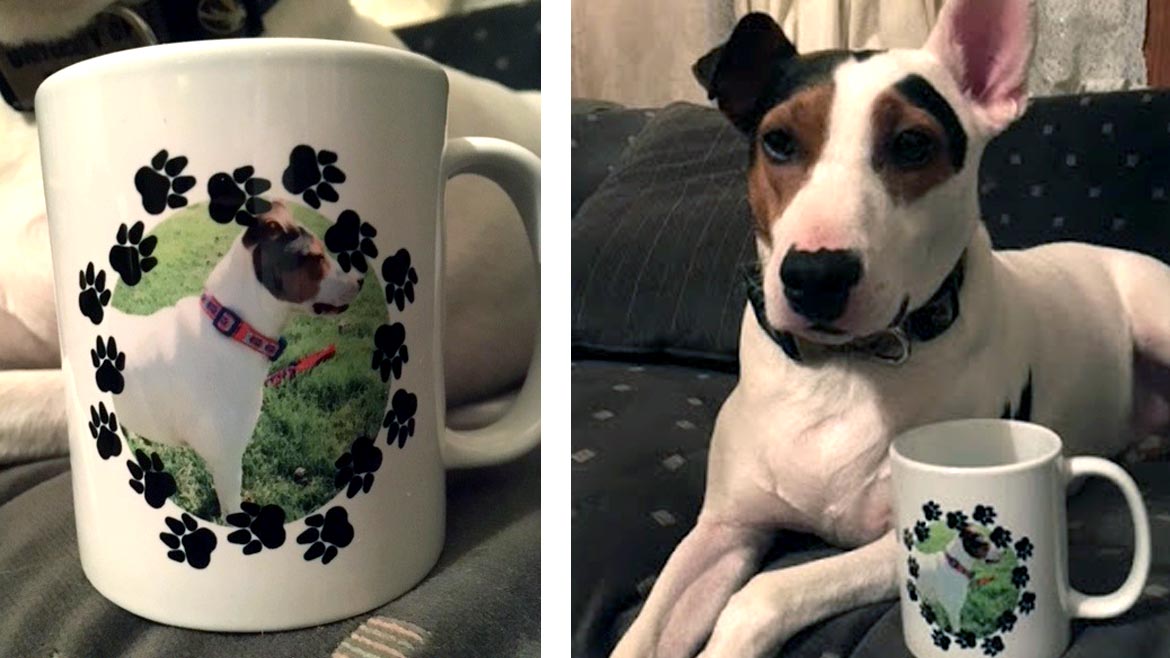 Mrs. Ceager provides an adorable review of our photo mug product featuring a four legged friend!
Have a past review that's gotten some attention? Don't worry it's not too late, contact us, we'd love to see it.