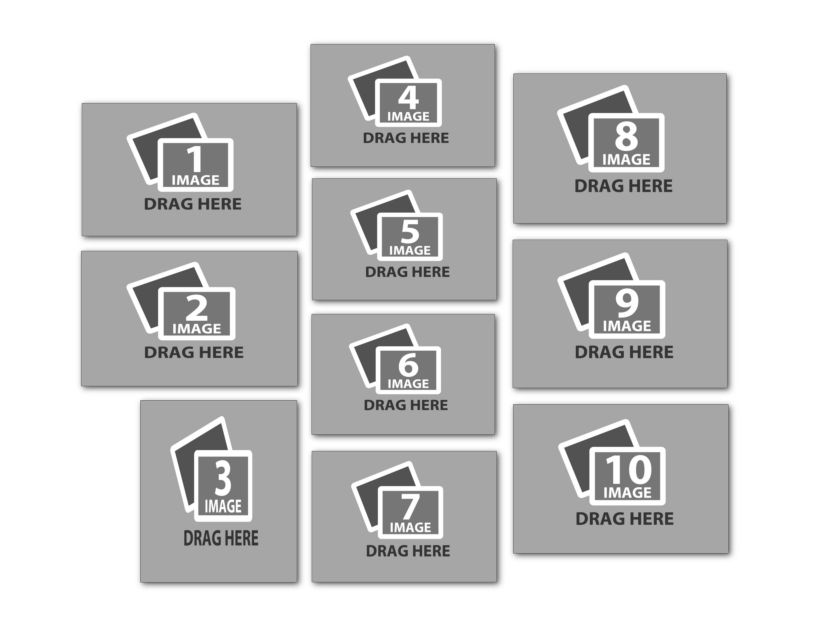 Simple White With Drop Shadows Template
By Suzuran,

Cost per unit +$1.00
When using any number of these template pages in your project, this fixed cost will be added to each copy purchased.

Simple white pages with drop shadows behind pictures. "Left" is for even number pages (more margin on the right). "Right" is for odd number pages.