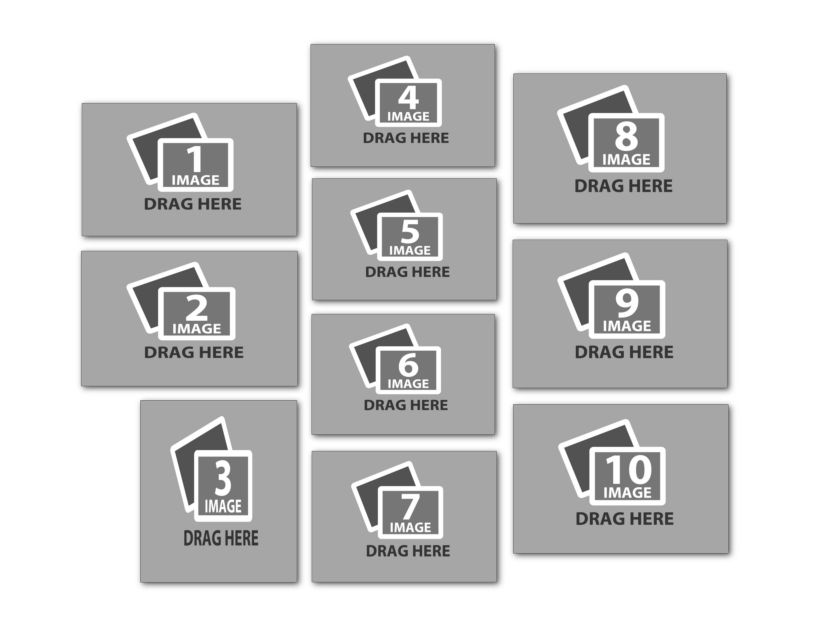 Simple White With Drop Shadows Template
By Suzuran

Cost per Photo Book +$1.00
This fixed cost is added when using one or all of the template pages in your book.

Simple white pages with drop shadows behind pictures. "Left" is for even number pages (more margin on the right). "Right" is for odd number pages.