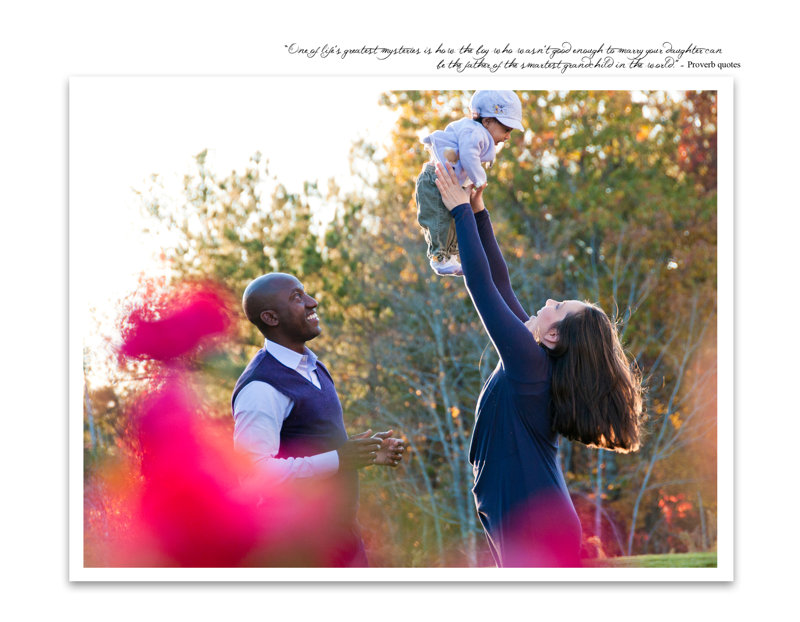 Family Quotes A Template
By ASuth,

Cost per unit +$2.50
When using any number of these template pages in your project, this fixed cost will be added to each copy purchased.

Clean template with quotes about the family (Set A)

"A happy family is but an earlier heaven." by George Bernard Shaw

"Call it a clan, call it a network, call it a tribe, call it a family: Whatever you call it, whoever you are, you need one." - Jane Howard

"A man travels the world over in search of what he needs, and returns home to find it." - George Moore

"We never know the love of our parents for us till we have become parents." ~ Henry Ward Beecher

"Whatever they grow up to be, they are still our children, and the one most important of all the things we can give to them is unconditional love. Not a love that depends on anything at all except that they are our children." - Rosaleen Dickson

"One of life's greatest mysteries is how the boy who wasn't good enough to marry your daughter can be the father of the smartest grandchild in the world." - Proverb quotes

"The most important thing a father can do for his children is to love their mother." -  Theodore Hesburgh

"You don't really understand human nature unless you know why a child on a merry-go-round will wave at his parents every time around - and why his parents will always wave back."  William D. Tammeus

"Thank God for the iron in the blood of our fathers" - Theodore Roosevelt

etc.