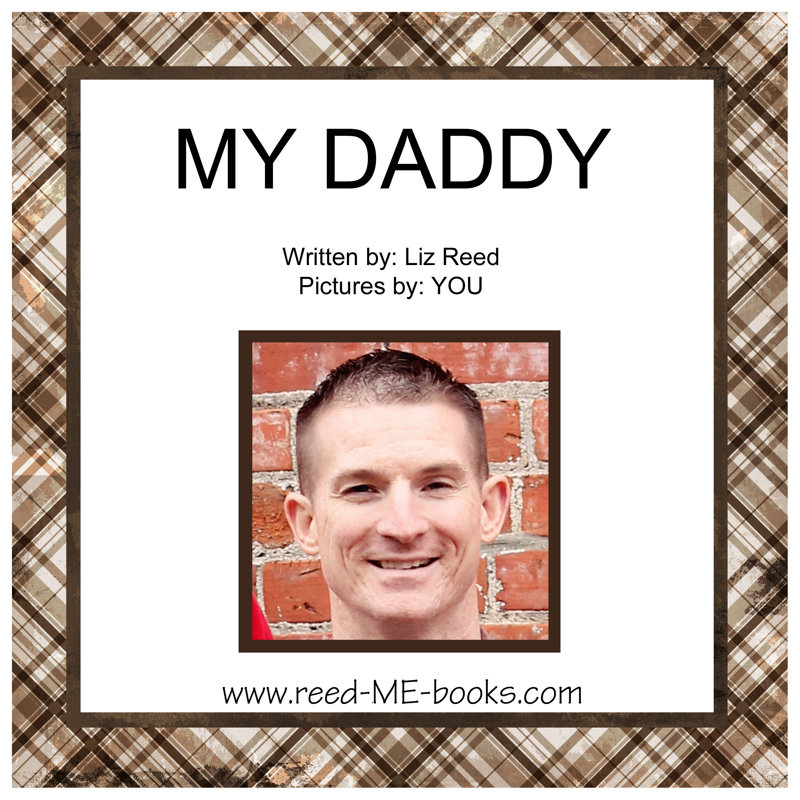 My Daddy Template
By Livin Lizzy,

Cost per Photo Book +$5.00
This fixed cost is added when using one or all of the template pages in your book.

Imagine storytime coming to life because the pages are filled with YOUR life! A great story to read to your children with pictures of themselves and their DADDY!!! With some thought and a bit of creativity, the memories you have cherished in your mind can be told in the pages of a book that will be remembered for many years to come. Reading and remembering becomes enthralling for young and old alike.