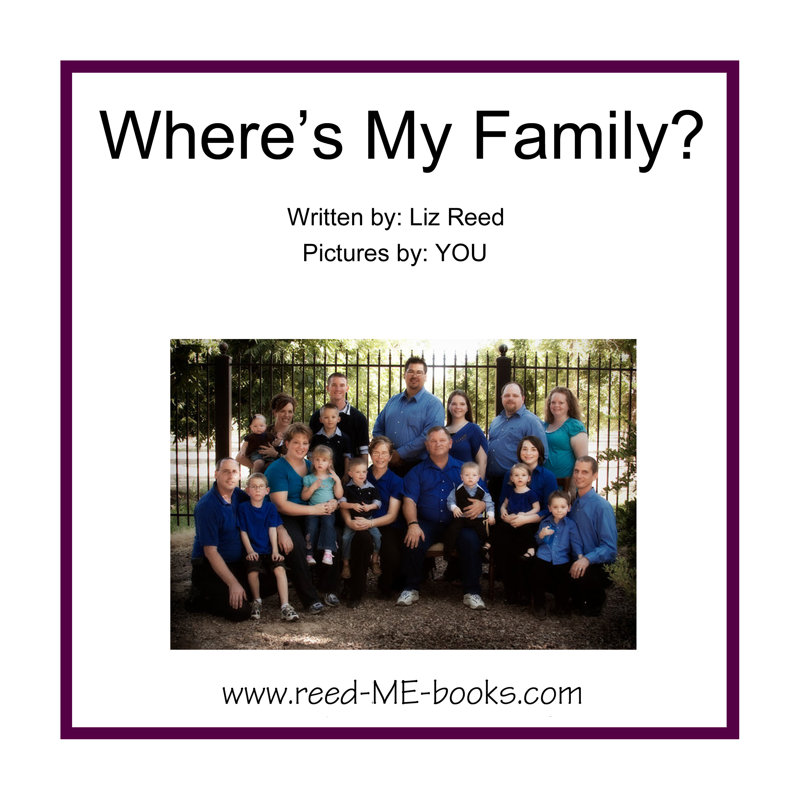 Where's My Family? Template
By Livin Lizzy,

Cost per Photo Book +$5.00
This fixed cost is added when using one or all of the template pages in your book.

Similar to "Where's Waldo" children (and adults) will have fun looking for pictures of their family members. Rearrange the pages or add additional pages to make the book personalized.