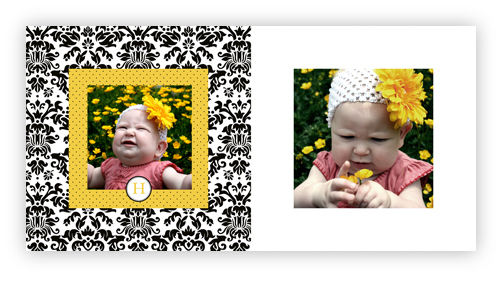 Paris Yellow Template
By Jill Means

Cost per Photo Book +$3.00
This fixed cost is added when using one or all of the template pages in your book.

See my website http://www.legacydigitaldesign.com for Photoshop templates, cards, and custom design. If you like this template, but would like a different accent color, email me and I'll add a new color version.