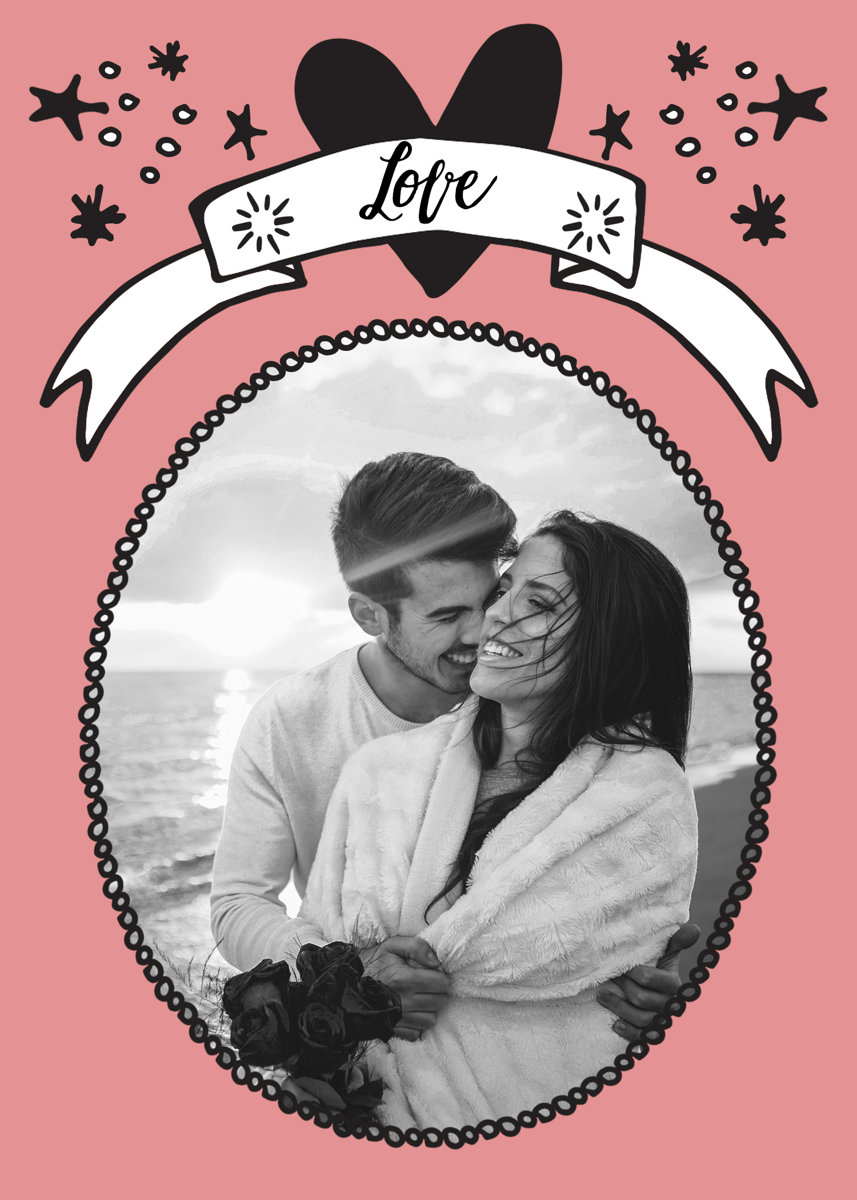 Love Template
By Alice,

Cost per Photo Book +$1.00
This fixed cost is added when using one or all of the template pages in your book.

Love Is In The Air!
Want to send your loved one a personalized card for your anniversary? What about giving them something to cherish forever on their birthday? This template is perfect to design a wonderful and heartfelt card for the one you love!