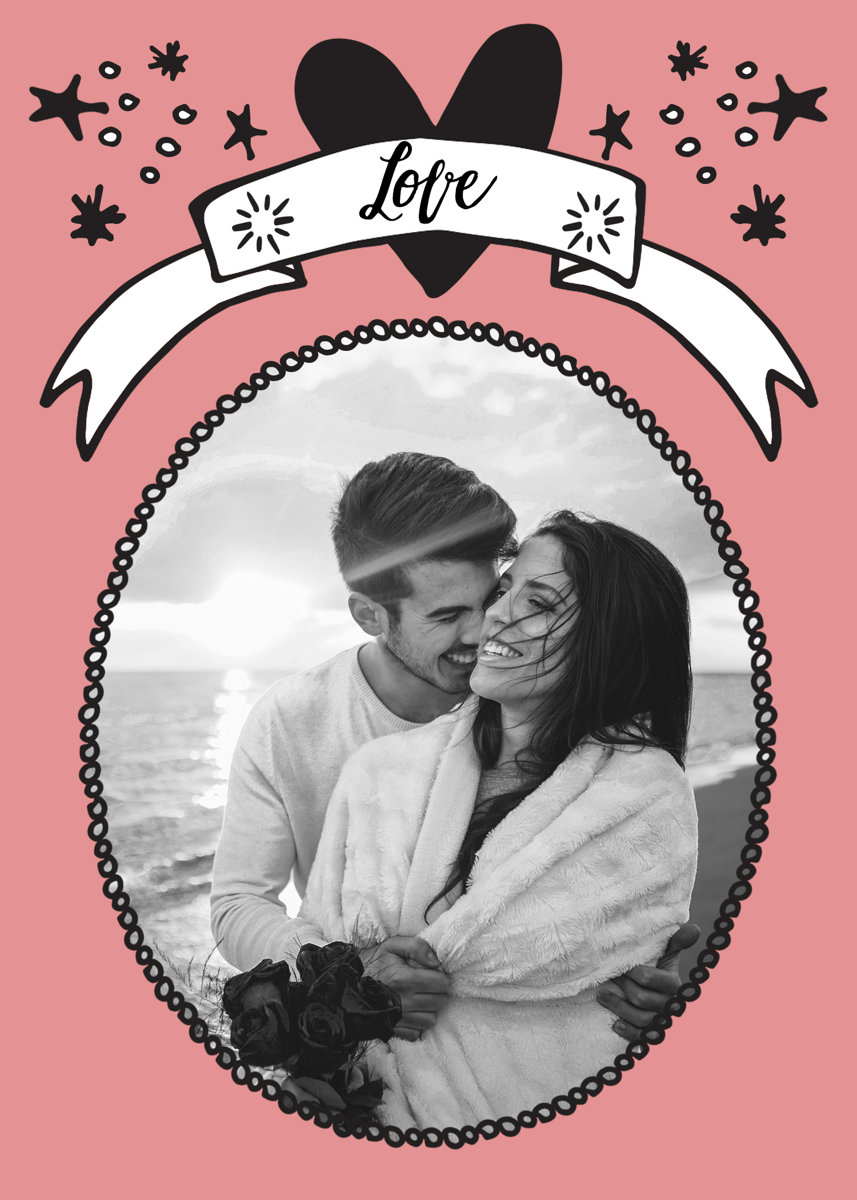 Love Template
By Alice,

Cost per unit +$1.00
When using any number of these template pages in your project, this fixed cost will be added to each copy purchased.

Love Is In The Air!
Want to send your loved one a personalized card for your anniversary? What about giving them something to cherish forever on their birthday? This template is perfect to design a wonderful and heartfelt card for the one you love!