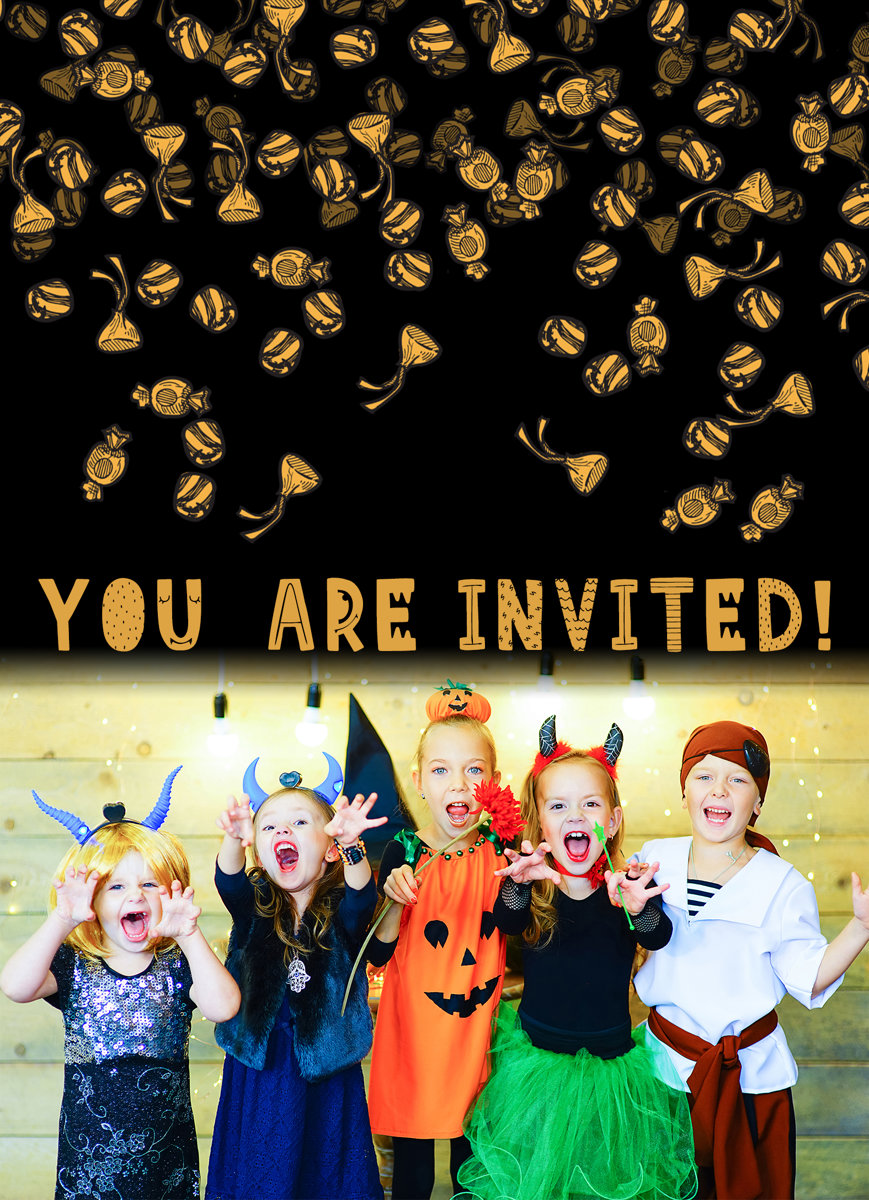 Happy Halloween Template
By Alice,

Cost per Photo Book +$1.00
This fixed cost is added when using one or all of the template pages in your book.

Happy Halloween!
Show off those costumes and candy buckets! This Candy template is perfect for those little trick or treaters in your life.