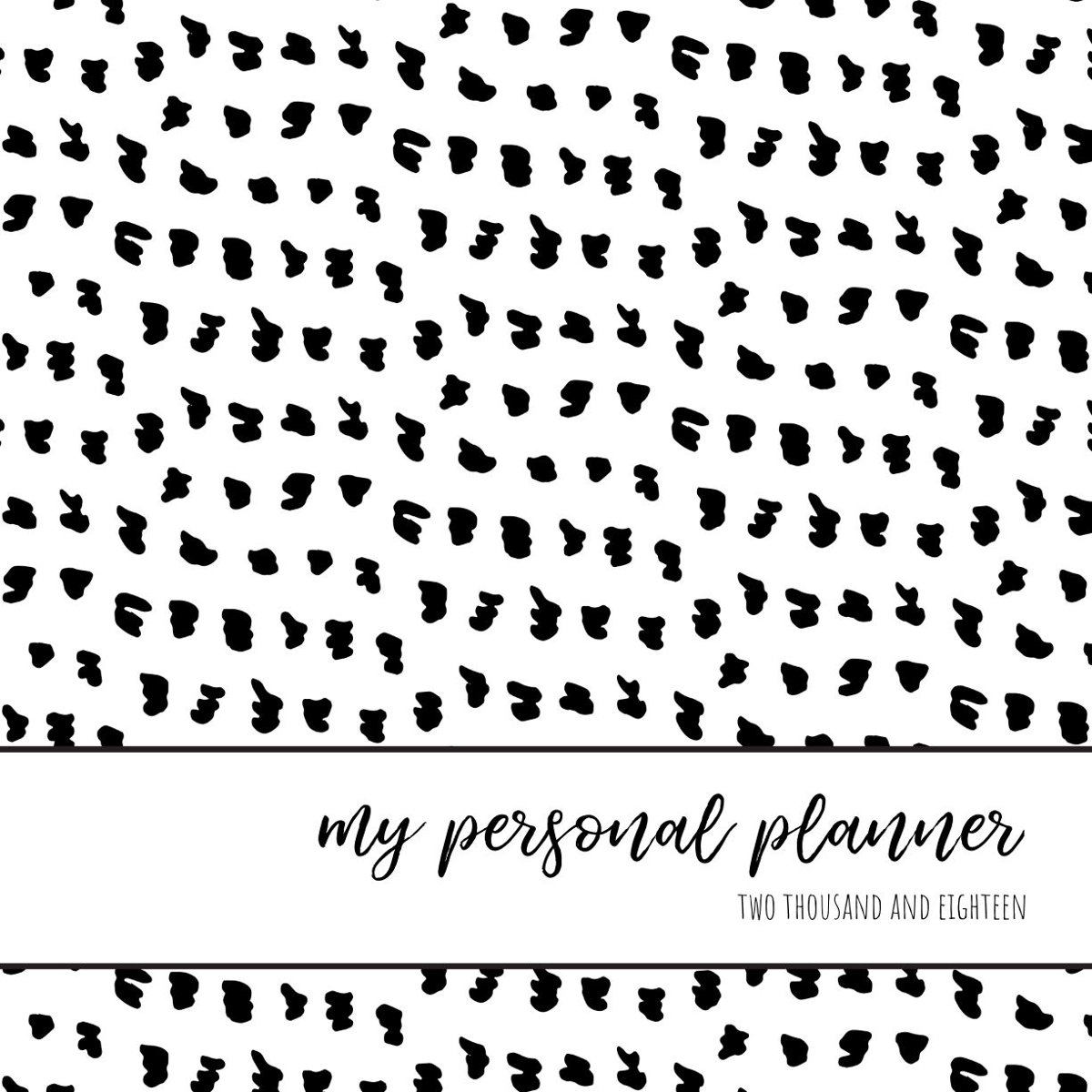 Minimal Spots - Planner Template
By MJ

Free Template
Make this your Go-To planner for 2018!
I've designed this planner to include everything you need. From the basics (Year Overview, Monthly Overviews, Notes sections, etc) to all the extras you desire (Daily "To-Do" Lists, Yearly Goals, Monthly Budgets and more), this planner has it all!
Default Planner has an intro page, yearly overview spread and 12 monthly spreads. Add in any extras, wherever you want!
Mix and match your cover colors!