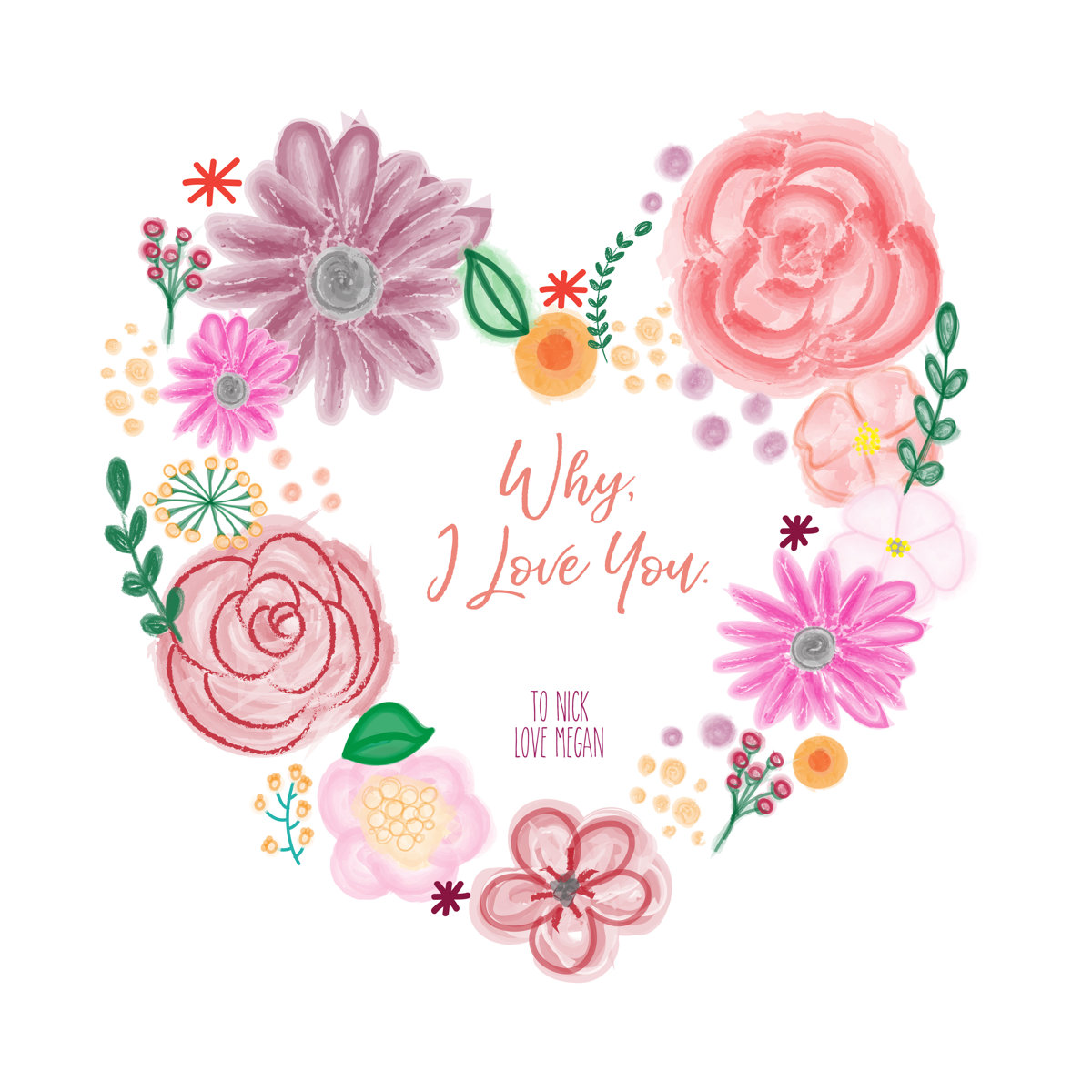 Why I Love You (fill in the blank) Template

By MJ,

Free Template
Want to express your love for your significant other but can't think of the words?
This template is just for you! See your love story come to life when you fill in the blanks. Customize it as you please, changing the prompts, background and colors to make this book perfect for your loved one!
This template comes with 40 pre-designed templates ready for you to fill in the blanks for! You'll also find tons of alternate layouts and content you can customize with.
Want to customize your colors? No problem! The HEX codes are listed below for all colors in this template. Swap them out wherever you'd like!
Burgundy: #9E2062
Lilac: #A696B3
Peach: #F8C6BF
Pink: #F8C9DD
Hot Pink: #F258B2
Below are downloadable versions of this template that you may use with applications on your device.
Apple Pages 7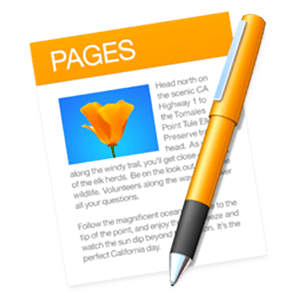 Photo Book - Why I Love - Square.zip