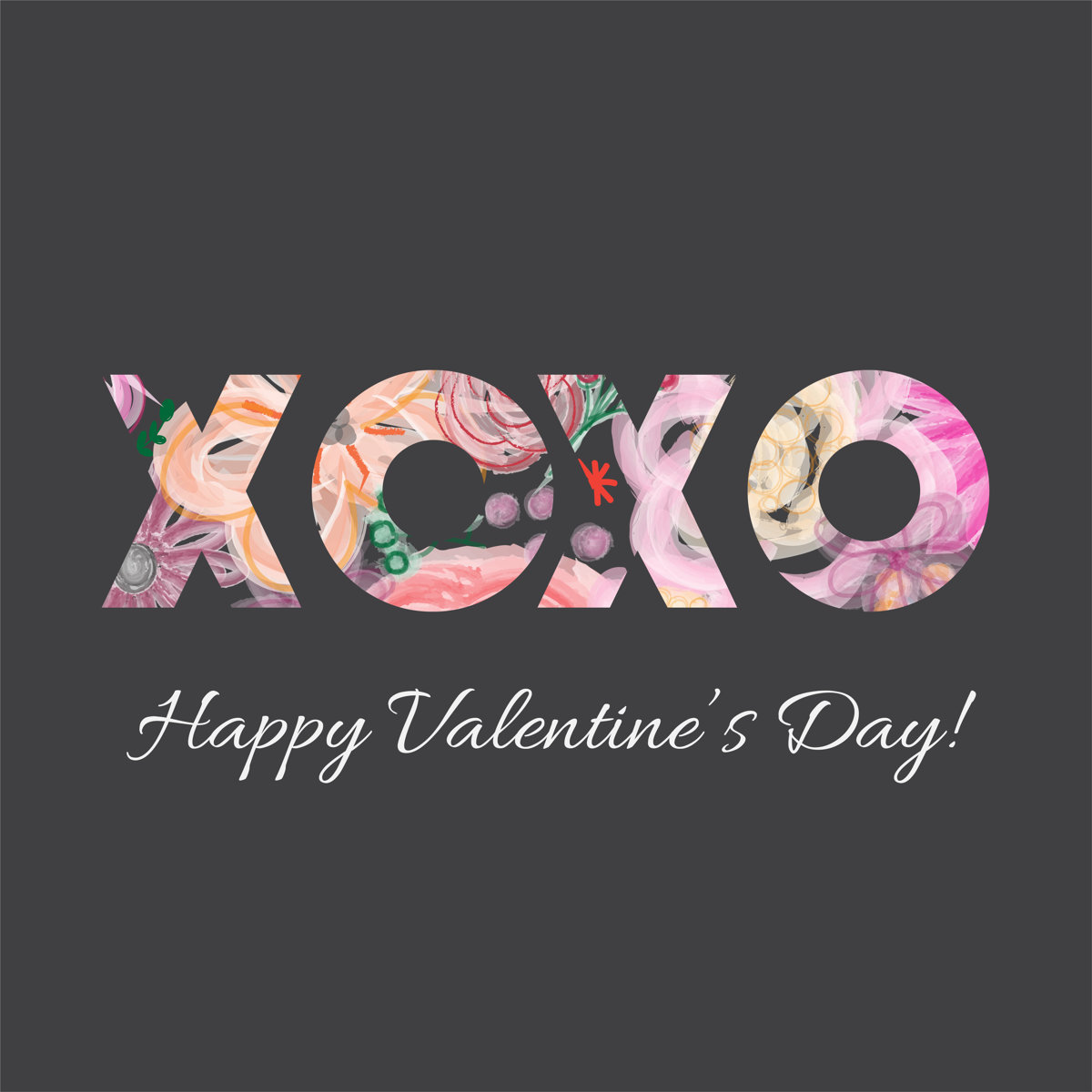 X's and O's Template

By MJ,

Free Template
Hugs and Kisses!
Valentine's day, Mother's day, Best friends day. Whatever your excuse, show them you love them with this X's and O's template. Fill it up with pictures and stories that show how much you love them!
Background Color is completely customizable! Want to use the colors shown? HEX codes are below!


Grey = #3F3E40


Pink = #FFB4B4


Below are downloadable versions of this template that you may use with applications on your device.
Apple Pages 7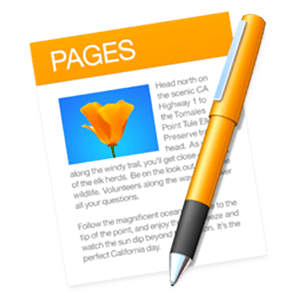 Photo Book - XOXO - Square.zip