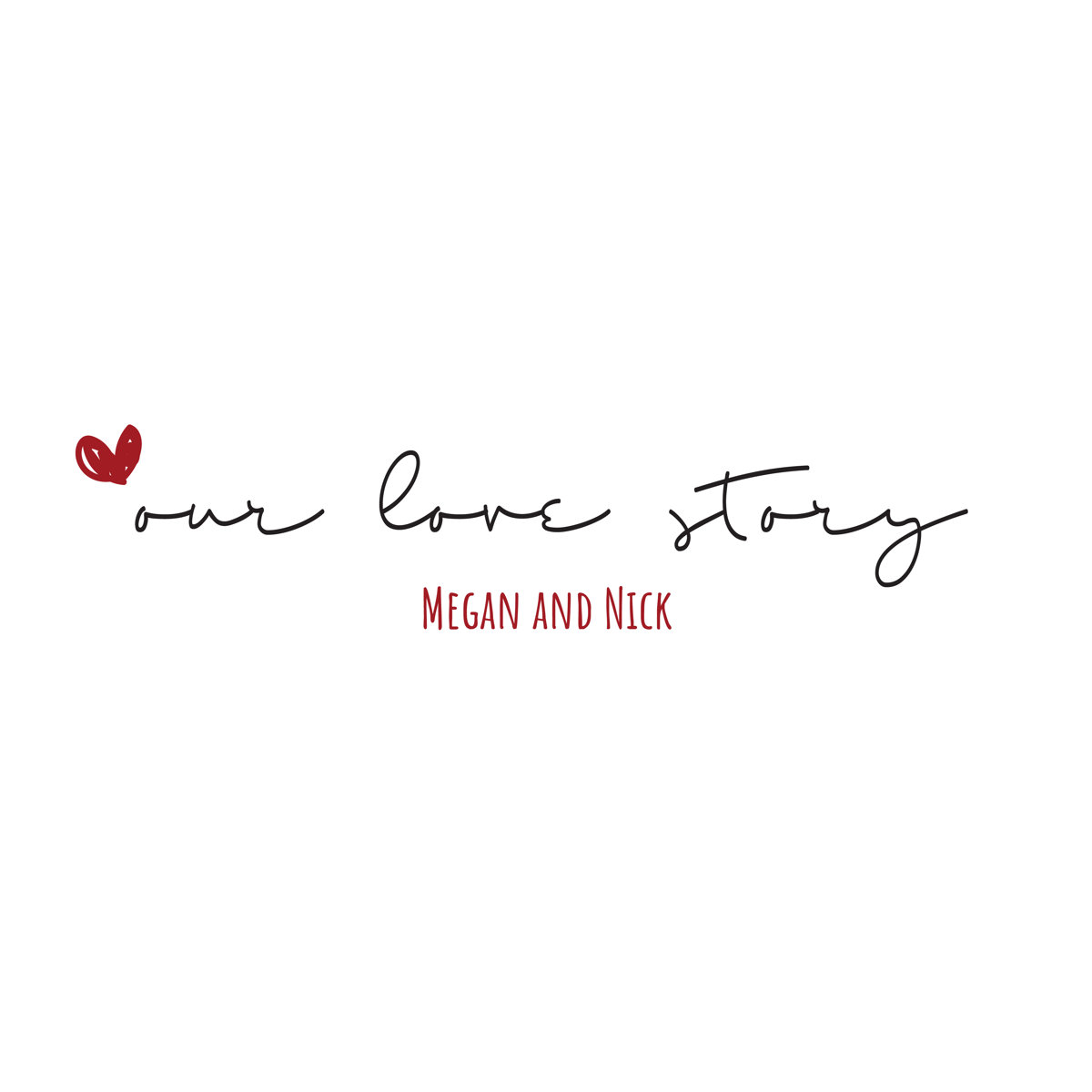 Our Love Story Template

By MJ,

Free Template
Anniversary? Valentine's Day? Just because?
Our Love Story is the perfect template to share the journey of your love! Add pictures, stories, quotes, whatever you want to make this book just your own
Colors used are

Red: #A21C24


Pink: #FF7198


Below are downloadable versions of this template that you may use with applications on your device.
Apple Pages 7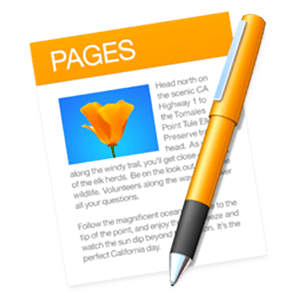 Photo Book - Our Story - Square.zip