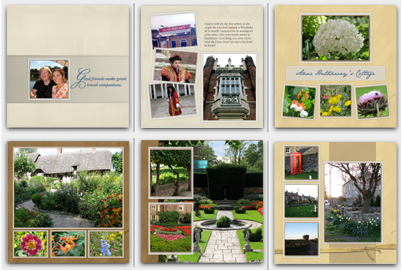 Subtle Square Template
By Cathy,

Cost per unit +$2.50
When using any number of these template pages in your project, this fixed cost will be added to each copy purchased.

A square layout with lots of room for pictures and a bit of room for some text. Subtle backgrounds let your pictures take center stage.